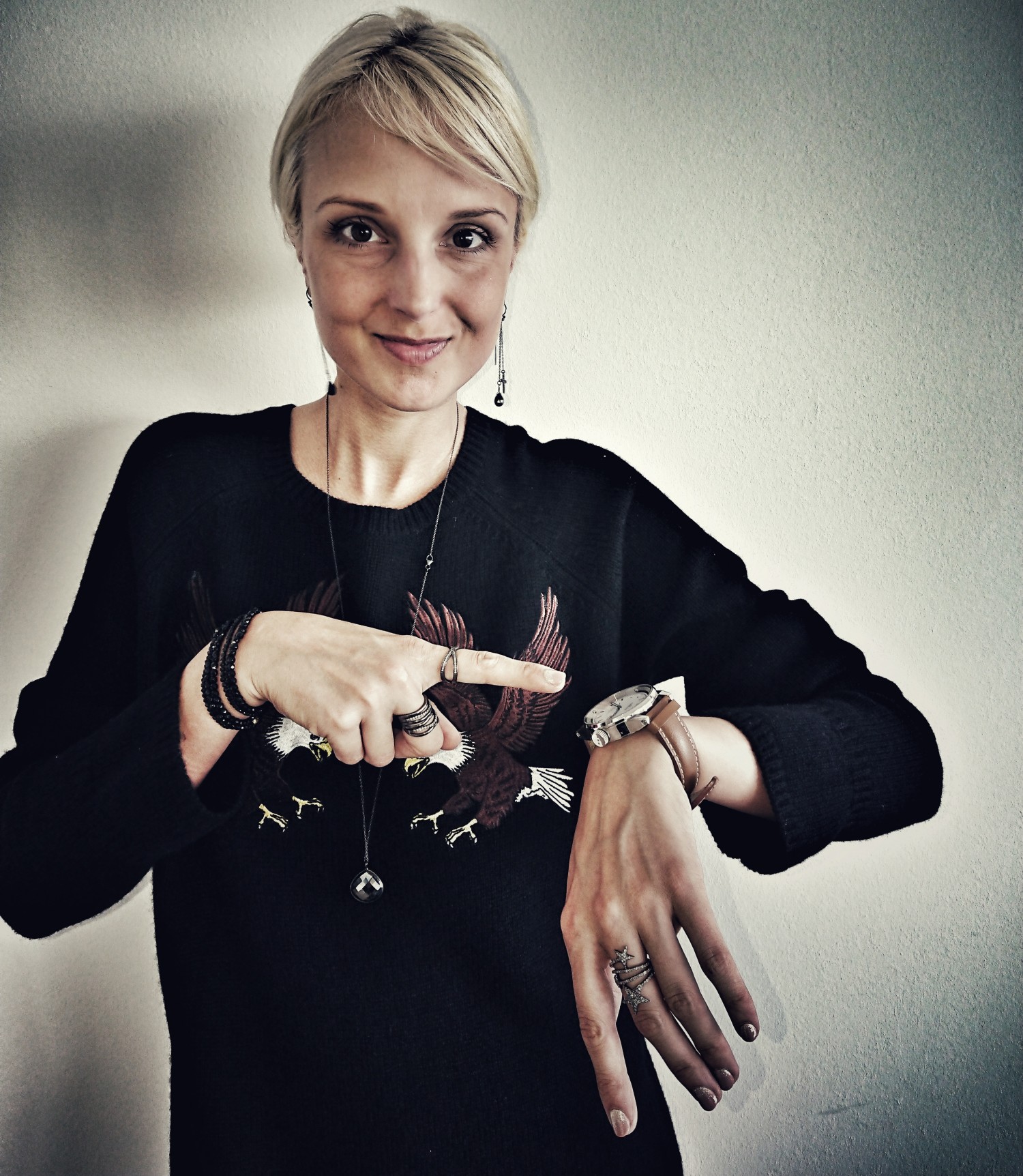 Du holder helt sikkert mange møder – jeg fristes til at sige FOR mange. Desværre har vi i Danmark en tendens til at holde møder for mødernes skyld. Og det er spild af tid – vigtig tid. Så mit første råd er: vær bevidst om din tid, vær bevidst om det VIRKELIG er et nødvendigt møde du er på vej til at sige ja til. Eller om det måske kan klares på en mail eller med et telefonopkald. Selvfølgelig kan mails og telefonopkald ikke erstatte det fysiske rum, og den relation der skabes når vi sidder over for hinanden. Men tænk alligevel lige over, hvor vigtigt mødet er – så du ikke siger ja til et utal af kaffemøder. Det gør jeg selv. NÅR jeg så har et møde, så er der to helt afgørende ting for mig. Det første er, at du skal komme til tiden. Alt andet er uprofessionelt og spildt af hinandens tid. HVIS du er forsinket så ring og sig det, og 5 minutters forsinkelse går selvfølgelig også. Det andet der er helt afgørende for et godt møde, det er og bliver FORBEREDELSE. Hvor vil du hen med mødet, hvad er agendaen? Vær bevidst om det forinden, og sæt dig ind i hvem du har møde med. Der er ikke noget værre end et møde med en uforberedt part. Det er simpelthen spild af tid.
Lyder det hårdt? Egentlig ik, for det handler bare om respekt for hinanden og vores tid. Så husk det – kom til tiden og vær forberedt. Så signalerer du også klart til dem du holder møde med, at du har styr på tingene. DET giver respekt:)
ENGLISH
I'm sure you're attending quite a few meetings – I dare to say TO many. Unfortunately in Denmark there's a trend for having meetings just for the meetings. A TOTAL waste of time – important time. So  be clear about if the meeting you're about to say yes for, is actually necessary – OR if it's ok to talk about what is needed on the phone or event with an email. Of course emails and calls can never replace the relation you're creating in a physical meeting. But just make up your mind how important  the meeting is, so you don't suddenly see yourself attending way to many coffee meetings taking precious time for something else. I'm very aware of this myself. WHEN I'm then attending an meeting, two things are very important for me. The first thing is to BE ON TIME. Everything else is unprofessional. IF you are delayed more than 5 minutes, call and apologize. The second thing is, to be PREPARED. Be clear in your mind what's your agenda with the meeting, do some research about the person/persons you're meeting with – and be clear what is your purpose of the meeting. There is simply nothing worse than attending an meeting with a person who's not prepared. It's a total waste of time.
Does this sound hard? Well I hope not, since it's "just" a matter of respecting each others precious time. So do remember this – be on time and be prepared. This way you're also clearly sending out a signal of being professional and knowing what you want. And THAT'S respect:)