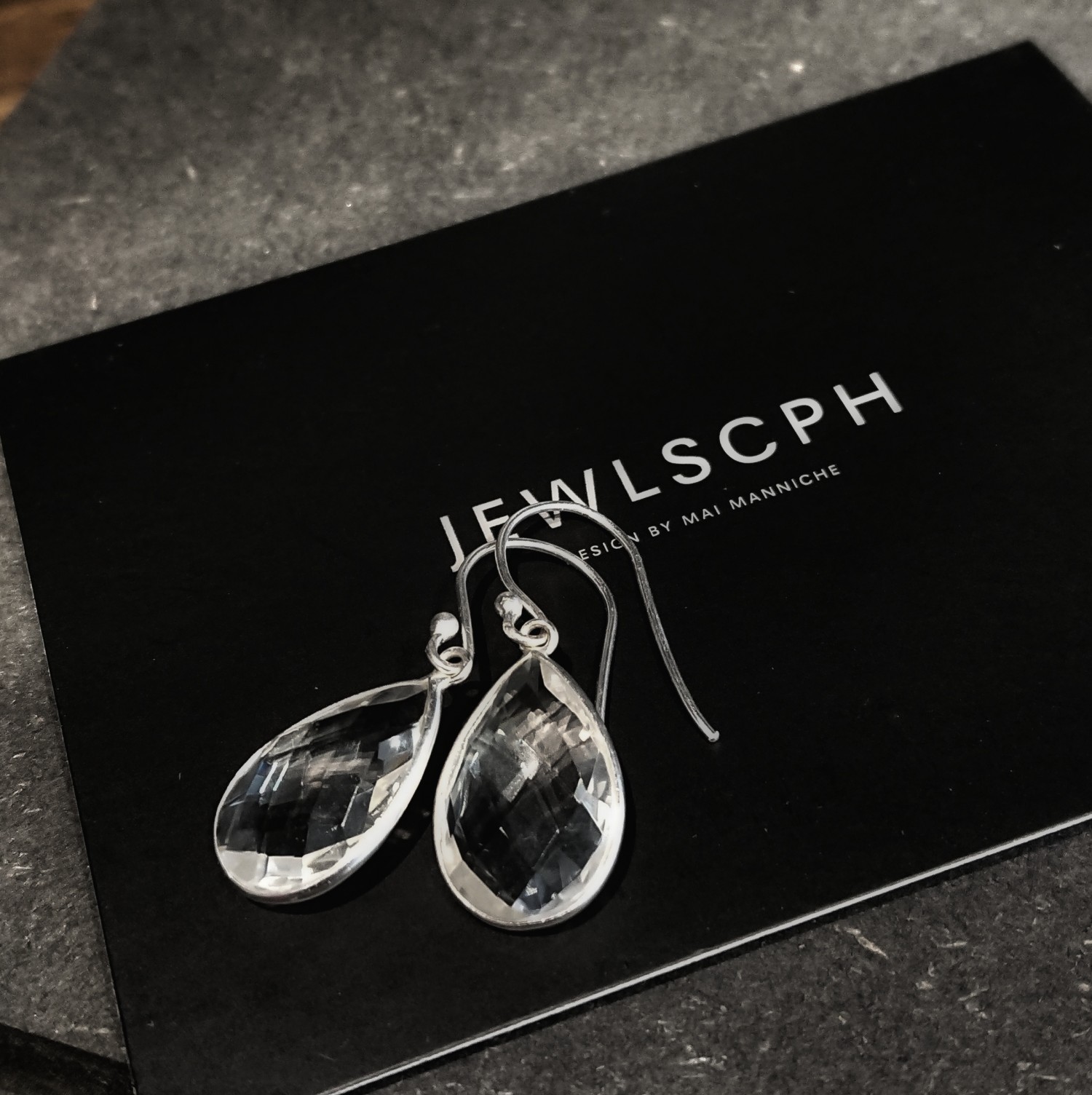 Har du haft en dejlig ferie? Det er jeg helt sikker på, og endnu mere sikker på, at det også er godt at være tilbage på arbejde og klar til en spændende hverdag. De perfekte smykker til et arbejdslook/studielook? Lyt med LIVE i dagens video. OG sør'me om der ikke også er en lækker funklende GIVEAWAY, hvor du kan vinde de smukke GODDESS øreringe med hvid topas ædelsten i sølv (værdi 1349DKK). Hvordan du kan vinde dem? jamen det siger jeg i videoen, så lyt med;)
Og HUSK at smykkerne gør ALT for dit look – også på arbejde!
ENGLISH
Back at work /school and I hope you've had a wonderful holiday:) I'm sure it's also great to be back a from your holiday filled up with energy. So what is the perfect jewellery wearing at work? In todays LIVE video I'm giving some good advices for what to wear, no matter which job, school etc you're having/attending. AND you can actually also win a pair of GODDESS earrings in silver with white topaz precious stones (value 184 EURO)- the ones you see above. How to win them? Listen to the video, it's very easy;)
AND remember that the jewellery does everything for your look – also at work!