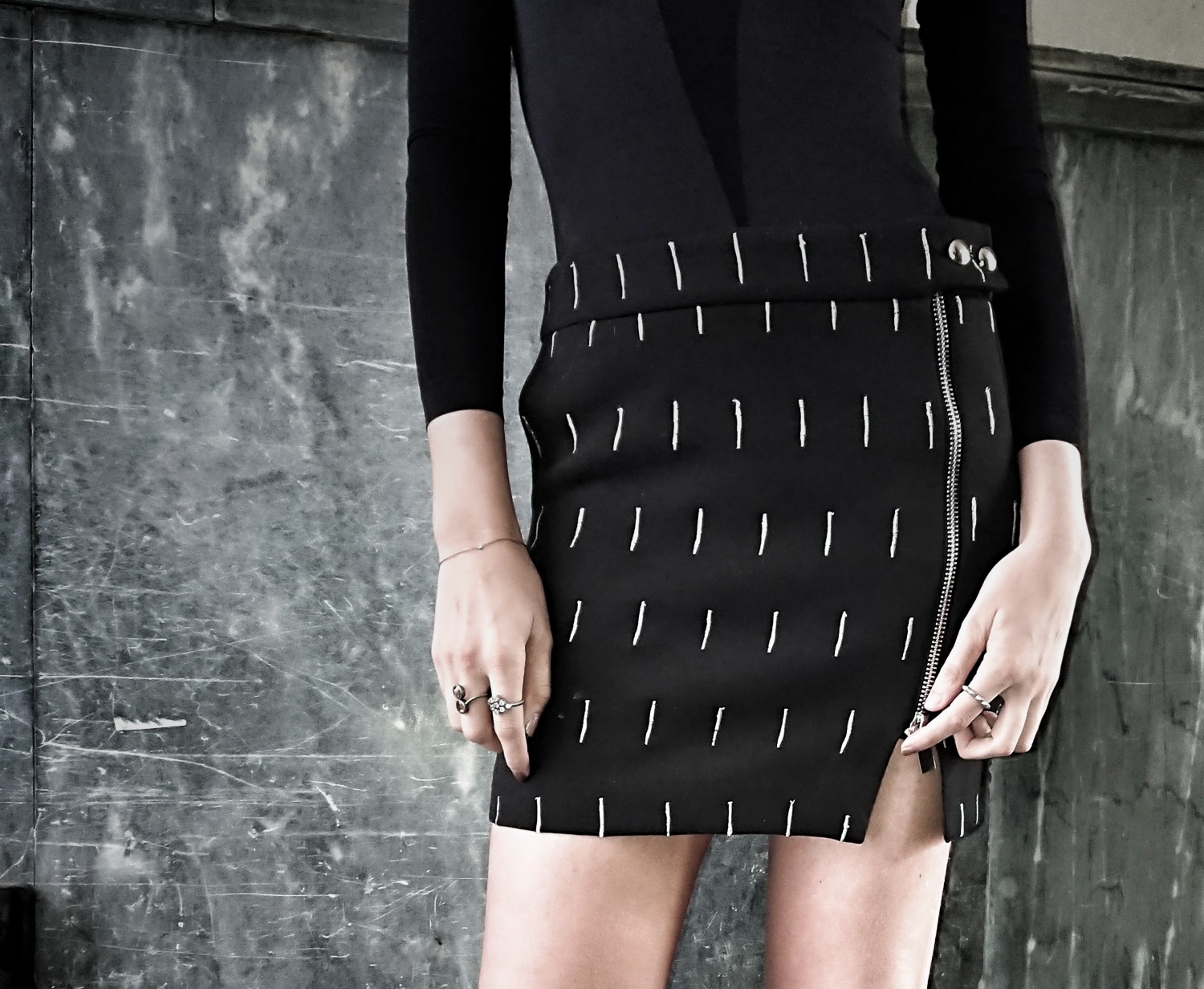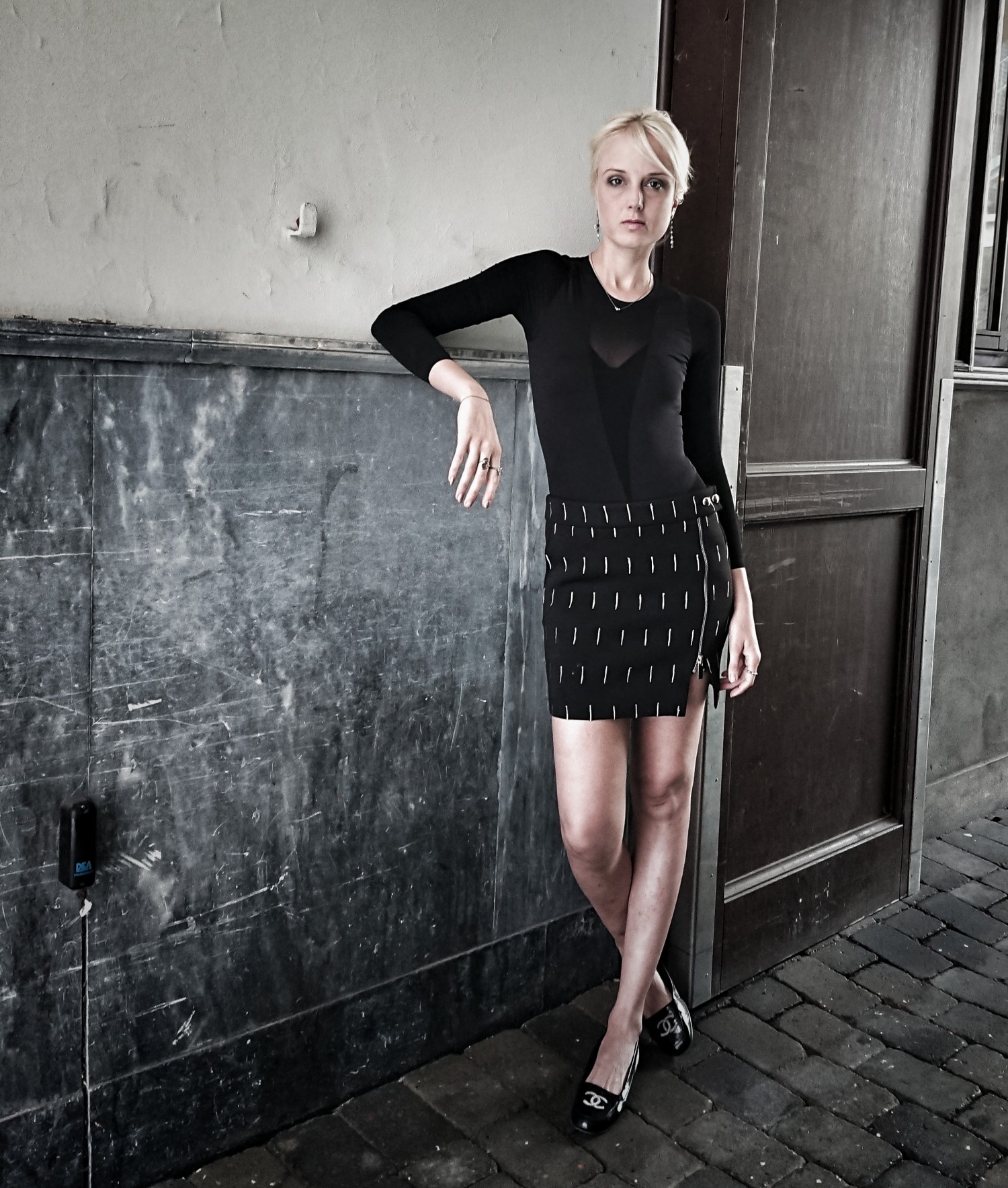 Her i varmen er det skønt med en kort nederdel, ikk sandt? Både for os der bærer den, så stængerne kan få luft og sol – og for dem der skal se på os, for ben er da smukke;) Meeeen mange synes det kan blive lige lovligt kort, og sende et forkert udtryk. Der må jeg bare sige NEJ, det passer ikke. Kan du bære det, så på med den korte nederdel – det gælder så om at style looket rigtigt. Dvs at style det råt. Præcis som jeg gør herover. Lækkert ikk?
Få flere gode tips til styling af den lårkorte nederdel i dagens LIVE video herunder.
ENGLISH
In summertime it's lovely wearing a miniskirt, right? Both for us wearing it, so our legs can get some air and sun – but also for those who's looking at us, since legs are hot;) But what I then hear is, that some people argue the miniskirt can be TO mini. Well, I just have to say NO. If you can wear it – do it! What's important is the styling – which means when I'm wearing an miniskirt I'm styling it with black silver jewellery for a rock'n'roll look. Just see above, it's hot right?
For more tips on how to style the miniskirt, watch todays LIVE video hereunder.