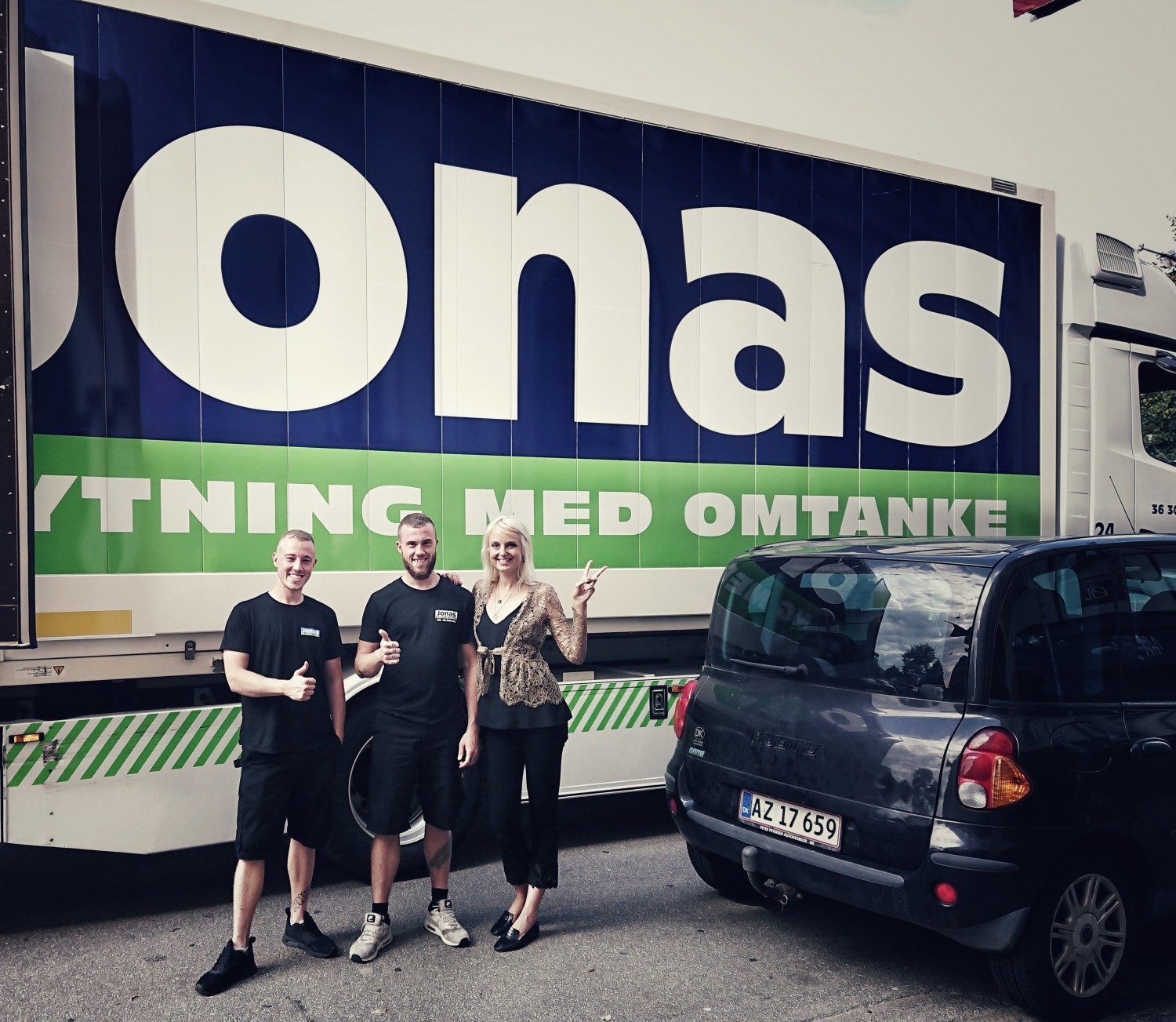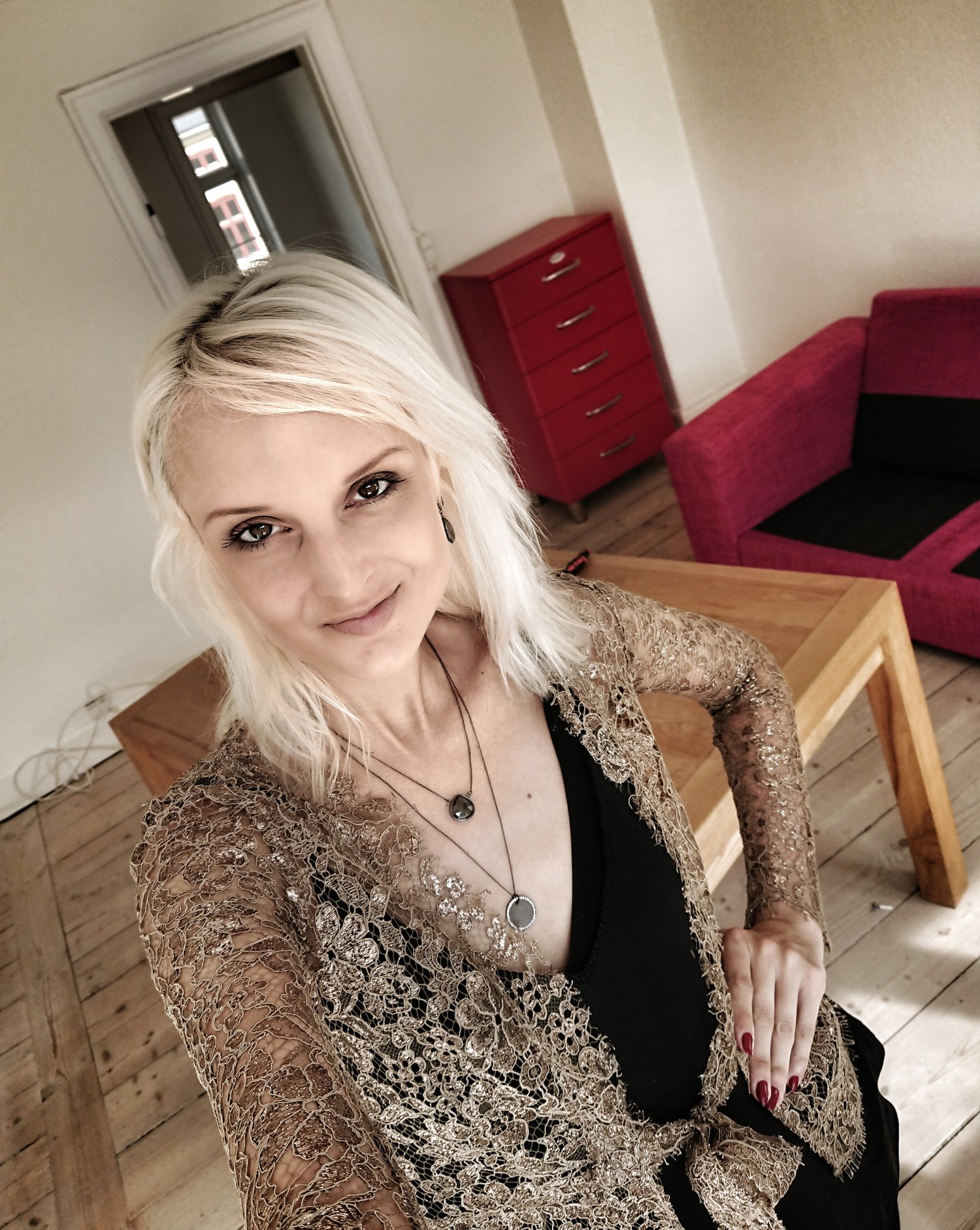 I dag var store flyttedag – min lejlighed blev endelig solgt med overtagelse pr. 1/9. Jeg har derfor brugt weekenden på at få pakket alt ned og i dag havde jeg så booket to flyttemænd fra Flyttefirma JONAS. De sendte to stærke unge mænd, Patrick og Philip – også kaldet "brødrene" – og hold nu op jeg er imponeret. Patrick og Philip var fyldt med energi, og spurtede op og ned fra 4. sal med alle mine møbler, kasser etc. Jeg rørte ikke en finger, jeg observerede bare og så at de passede rigtig godt på det hele. Deres slogan "Flyttefirma med omtanke" er spot on. Så sikke en fest at flytte på den måde – dejligt med så effektive og professionelle flyttemænd. Vi har vidst alle prøvet det modsatte;)
Så skal DU også have flyttet – så book Flyttefirma JONAS, og gerne "brødrene";)
PS: Jeg sælger fortsat flere af mine møbler – se HER.
ENGLISH
Finally the big day came – MOVING DAY. I've been using the weekend to pack down all my things and today I had booked two move men through the moving company "Flyttefirma JONAS". They sended two very strong young men, Patrick and Philip – also called "the brothers" – and OMG I'm impressed. The two guys were running up and down from 4th floor with all my things, furnitures, big boxes etc. I did not do anything – I was simply just observing that they were taking very good care of everything, and they for sure did. Their slogan "moving with care" is spot on. What a party to move this way – so professionel, so fast.
So if you're about to move, book "Flyttefirmaet JONAS" 🙂
OBS: I'm still selling some of my furniture – see HERE.