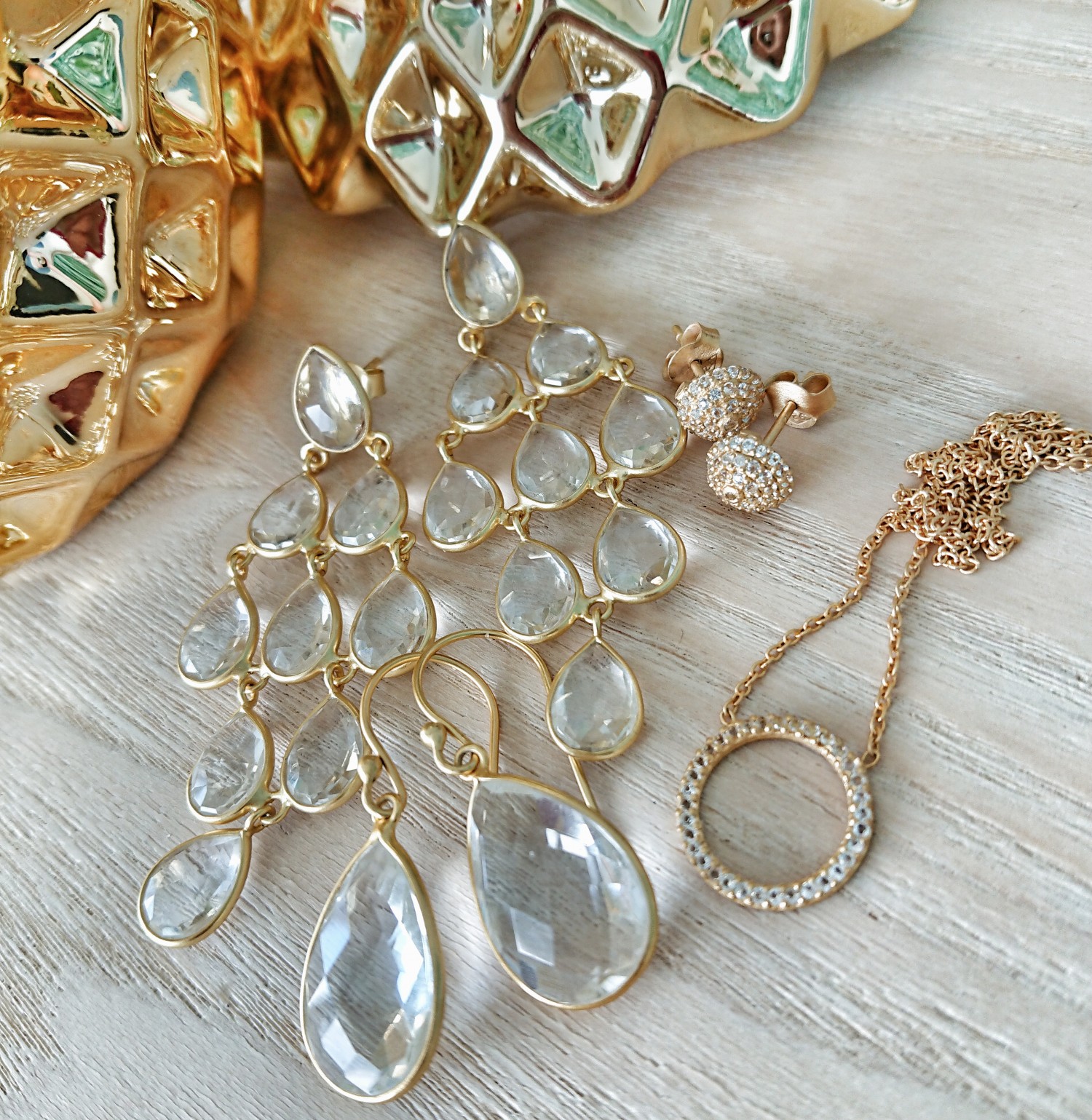 Kender du den hvide topas ædelsten? Kan den funkle som en diamant? Det kan du høre meget mere om i dagens LIVE video – inklusiv en SÆRLIG god historie….
Og jeg siger det bare – se lige på billedet herover…. SMUKT SMUKT syn – hvide topas i stride strømme;)
Se alle vores smykker med hvid topas ædelsten HER.
ENGLISH
Have you heard about the white topaz precious stone? Can it sparkle as a diamond? That I'm talking more about in todays LIVE video – including telling you a VERY good story…
And I'm just saying it – look at the picture above… What an AMAZING view – white topaz precious stones in the highest quality… Love it!
See all our jewelry with white topaz precious stones HERE.