Det er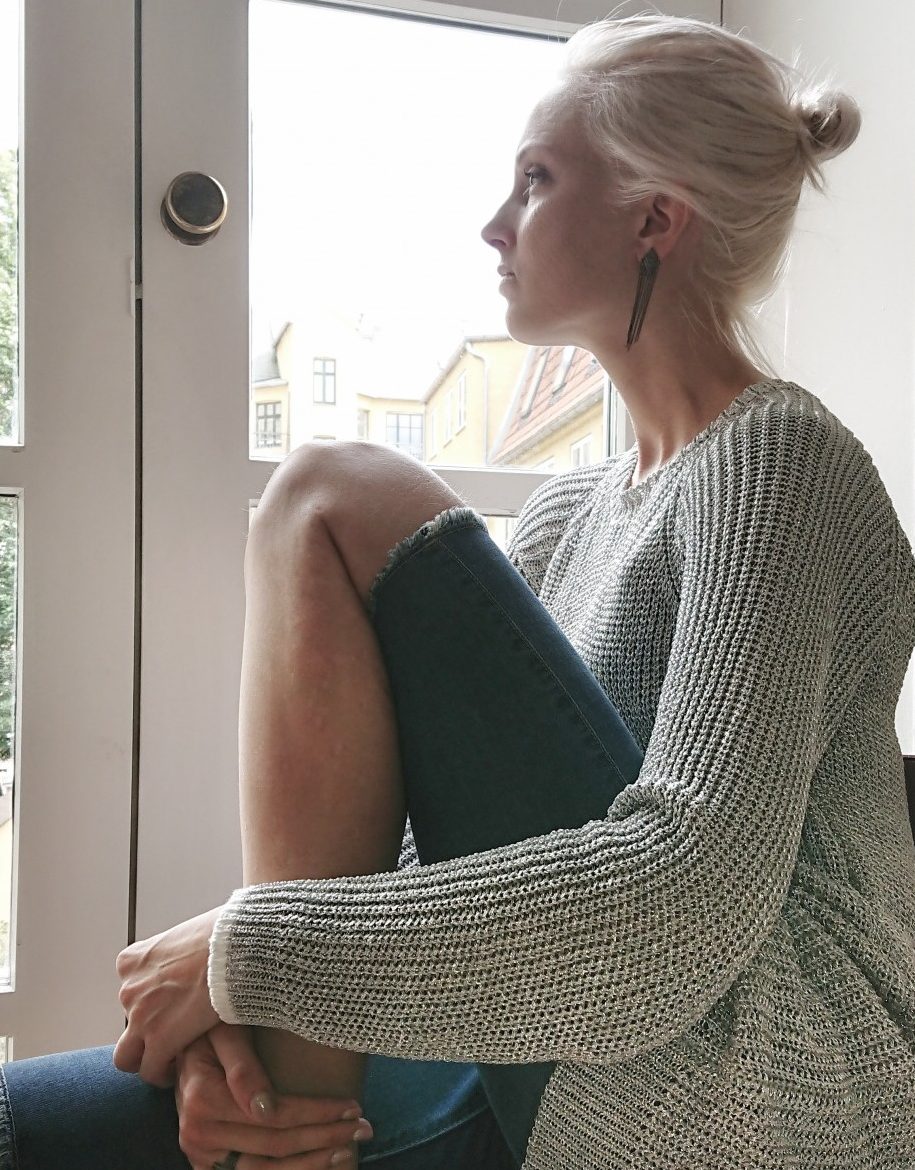 Det er søndag, det er slutningen af ferien – det er tid til at gøre sig store tanker. Kender du det? Det gør jeg – søndage er dejlige dage til liiiiige at overveje verdensituationen. Dagens spørgsmål er derfor, har DU styr på din verdenssituation? Forstået således, at har du styr på din kommunikation? Måske du er nystartet – måske du har været selvstændig i mange år, måske du har været ansat i endnu flere? Det er ligemeget, for alfa og omega er, at du har styr på hvad du kommunikerer. Som selvstændig er det altafgørende at have styr på hvad DU står for, hvad der gør dig anderledes, og ikke mindst HVEM du taler til. Kort sagt, det er vigtigt du har en kommunikationsstrategi. A' hva for noget tænker du? men lad dig ikke skræmme, for det er ikke så besværligt – det gælder bare om at være bevidst. At skærpe dine tanker omkring hvem du er og hvad du vil kommunikere. Og så holde det spor. Alt for mange vil kommunikere 1000 ting, men glem det – det går ikke. Tænk hvis du selv sad i modtagerenden og blev bombaderet med en masse forskellig kommunikation. Ikke smart vel? Kort sagt – det handler om at have styr på din kommunikation. OG i det ligger selvfølgelig også at du er forberedt på en krise – altså hvis du kommer ud for en utilfreds kunde, medarbejder el. anden sag. For det er helt sikkert at du i lbet af din karriere vil komme ud for usande historier – og det skal du være forberedt på. Bare spørg mig-  jeg har både været på forsiden af Ekstra-bladet, Se&Hør etc. Altsammen med usande historier – og hvordan reagerer man så lige? Man reagerer!
Har du brug for hjælp til din kommunikationsstrategi – så bistår jeg gerne. Send mig en MAIL og vi aftaler nærmere.
ENGLISH
It's sunday, it's the end of your summer holiday – and it's time for thinking big thoughts. You know that feeling? I do, and sundays are so perfect for considering the world situation… Todays question is therefore – do you have control about YOUR world situation? As in, are you in control about your communication. Are you clear on what YOU want to communicate. Who are you – what do you stand for? You might be new in a having your own business, or maybe you've had your business for ages – or you've been working at a workplace for some years. But no matter what, it's very important to be clear about your communication. What you communicate to the world. If you're having your own business, it's really important that you are totally clear about what you/your business represents. You have to be able to say it in one line… You need to be clear what marks you from the others, what's so special about you? In short – you need to have a communication strategy. What's that? All i's not that complex – I promise you. It's all about being aware. being aware about who you are and be clear about it. Way to many people wants to say 1000 things – but it's to much. Be clear, and hold the track! In this is also the fact that you are ready for being in a crisis – meaning if you have unsatisfied customers, employers etc – then you need to be prepared. Because it's for sure that you will experience untruth stories, and need to be ready for this. Trust me – I've been on the frontpage of tabloids with the most crazy untrue stories… and then how to react? You react!
Do you need helt for your communication strategy? Let me know – and I would love to help you. Just send me an EMAIL.