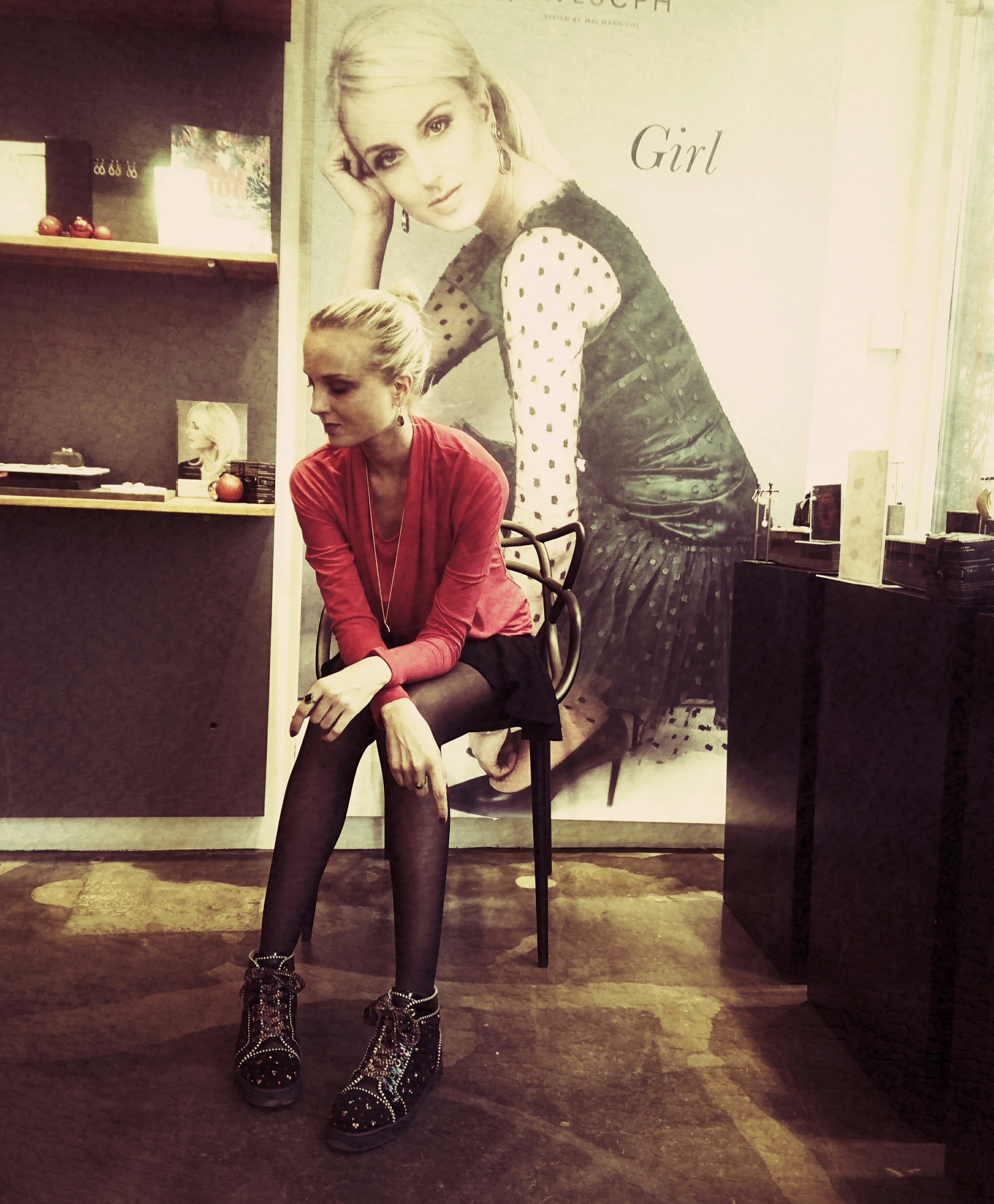 Hvad ser du som det første på det her billede? Helt sikkert ikke mine sko, selvom de har kostet en bondegård… Du ser uden tvivl først den øverste del af mig og mit ansigt. DERFOR skal du sørge for at have styr på dine smykker og huske at bære smykker. For de gør en kæmpe forskel – specielt øreringene. Så kvinder (og mænd der leder efter julegaver) – husk det nu, på med smykkerne!
I dag gik jeg LIVE om HVORFOR det er så vildt vi bruger så mange penge på sko og tasker – som ikke ses – og glemmer smykkerne….
ENGLISH
What's the first thing you see on this picture? For sure not my shoes, even though they costed me a fortune… I'm sure one of the first things you see are the top of me, and my face. That's WHY you need to wear nice jewelry – and always remember this. No matter what you're wearing, it's the jewelry you wear that makes the difference, especially the earrings. So remember this, wear jewelry!