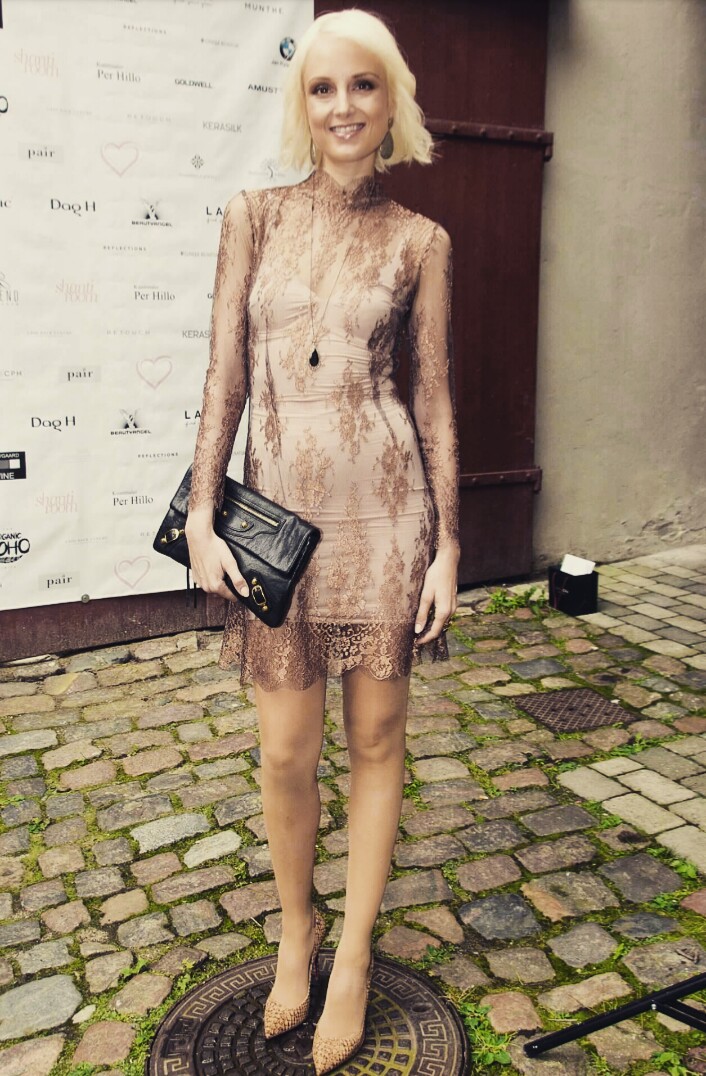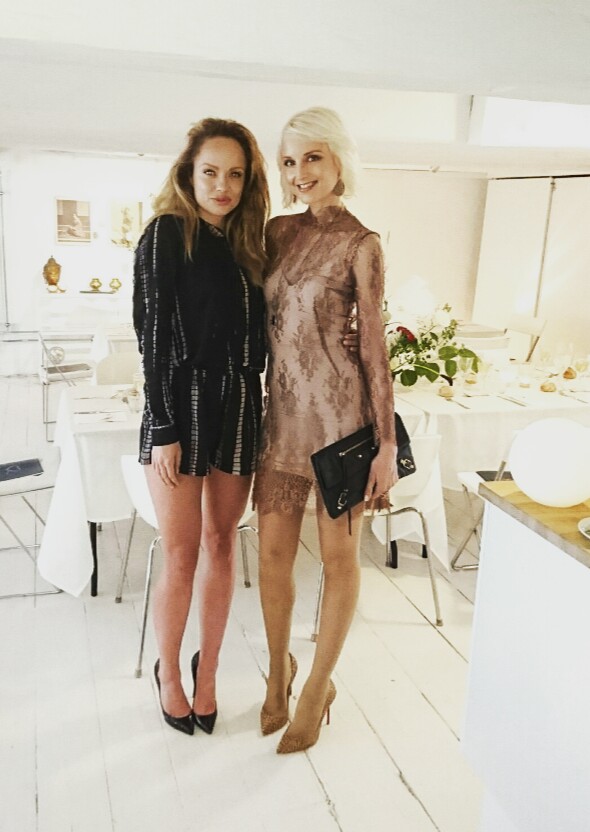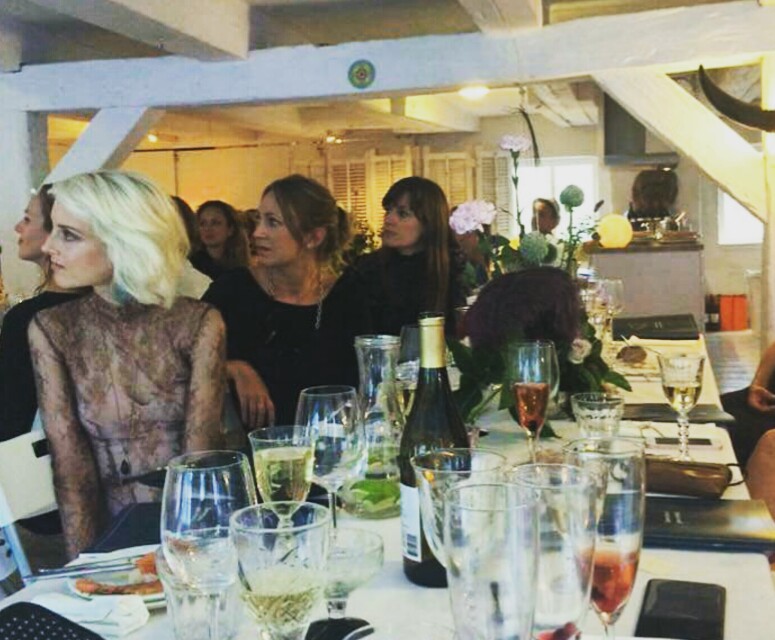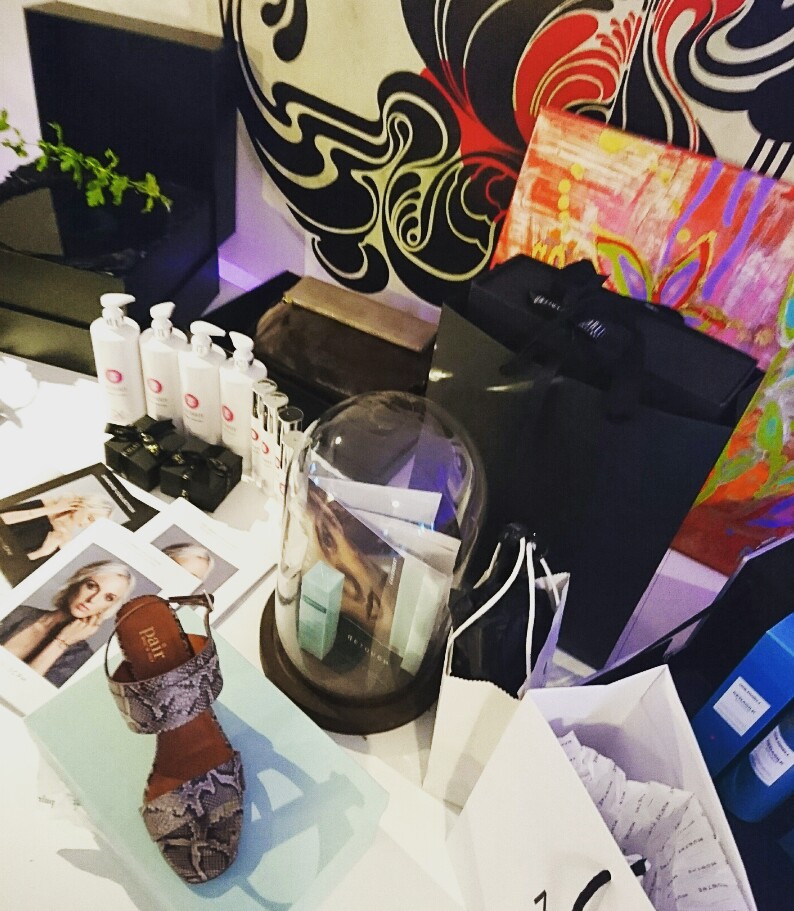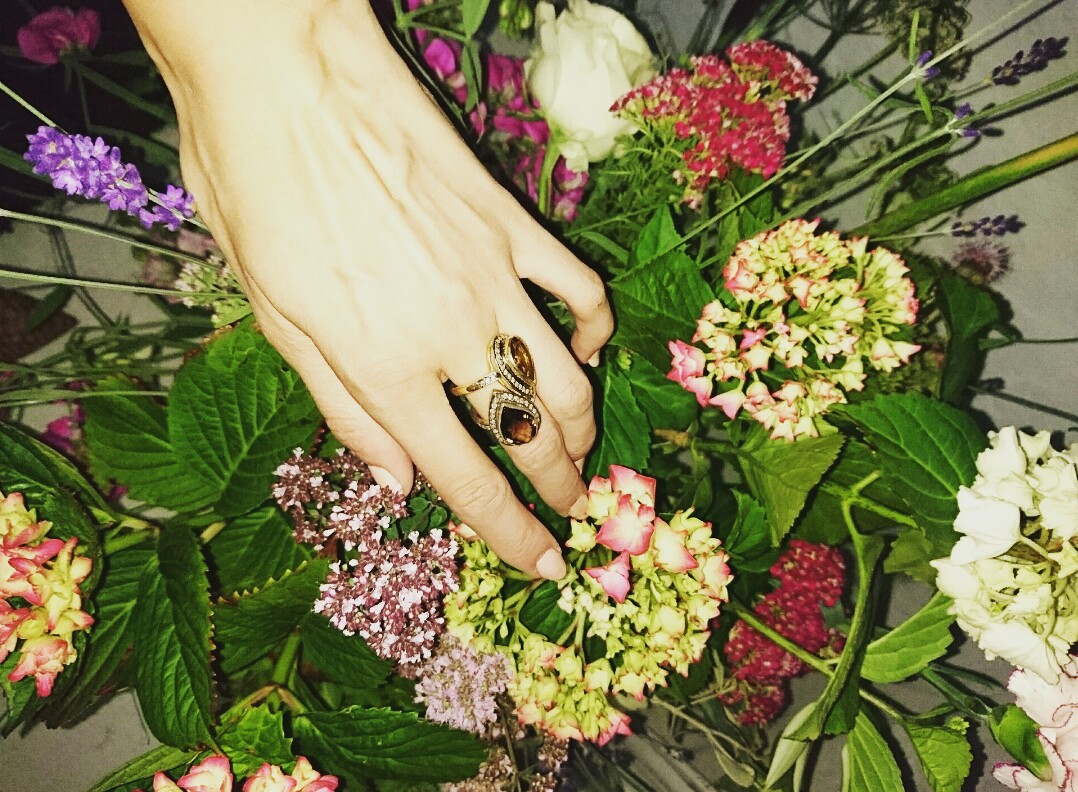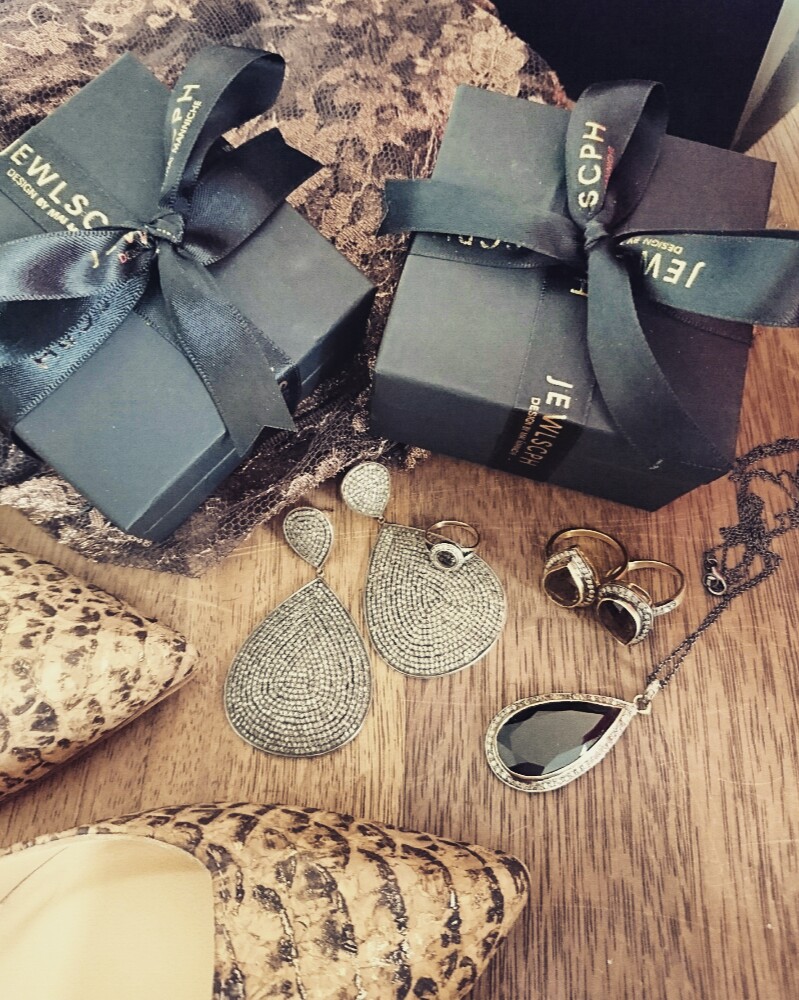 Kvinder er kvinder bedst! Det tror jeg rigtig meget på, vi forstår simpelthen bare hinanden bedre. Jeg er selvfølgelig også vild med mænd, men det er en helt anden sag;) Alle sager der støtter kvinder (og børn) bakker jeg derfor rigtig gerne op om – og Ladies Affairs stiftet af seje Laura Petersen, er et velgørenhedsprojekt helt i tråd med mine egne værdier. Laura har tidligere lavet velgørenhedsevents dedikeret til udvalgte organisationer, der alle på den end eller anden måde støtter kvinder og børn. Nu har hun så valgt at lave sin egen forening: LADIES AFFAIRS, som vil støtte projekter ift udsatte og sårbare kvinder og børn. Respekt! En vigtig del af foreningens måde at indsamle donationer på, er via fire årlige velgørenhedsevents. I går var jeg inviteret til det første af slagsen, som Laura holdt i Shanti Room. Jeg havde selvfølgelig selv doneret fine smykket til auktionen, og derudover var der bla. smukke malerier fra Per Hillo, tøj fra Munthe etc. Udover auktionen var der også flere spændende oplæg i løbet af aftenen – alle med fokus på sårbarhed og ikke mindst kvindelig styrke.
Læs mere om LADIES AFFAIRS HER.
ENGLISH
Women are women best!  This is a fact and something I myself believe in very strongly.  Of course I like men also, but that's a different blogpost;) Due to this, I always like to support projects focusing on women and children – and Ladies Affairs by Laura Petersen is one of these important initiatives. Laura have in many years been hosting charityevents supporting specific organisations supporting women and children. Now she has decided to make her own charityorganisation: LADIES AFFAIRS – supporting projekt for vulnerable women and children. One important way of getting donations for the organisation is by hosting four annual charityevents with auctions. Last night I was invited for their first charityevent,  and of course JEWLSCPH had donated some beautiful jewellery for the auction. The event took place at the cosy Shanti Room, there was such a lovely energy, and apart from the auction some interesting speeches all focusing on being vulnerable AND the female POWER.
Read more about LADIES AFFAIRS HERE.
JEWELLERY
Earrings GLAMAZON black silver + 14k gold + singlecut diamonds / Necklace NOBLE black silver + 14k gold + singlecut diamonds + smoky topaz / Ring (2 pcs) SUPERIOR black silver + gold-plated silver + smoky topaz + singlecut diamonds / Ring CIRCULAR black silver +14k gold + singlecut diamonds
LOOK
Dress – Elsa Adams Handmade / Slip + tights – Wolford / Pumps – Christian Louboutin
HAIR & MAKE-UP
Malene Windekilde – The Powder Room CPH