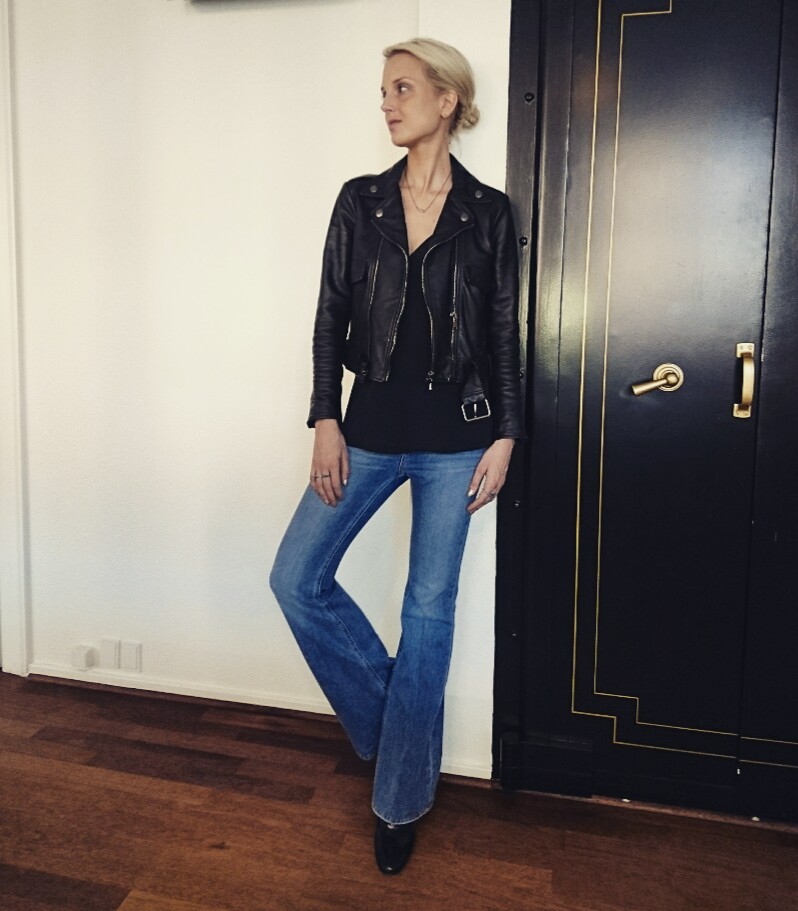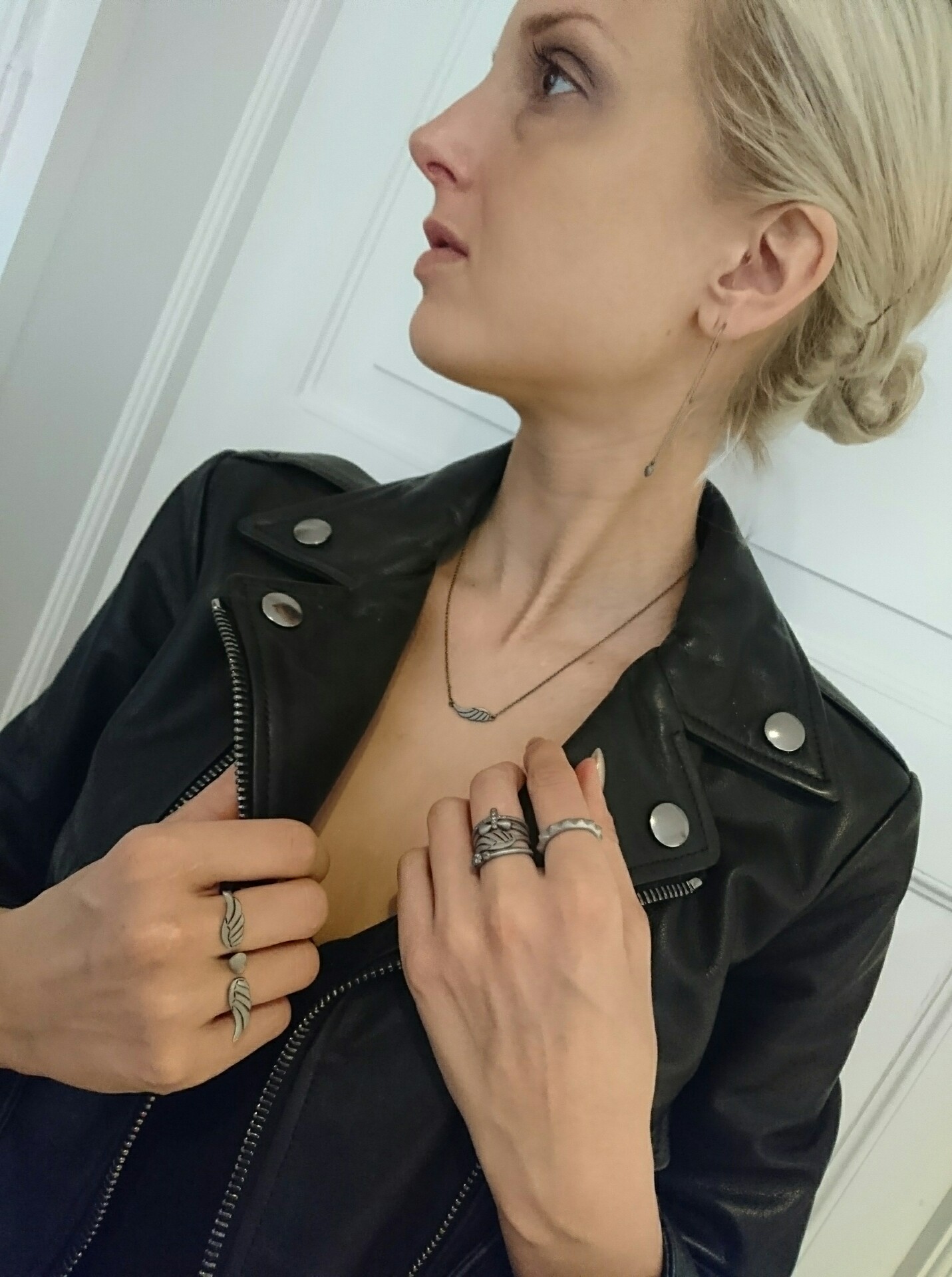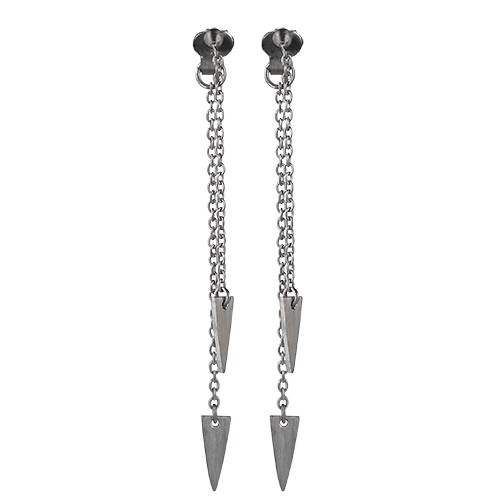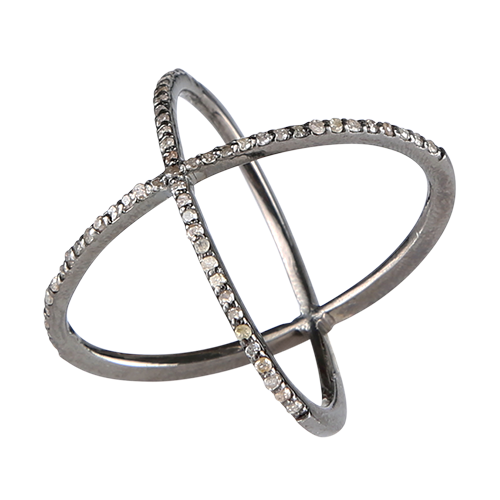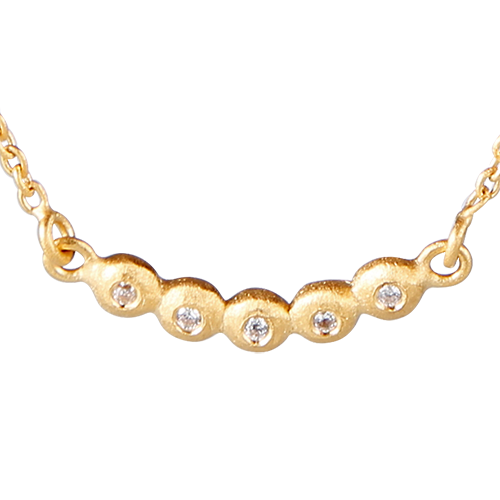 Det rå look? Så smyk dig med helt enkle cool smykker. For selvom det skal være råt, så er det helt forkert at sige, at der så IKKE skal smykker til looket. Det skal der, det skal "bare" være de rå af slagsen.
Er du til det rå look, så bliv inspireret af mit look i dag – enkel kæde, øreringe og mange ringe. Så cool.
Andre gode alternativer – måske til ønskelisten – er de tre udvalgte produktbilleder herover.
ARROWS øreringe i sort sterling sølv (525 kr.)
CROSS diamantring i sort sterling sølv med 0.75 carat singlecut diamanter (4199 kr.).
MINI halskæde i forgyldt sølv med hvid topas ædelsten – ja guld kan også være råt (799 kr.)OG faktisk kan du VINDE denne halskæde i vores store julekalender i dag. Se på FACEBOOK.
Nååå ja jeg gik tidligere LIVE på Facebook om netop det rå look:

ENGLISH
Going for the rockchick look? Then wear jewelry that a simple and cool. Saying that a rockchick look should be without jewelry is SO wrong. It just have to be the right ones. Be inspired of my look today – so rock'n'roll with a cool necklace, earrings and then many rings. I LOVE it.
Other cool jewelry is for example the three styles I've shoes above:
ARROW earrings i black silver (72 euro).
CROSS ring with 0.75 carat singled diamonds in black silver (572 euro).
MINI necklace with white topaz i gold-plated silver (109 euro).
MY LOOK
Leather Jacket + Top: Mauro Grifoni (from Elviro by Cordelia) / Jeans – MiH Jeans
Earrings DROPLET black silver / Necklace ANGEL WINGS black silver / Ring ANGEL WINGS black silver / Ring PYRAMID EDGES black silver / Ring FAITH black silver + white topaz / Ring DROPLET black silver / Ring ANGEL WINGS black silver / Ring WHITE SOLAR black silver + white topaz