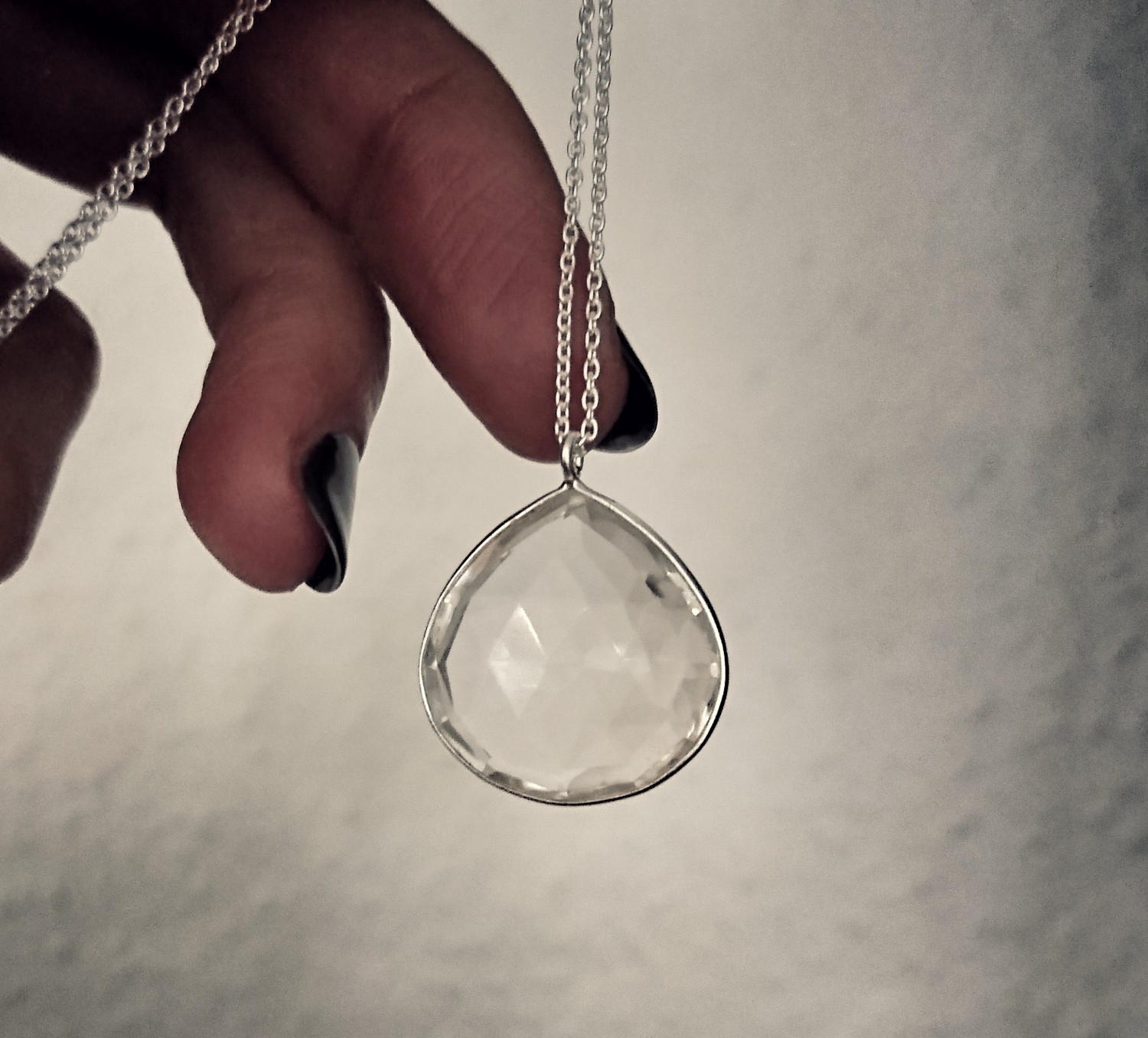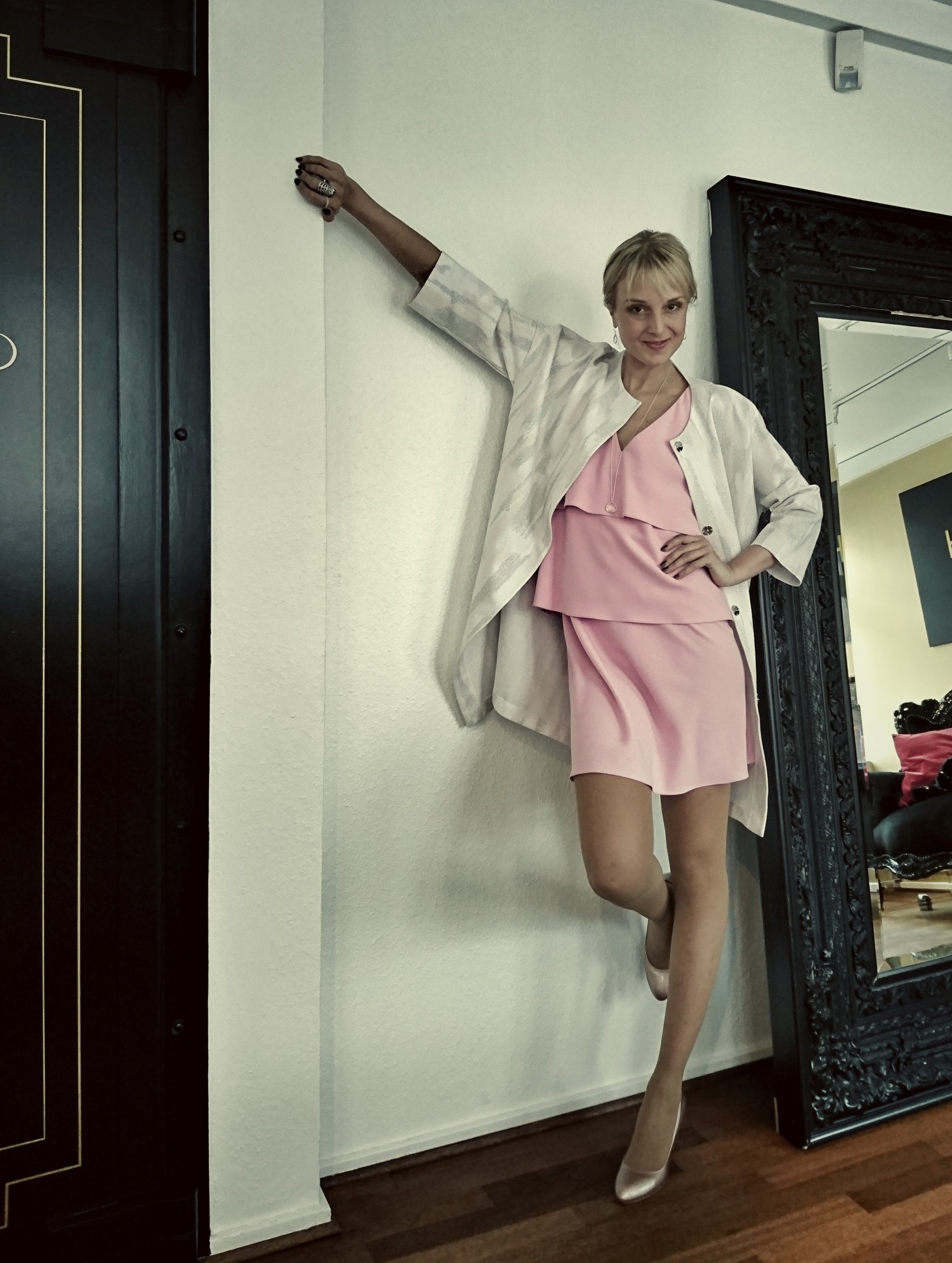 Er det en fugl, er det en fisk, er det en DIAMANT? Nope det er en HVID TOPAS ædelsten – koster en brøkdel af en diamant, men funkler SUPER smukt og ligner en diamant. Hvordan det kan lade sig gøre? Fordi det er en meget høj kvalitet af ædelsten vi bruger – og det kombineret med de smukke facetteringer, det får den hvide topas til at funkle som en million. Og NEJ en hvid topas er på INGEN måde det samme som en zirconia – sidstnævnte er glas og ligner det det er… Skrammel;)
Tidligere i dag gik jeg LIVE om den hvide topas ædelsten – se med herunder.
Se vores udvalg af hvide topas ædelsten HER – priser fra 299 kr.
ENGLISH
Okay, is this a huge diamond or what? Nope it's actually a white topaz precious stone – but it almost sparkles as a diamond. It looks amazing. How this is possible – because we use very high quality of precious stones, and this combined with the cutting of the stone, makes it sparkles and sparkle and sparkle…. And NO it's not the same as an zirconia – a zirconia is glass, and the worst junk ever…
See all our jewelry with white topaz precious stones HERE – prices from 50 EURO.