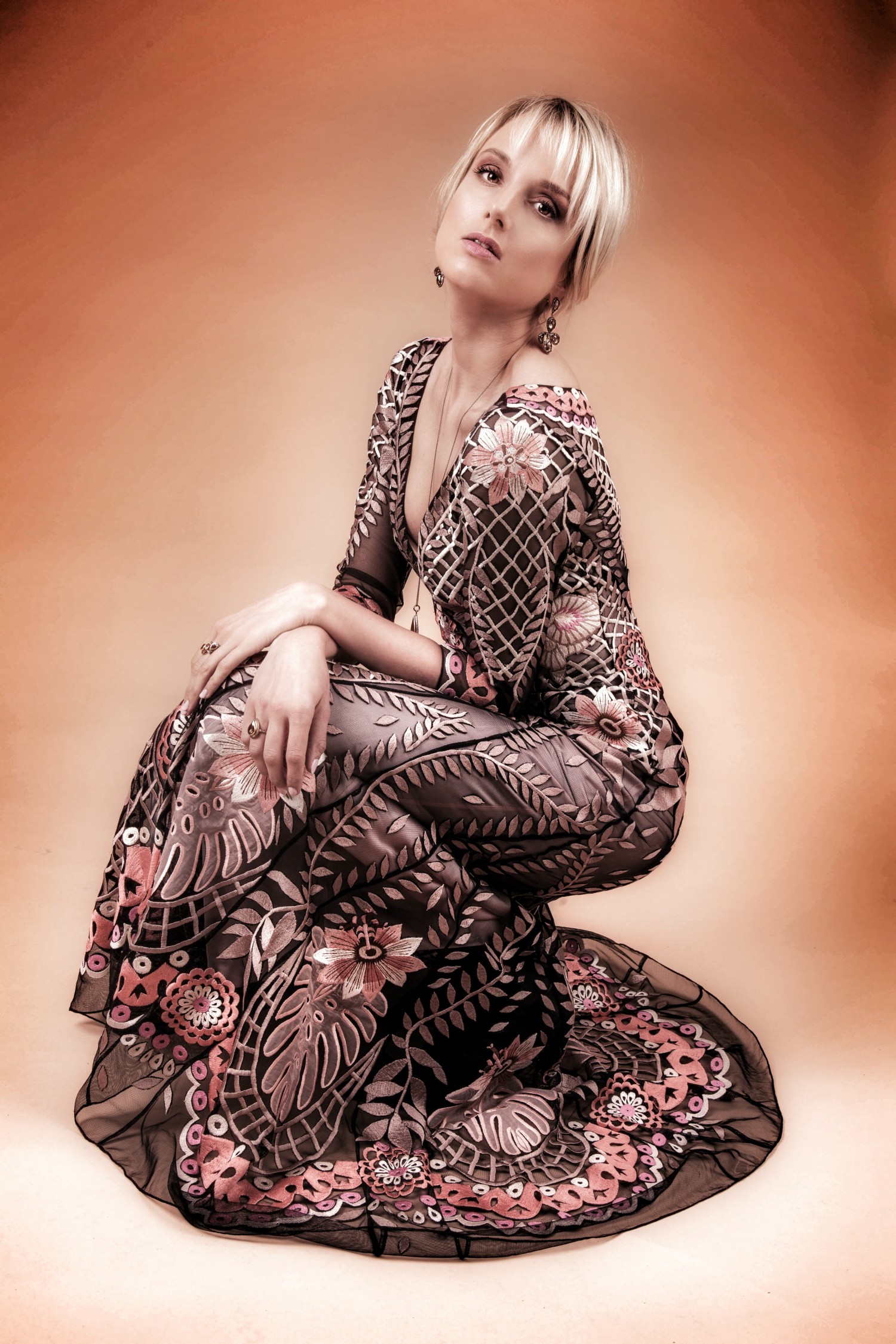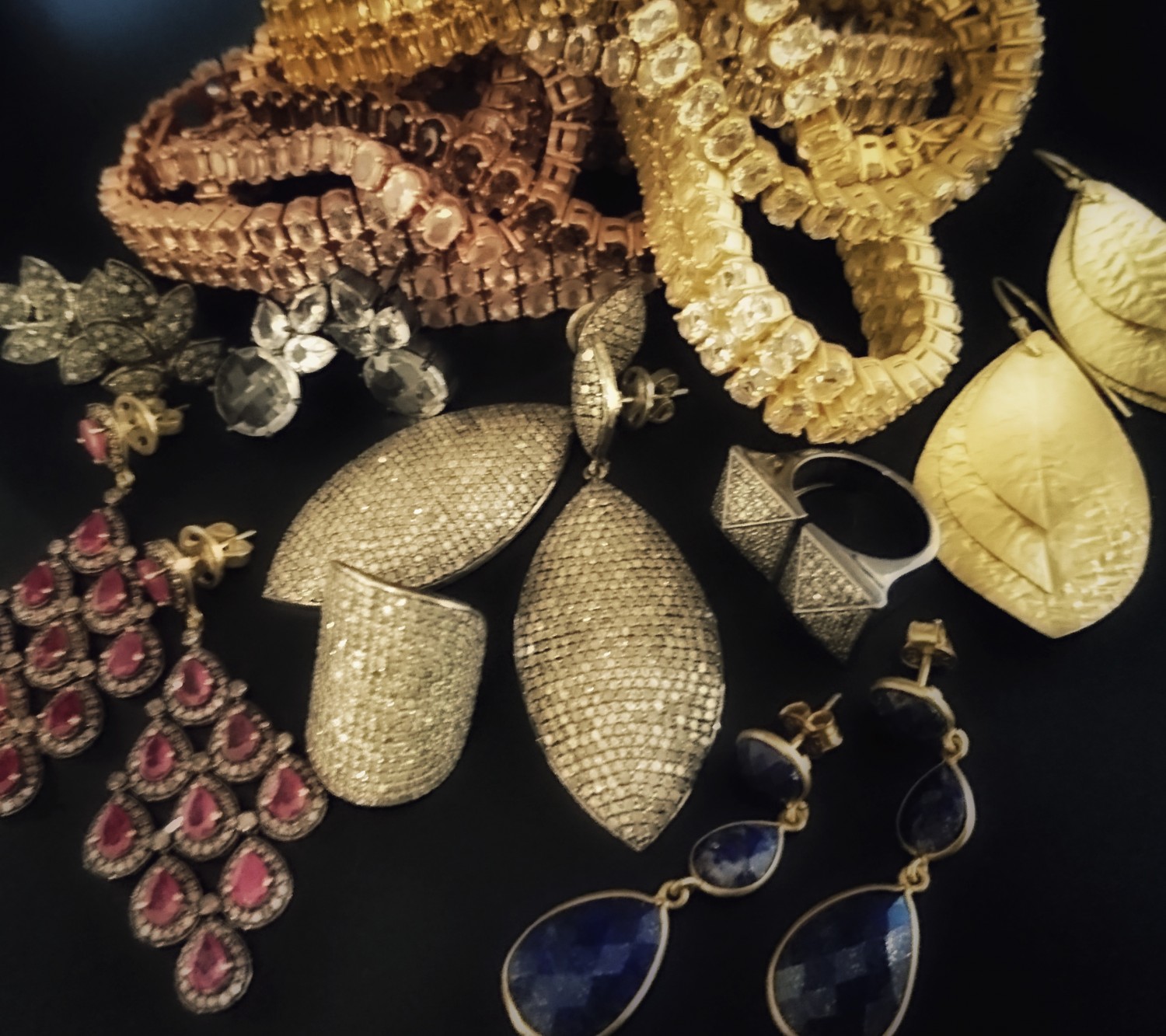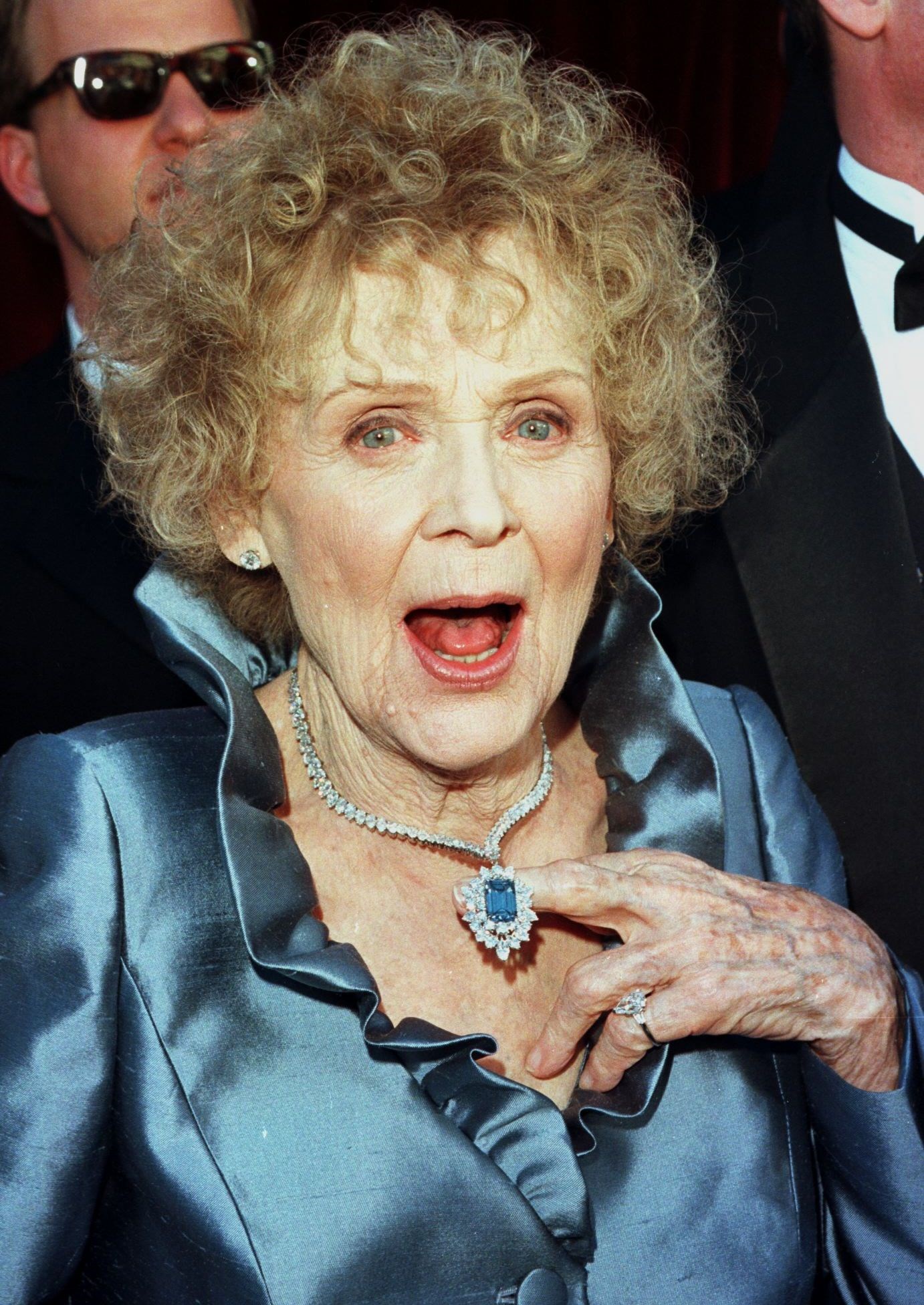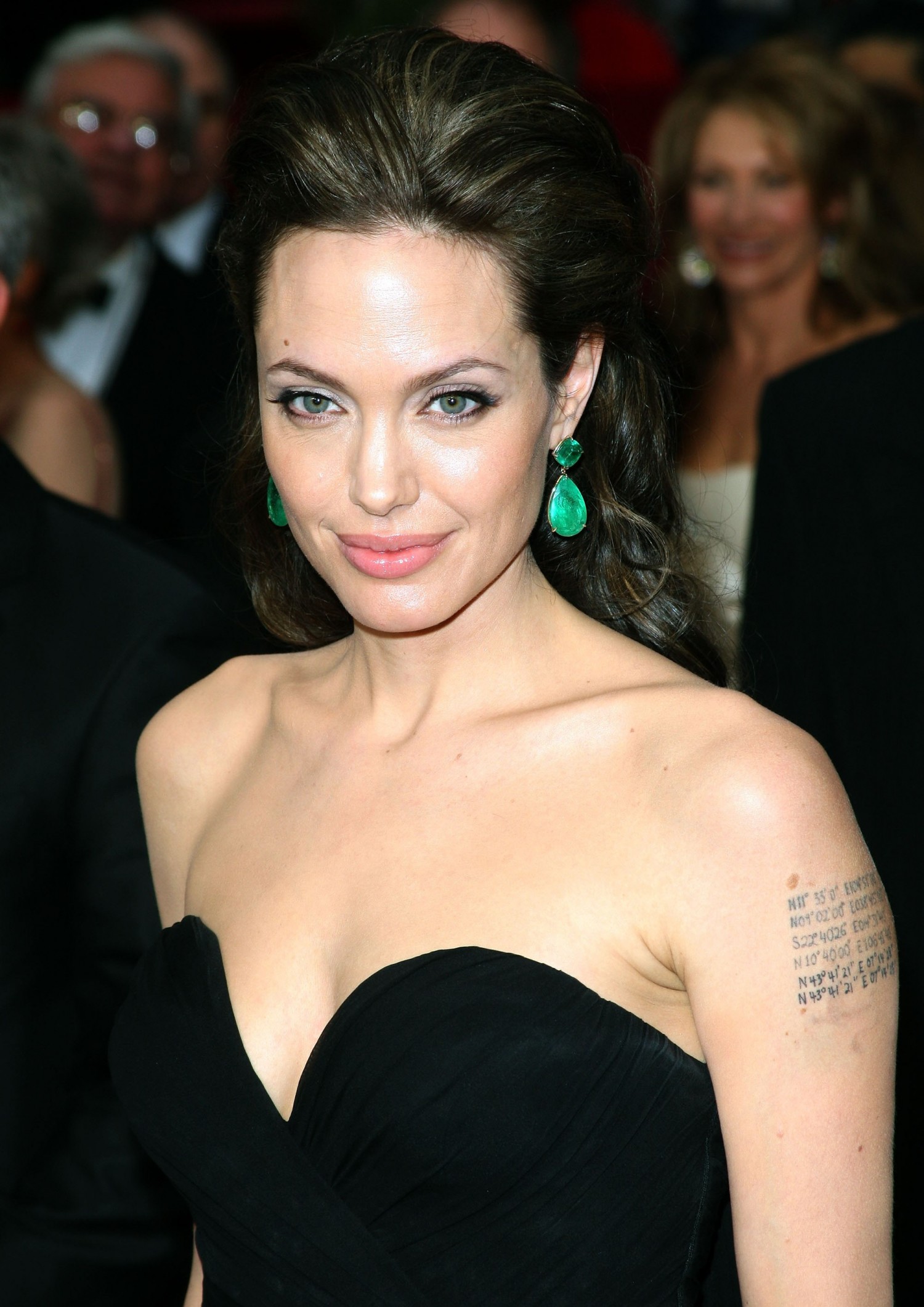 The OSCAR 2017 (89th Academy Awards) – om et par timer går det løs, alle stjernerne i Hollywood er på den røde løber og klar til showtime…. Og NØJ hvor jeg glæder mig til, at se hvad stjernerne har på af SMYKKER.
Jaja der er flotte kjoler, sko og tasker – men det er smykkerne der gør HELE forskellen. Det er smykkerne der understreger den enkelte stjerne, fremhæver hende (og ham – for mændene bærer også smykker…) og viser omverden hvem de er. Det er smykkerne der gør, at de fleste stjerner har flere livvagter bag sig. Det er nemlig ikke helt billige sager vi ser på den røde løber, nej det er de vildeste, dyreste og fantastiske af slagsen. Lige fra en halskæde til 20 mio. $ til 115 carat grønne smaragd øreringe. Ja du husker helt sikkert begge – halskæden der var lig den vi så i Titanic, og som Gloria Stuart bar i 1998 – og så de fantastiske Lorraine Schwartz øreringe som Angelina Jolie bar i 2009. WOOW!
Derudover er der også rigtig mange smykketrends der netop starter her på den røde løber – så lad os se hvad nattens show byder på. Jeg kan slet ikke vente!
Nååå ja, der er selvfølgelig også RIGTIG mange smukke smykker i min kollektion, der vil passe perfekt på den røde løber til OSCAR showet. Se selv med herunder i dagens livevideo og lad dig inspirere til DIT næste festlook. Det behøver ikke koste 20 mio $ 😉
Hvis jeg skulle til OSCAR – så ville mit look på billedet herover være perfekt, og se hvordan de smukke ADELE SMOKY øreringe er perfekte til mig, understreger mine brune øjne og er prikken over i'et.
ENGLISH
The OSCAR 2017 (89th Academy Awards) – in only a few hours it's showtime in Hollywood and we'll see all the stars on the red carpet, ready for the Award show of the year. And OMG I'm looking forward to it, to see what the stars are wearing of JEWELLERY.
Yes I know,we'll see a lot of beautiful dresses, shoes and bags – but it's the jewelry that makes the difference. It's the jewelry that enhances the look, and put her (and him) in focus. It's the jewelry that are totally to die for. And it's the jewelry that are the reason to most of the stars have bodyguards behind them. Because it's not "just" jewelry – it's the most crazy, extravagant and expensive ones we see on the red carpet. We've seen jewelry from a necklace worth 20 mio $ to earrings with 115 carat green emeralds. And for sure you remember both – the necklace reminiscent to the one in Titanic worn by Gloria Stuart in 1998, and the Lorraine Schwartz earrings worn by Angelina Jolie in 2009. WOOW!
Also, a lot of the futures jewellerytrends starts at the red carpet for the Oscars, so let's see what's on it tonight. I can't wait!
Ooooh yes, there is of course quite a few styles in my collection, that would be perfect for the red carpet at the Oscars – or for your next partylook. Take a look and watch my LIVE video and be inspired for YOUR next partylook, it doesn't need to cost 20 mio $;)
If I was going for the Oscars? I would wear a look as the one on above picture. Look how perfect the ADELE SMOKY enhances my eyes and are simply just perfect…