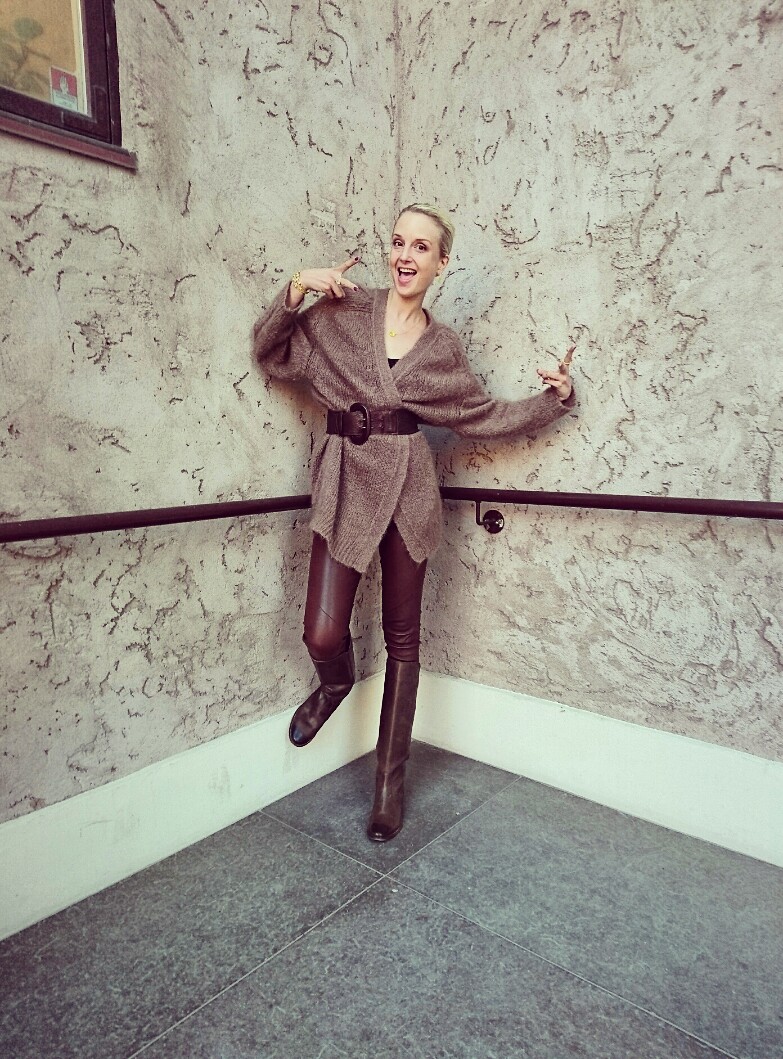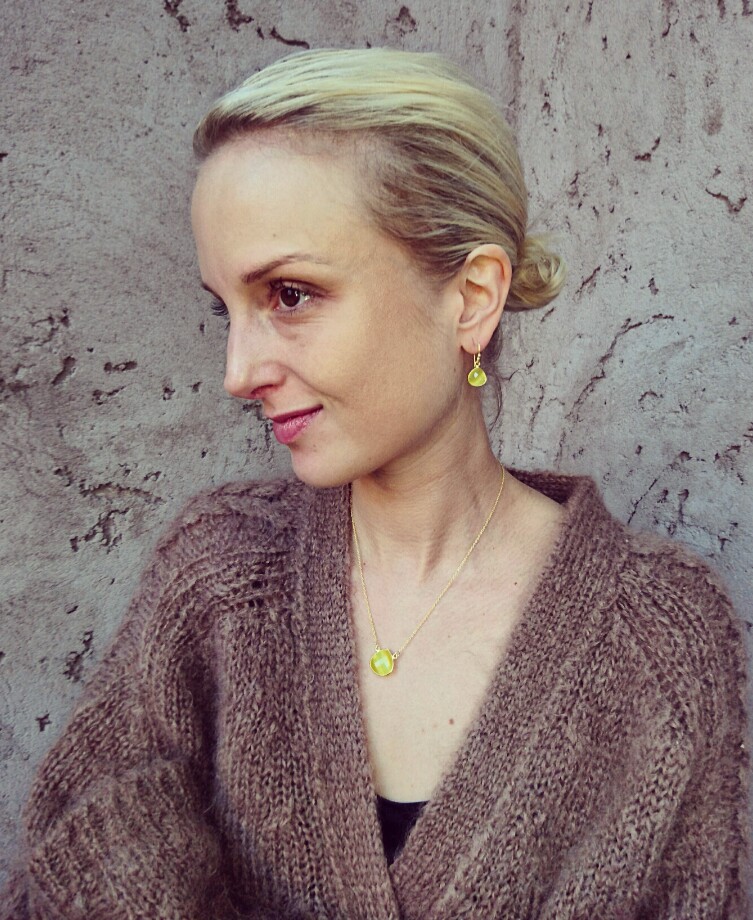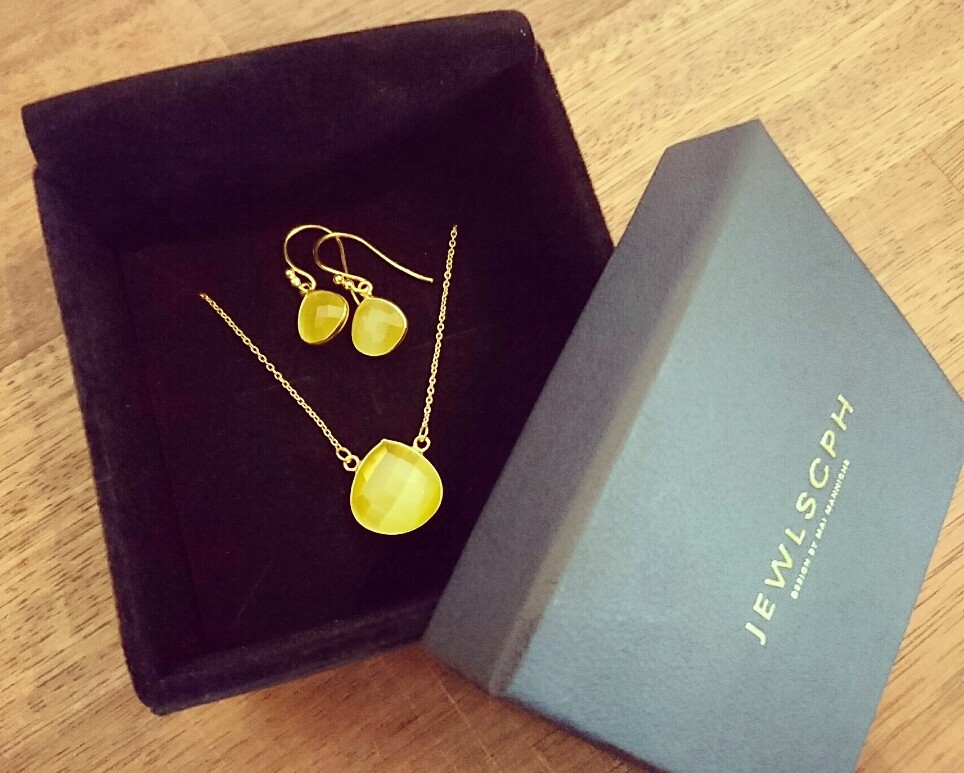 Yeeees det er da for vildt-  55.000 følgere på Instagram!! DET skal fejres – og det med en lækker konkurrence til alle Jer,  et smukt sæt fra den nye forårskollektion. Sættet består af  øreringene MINI GRACIOUS og halskæden MARIGOLD  – begge med gul månesten og lavet i 24 karat forgyldt sterling sølv. Samlet værdi er 2298 kr.
Læg mærke til hvor smukt det er med de gule nuancer til et brunt look – perfeeeeeekt og meget stilet;)
Nå men hvordan vinder DU så sættet?
Besvar spørgsmålet: Hvor mange butikker (og hvor) har JEWLSCPH?
Del billedet herover på din Instagram med #jewlscph #giveaway @maimanniche_jewlscph – find det på min Instagram HER.
Deltag inden d. 21/2-2016 kl 17 – hvorefter jeg trækker en tilfældig (meget heldig) vinder.
Held og lykke – og TAK fordi i følger med i min funklende smykkeverden:)
ENGLISH
YEES it's crazy – 55K followers on Instagram…. That we have to celebrate! So therefore this sparkling giveaway for all you guys – with a pair of stunning earrings MINI GRACIOUS and necklace MARIGOLD from our new spring/summer collection – with yellow moonstone and in 24 carat gold-plated silver. Total value: 299 EURO.
Note how stunning it looks with the yellow stones for the brown look – so elegant, love it!
So how do YOU win?
Answer this question: How many flagships stores (and where) do we have?
Share the picture above on your instagram with #jewlscph #giveaway @maimanniche_jewlscph. Find the picture on my Instagram HERE.
Do it before the 21/2-2016 17.00 – and I will thereafter choose a winner.
Good luck – and THANK YOU for following me in my sparkling world of jewellery:)