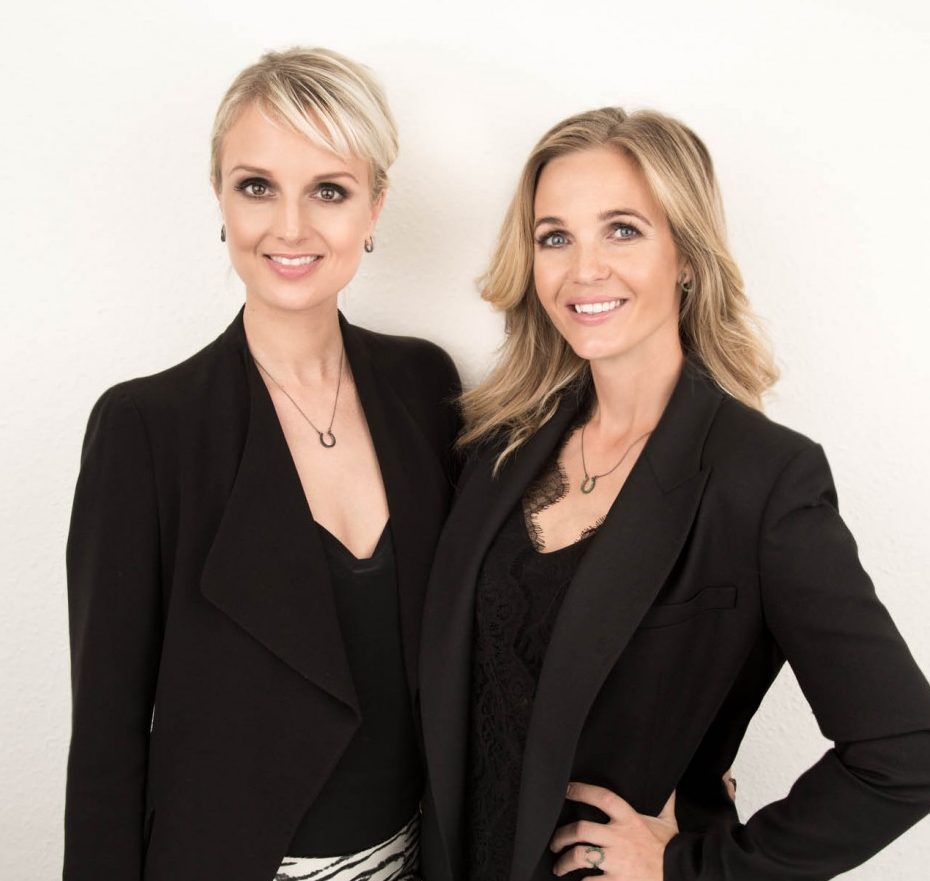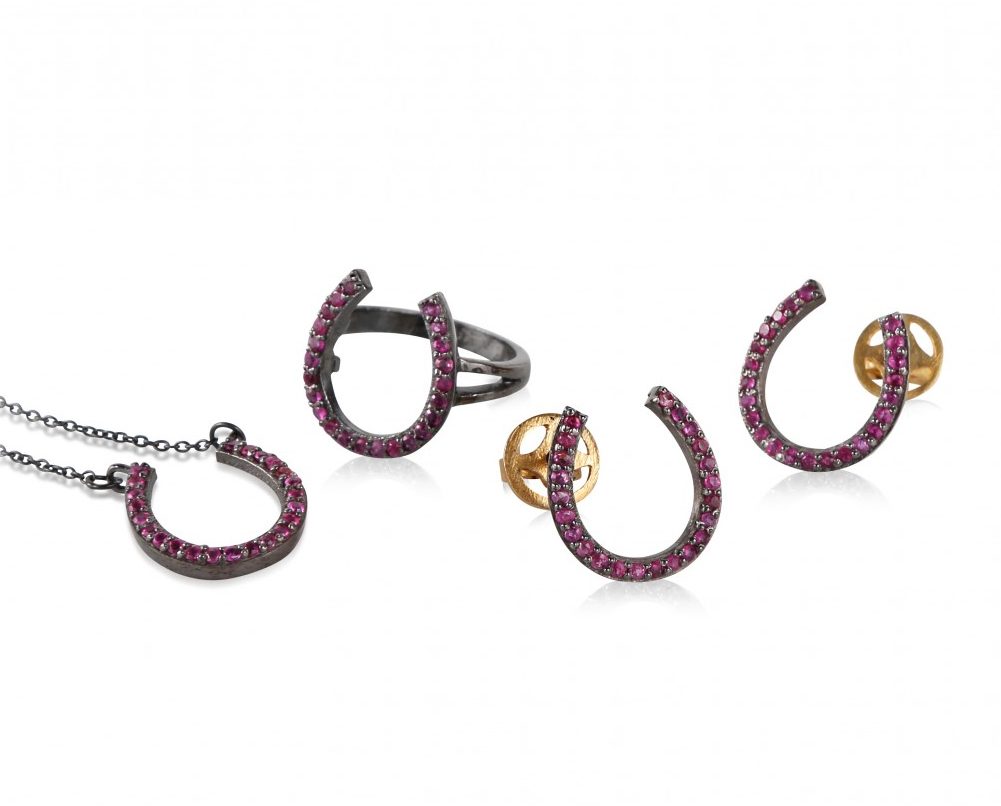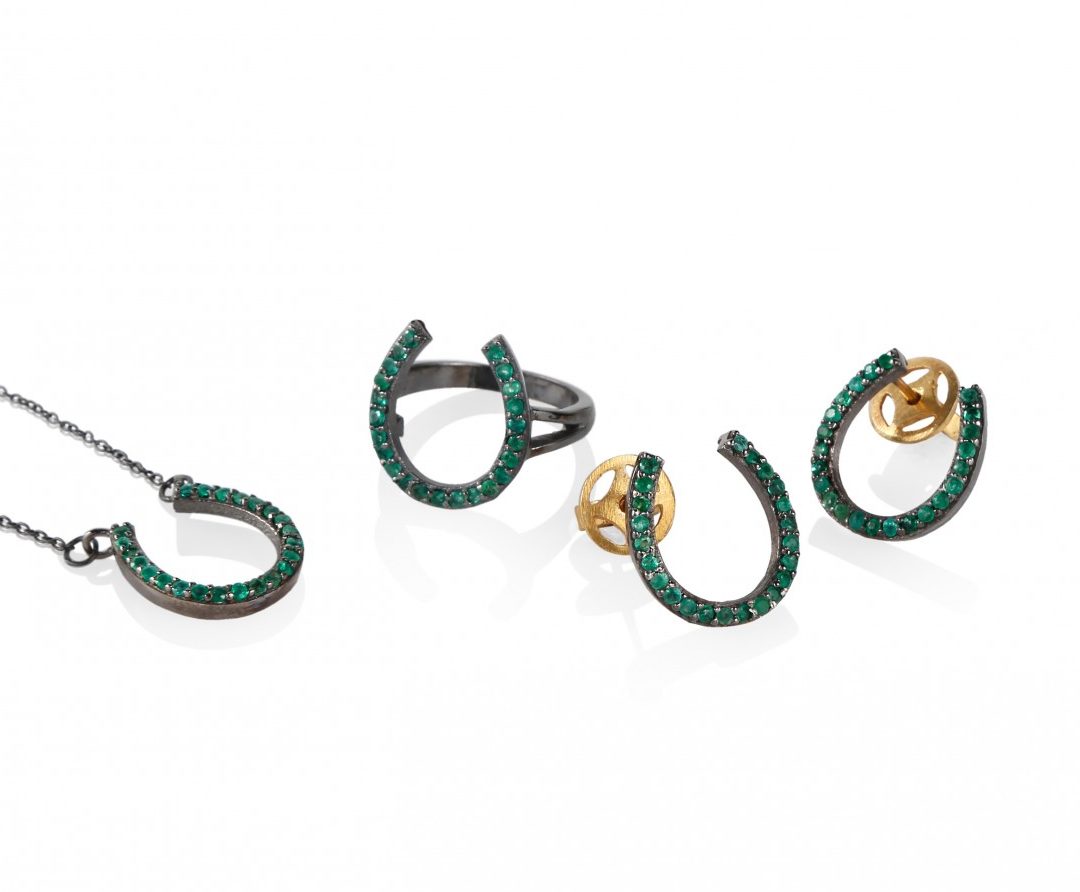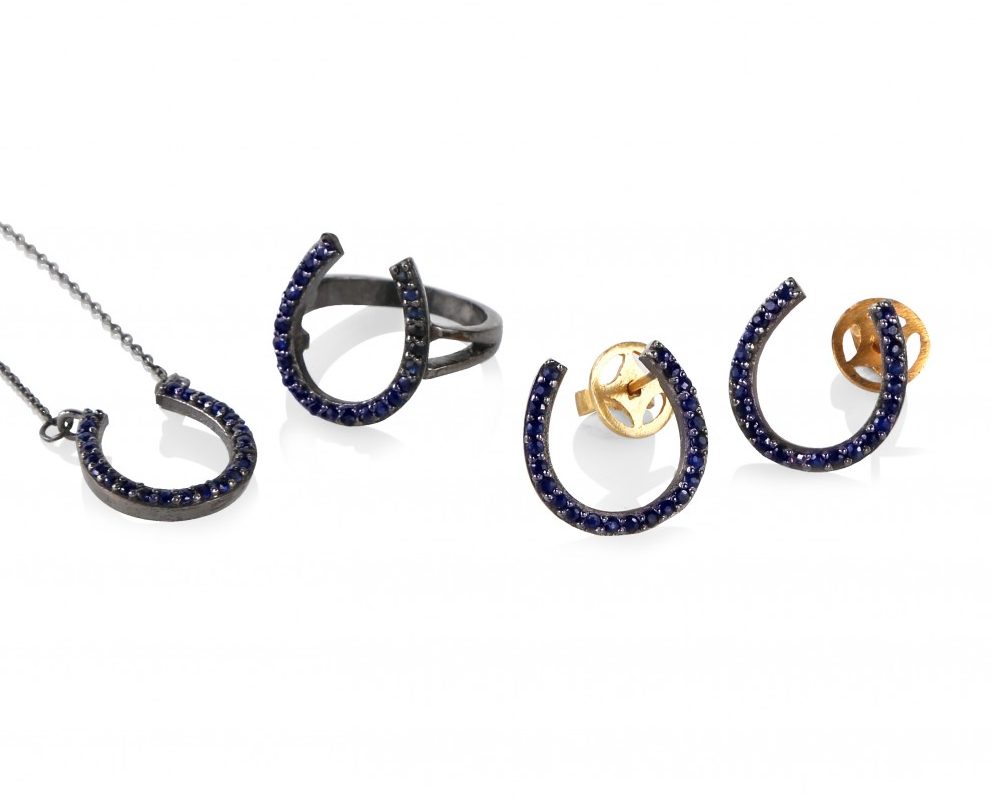 JEPS, jeg er meget stolt og glad for det samarbejde Tina Lund og jeg nu har haft gennem flere år – med hesteskoen som omdrejningspunkt i vores mange HORSES for LUCK kollektioner. Udover at Tina er en rigtig god veninde – så har jeg meget stor respekt for hendes virke som springrytter og forretningskvinde, samt mor og hustru. Alle dele gør hun til topkarakter og er en inspiration for mange andre.
Seneste skud på Tinas og mit samarbejde – var lanceringen af den farverige kollektion HORSES for LUCK COLOUR med halskæder, øreringe og ringe i tre forskellige ædelsten: rød rubin,  grøn smaragd og blå safir. Alle i sort sølv.  Priser mellem 3400 – 9500 kr.
Se hele kollektionen HER.
Se ALLE HORSES smykkerne HER.
OBS – for tiden er Tina med i TV3-programmet "Forsidefruer" – som kommer hver onsdag kl 20., og hvor man bla. også kommer med til vores lanceringsevent for den nye kollektion.
ENGLISH
YES, I'm very proud and happy for the collaboration I've had with Tina Lund during the last couple of years – with the horseshoe as the turning point in our HORSES for LUCK collections. Tina is both a very dear friend of mine – and a very talented horserider, businesswoman, mother and wife. Everything she does with top marks – and is a true inspiration for other women.
Lately we launched a new colourful collection: HORSES for LUCK COLOUR, consisting of necklaces,  earrings and rings in three different precious stones: red ruby green emerald and blue sapphire.  All in black silver. Prices from 155 – 433 EURO.
See the collection HERE.
See ALL HORSES jewellery HERE.
OBS – at the moment Tina is a part of the Danish TV-show "Forsidefruer" (Coverladies) – being aired every wedensday at 20.00, and as a part of the show is also the big event we had together to launch the new collection.