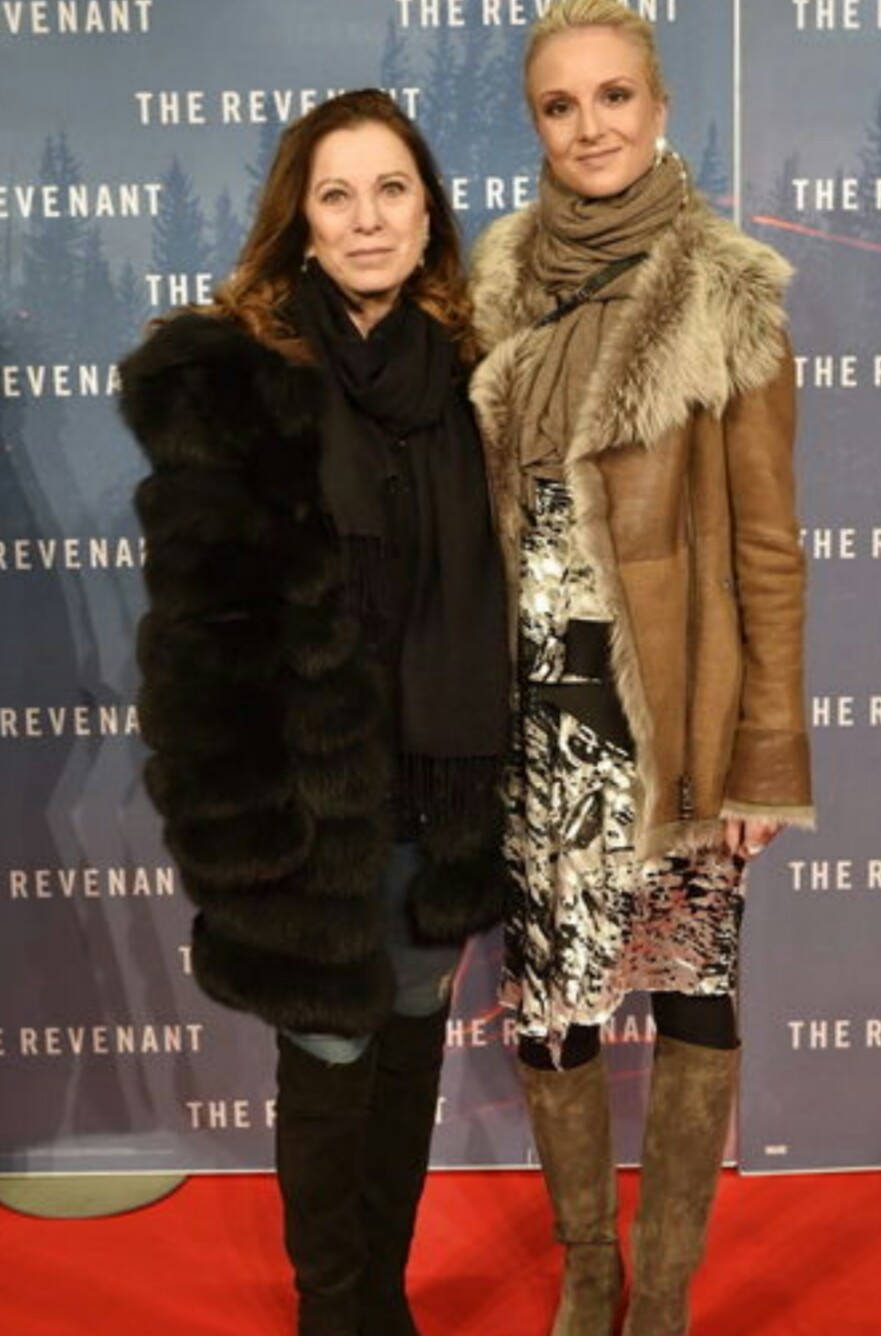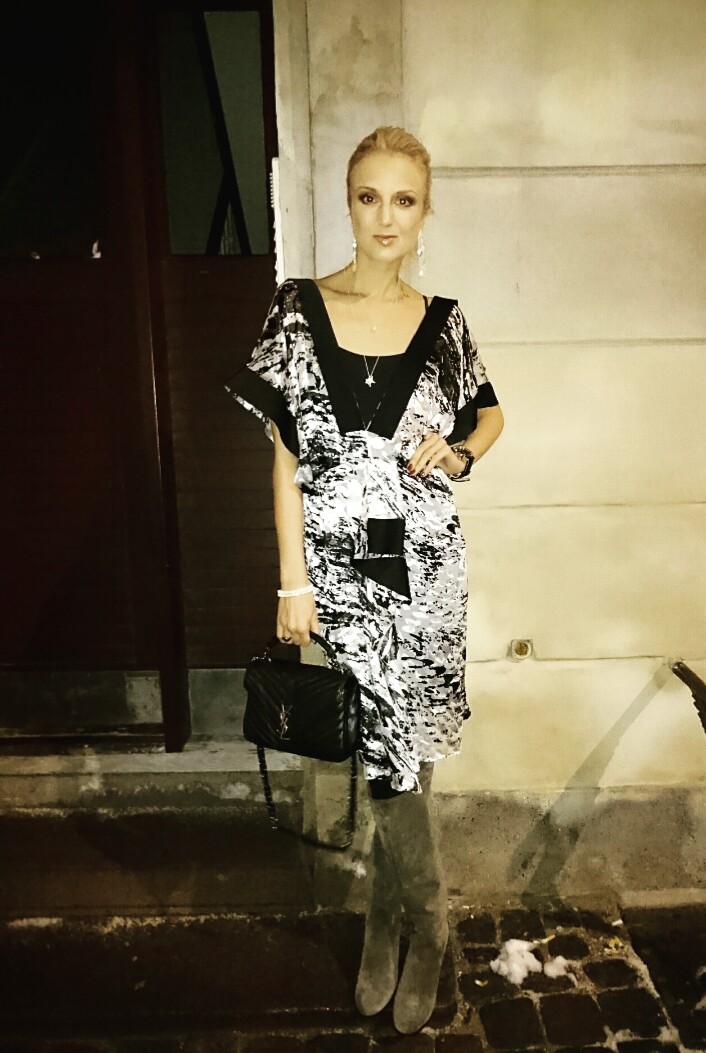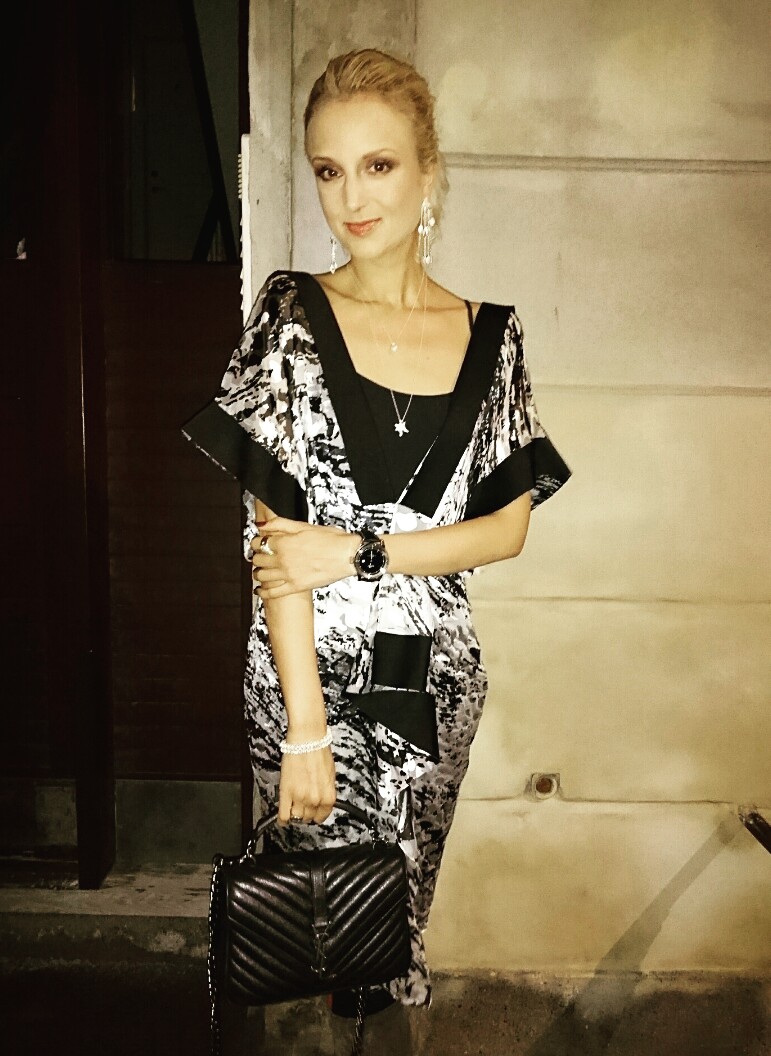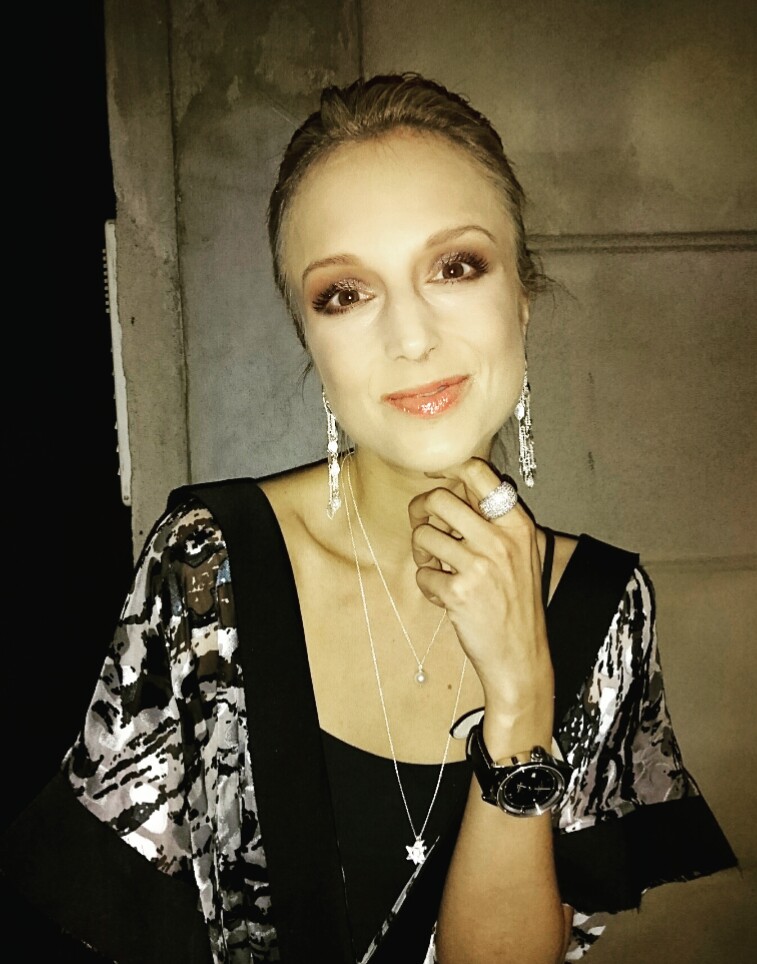 Ja, det passer! Jeg har både mødt OG fået mig en snak med Leonardo DiCaprio. Hvorfor fortæller jeg så dette nu? Fordi jeg i går var til gallapremiere på hans seneste (fantastiske) film The Revenant i Grand Teatret.  En film der er på alles læber for tiden, da den er nomineret til intet mindre end 12 Oscars (!!) – herunder 'Bedste Mandlige Hovedrolle ', som Leonardo i den grad fortjener som pelsjægeren Hugh Glass…  Filmen er tilbage i 1820'erne, hvor Glass er hyret til at guide en gruppe pelsjægere gennem den farlige natur…. Mere fortæller jeg ikk om filmen – for du skal selv ind og se og opleve denne storslåede og barske fortælling.
MEEEN jeg fortæller gerne om mit møde med stjernen. Jeg var for nogle år siden i L.A. med Aura Dione, hvor min tidligere modelbooker – fra min tid som model – Michael fra Paris tog os med rundt til en del spændende mennesker og fester. Herunder en fest på det legendariske Hotel The Hollywood Roosevelt, hvor Leonardo også var. Han var (er) god ven til Michael og vi blev introduceret. Super cool og nærværende fyr – ikke det mindste spor af nykker, på trods af den kødrand der fulgte ham, hvor end han gik, selv her til en privat fest. Anyways det var dejligt at møde en af verdens største stjerner og så et SÅ sympatisk menneske. Jeg er fan – og du måske en smule jaloux;)
Nåååå ja, har jeg andre møder med superstjerner at dele ud af? Ja bla. dengang jeg dansede salsa med Ronaldinho (JA, DEN Ronaldinho) – men den historie får I en anden god gang…
Med mig til premieren var Stasia – det var dejligt med en 'girls nightout'.
ENGLISH
YES, it's true – I have both met and had the pleasure of talking with Leonardo DiCaprio.  So why am I telling this now? Because yesterday I was at the gallapremiere of his newest movie 'The Revenant" at Grand Teatret. For sure you've heard about the movie – it's nominated for 12 Oscars (!!) including one for 'Best Male Actor in an leading role' and Leonardo deserves it SO much. His performance as Hugh Glass – a frontiersman on a fur trading mission in the 1820's is extraordinary, and the movie is amazing – though it's a very hardcore story….  But that you have to experience yourself and go see the movie.
SO back to my meeting with Leonardo.  A few years ago I went to L.A. with Aura Dione – and my friend and old modelbooker Michael from my modelling time in Paris, took us around to meet people and join events. One night we went for a party at the legendary Hotel The Hollywood Roosevelt and there we where introduced to Leonardo – who is a close friend to Michael. Leonardo was very kind and took his time for a chat – though being surrounded by tons of women, even at this private party. Meeting this star and experiencing his kindness was very nice and shows, that good manners means the world – no matter who you are. I'm fan – and I'm sure you are a bit jaloux;)
Oooh do I have any other stories with superstars – yes for example about the time I danced salsa with Ronaldinho (yes THE Ronaldinho), but we take this story another time…
With me for the premiere yesterday was Stasia – so good with a girls night out.
JEWELLERY
Earrings FAIRYTALE silver / Bracelet MARVELOUS silver + white topaz / Necklace PEARLY silver + freshwater pearls / Necklace TOLERANCE silver + white topaz / Ring SKYLIGHT white gold + brilliantcut diamonds / Ring SIGNET CUSTOM 18 carat white gold + brilliantcutdiamond / Watch MANNICHE TIMEPIECES
LOOK
Dress – Lace by Stasia / Tights – Wolford / Boots – Lanvin / Bag – Saint Laurent
Hair & makeup – Malene Windekilde / The Powder Room CPH