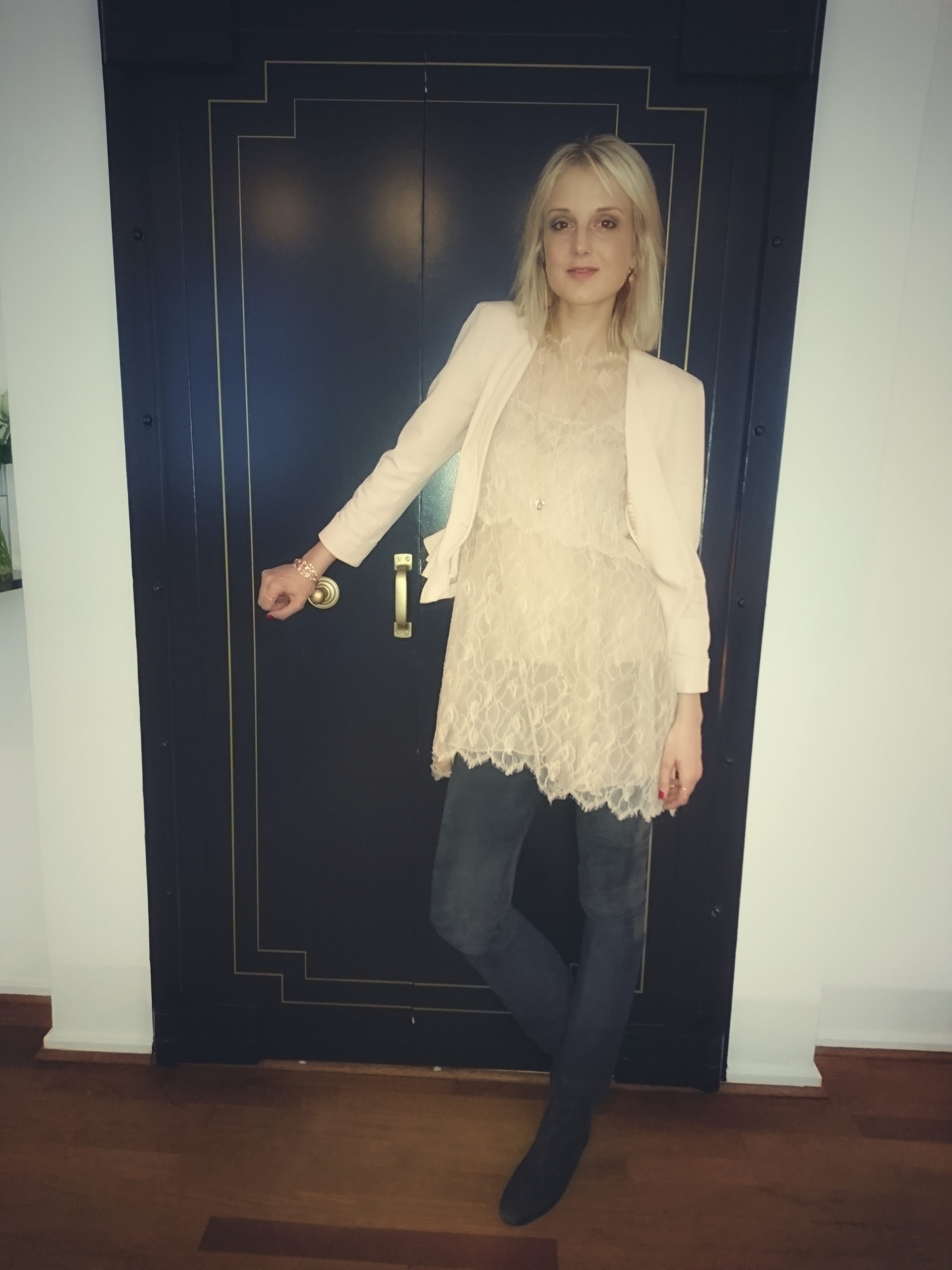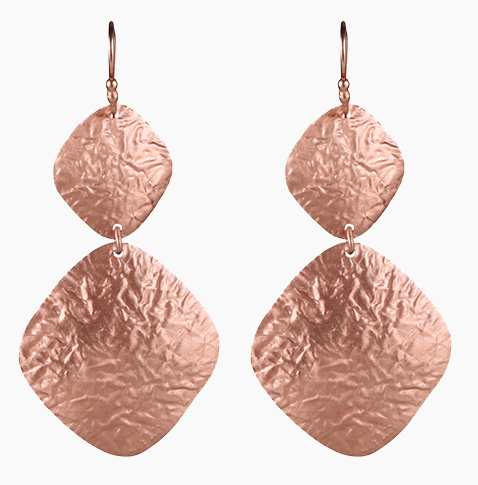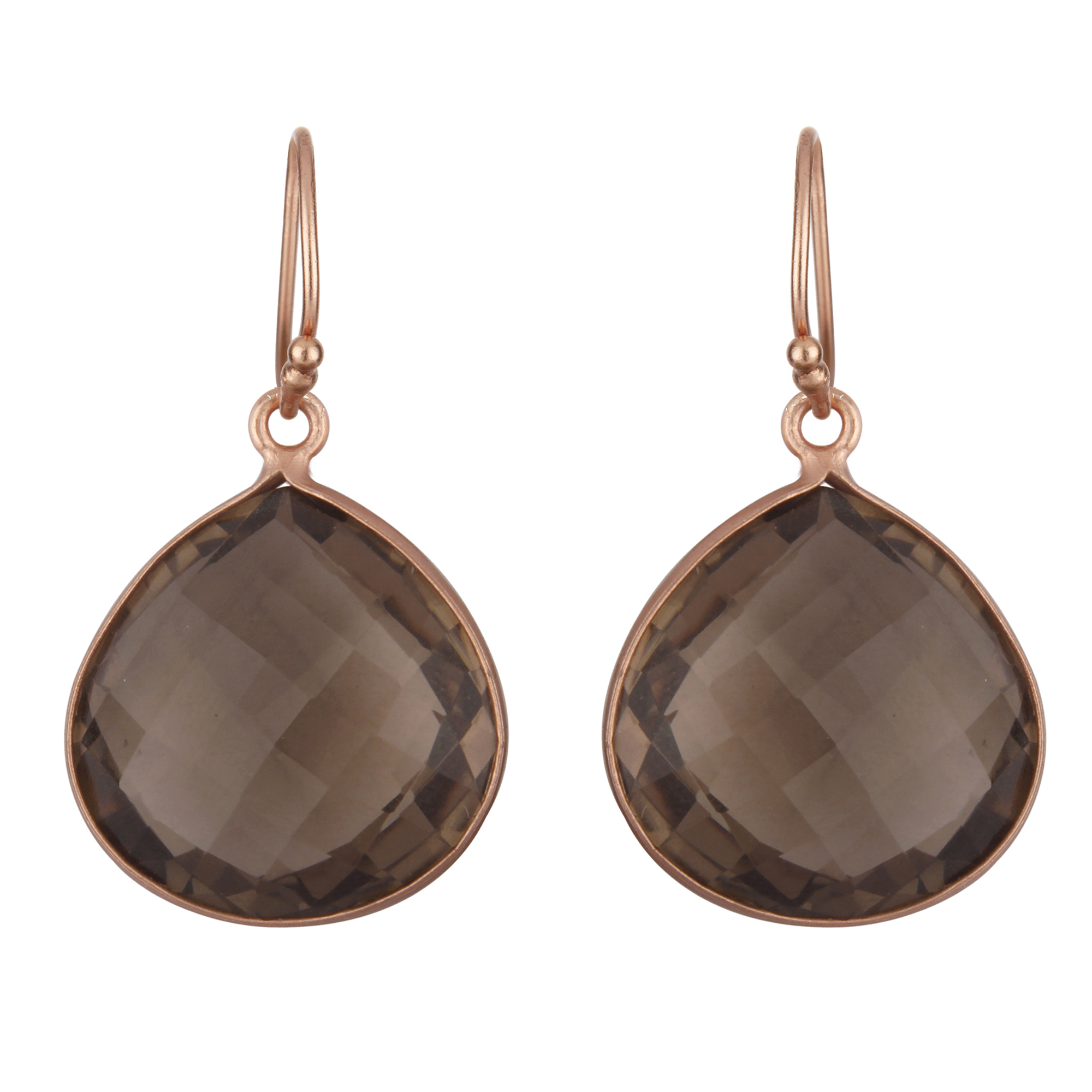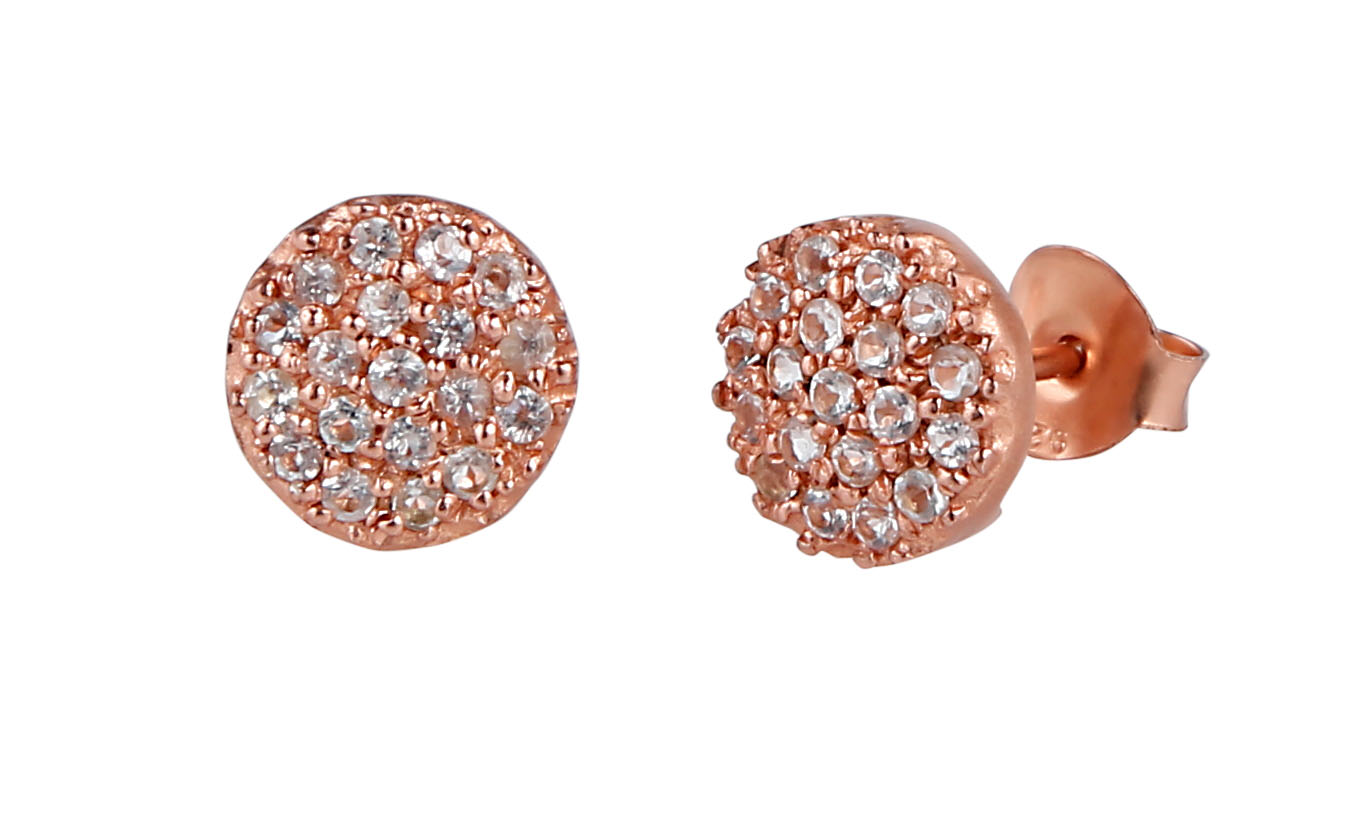 Brun uden sol? Ja det er slet ikke umuligt – eneste det kræver er, at du bærer et par øreringe i rosa forgyldt sølv… Lyder det sindsygt? Måske, men det passer! Den rosa nuance giver din hud en perfekt glød – se selv hvor smukt det er til mig og giver mig kulør. Prøv det selv – de rosa smykker.
Herover har jeg udvalgt et par af mine favoritter – men du kan se mange flere rosa forgyldte smykker HER.
Øreringe QUEEN (1399DKK) – er fede og mere boheme-agtige. Perfekt til en dag på kontoret med løst hår og feminint look.
Øreringe GRACIOUS (1999kr) – jeg er vild med denne kombination af rosa forgyldt sølv med røgtopas ædelsten. SMukt og super lækkert.
Øreringe STARRY STUDS (1449 kr.) – elegante ørestikkers med hvide topas ædelsten. Diskrete, men giver stadig glød til ansigtet.
Tidligere i dag gik jeg LIVE om netop de rosa forgyldte smykker – se med og hør også hvad vi danskere har til fælles med kinesere;)
ENGLISH
Tanning – without the sun? It might sound crazy, but you can easily make it happen – just ear the right jewelry… yes I said the right earrings. So what is the right earrings? For adding a glow – it's the rose gold-plated ones. The rose color adds a perfect glow for your skin. Take a look at me above and how good it looks. So do it – wear rosegold if you feel a little pale in the winter;)
Above you'll also seeing three of my own favourite earrings in rosegold – but you can see many more HERE.
Earrings QUEEN (191 EURO)- perfect for an everyday look at the office, so easy and so chick.
Earrings GRACIOUS (272 EURO) – I LOVE the smoky topaz precious stone combined with rosegold, looking absolutely amazing.
Earrings STARRY STUDS (198 EURO) – small sparkling studs with white topaz precious stones. Petite ear studs, but still add glow for your skin.
In short – wear rosegold instead of going to the tanning…