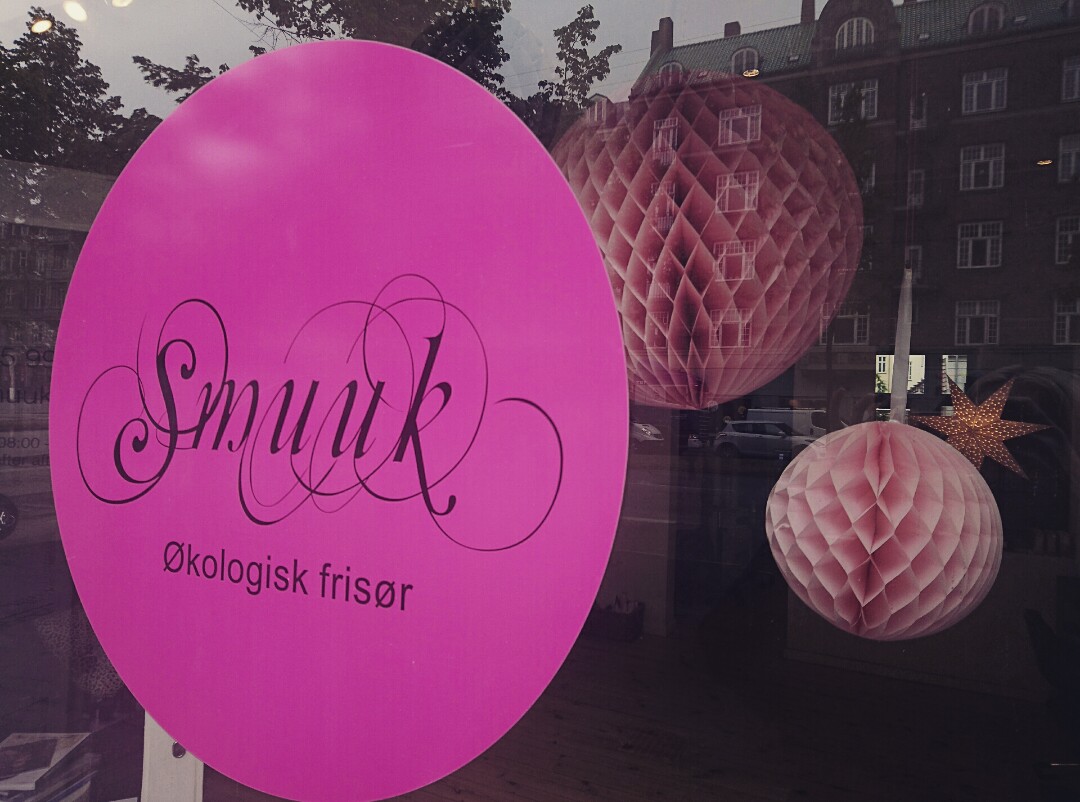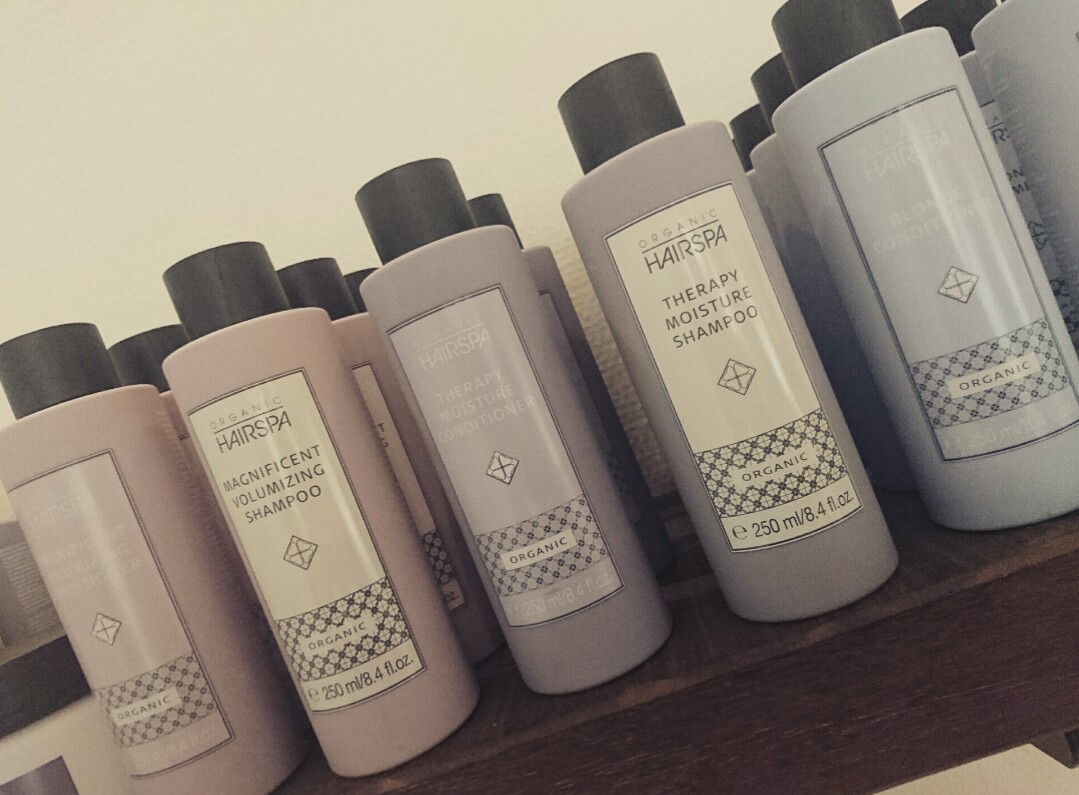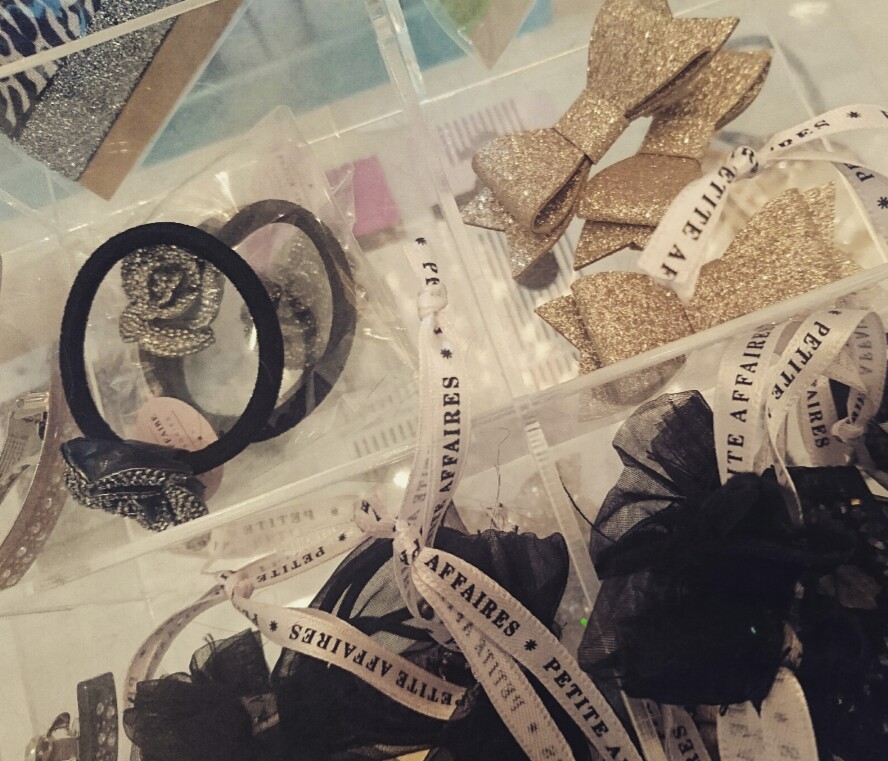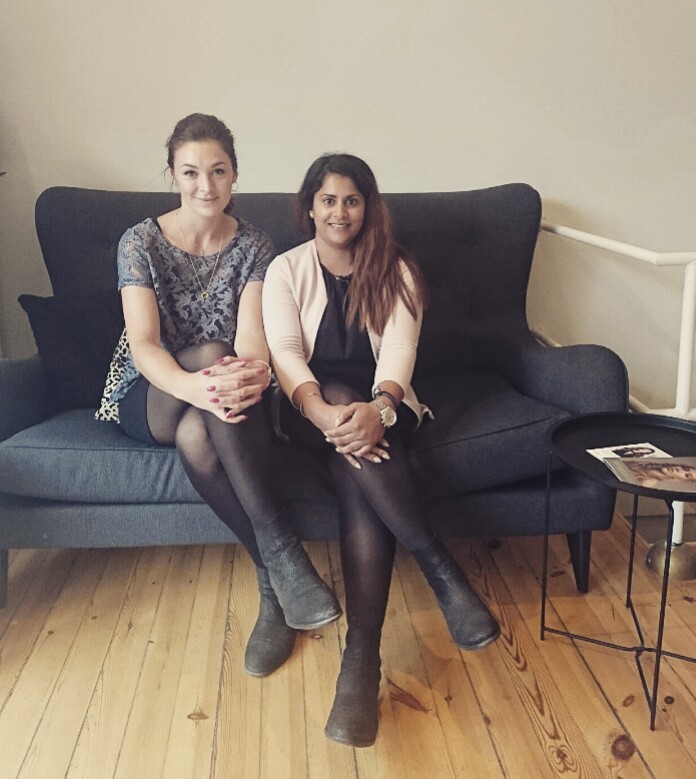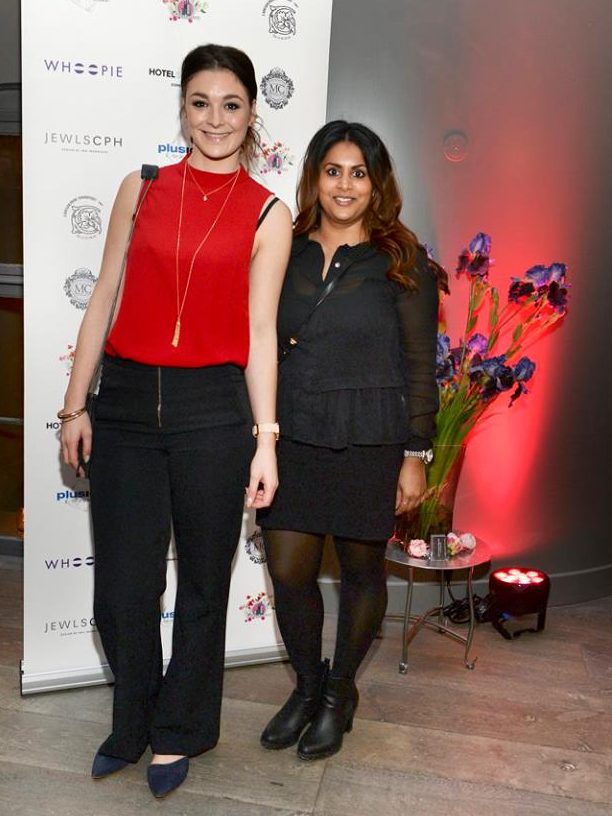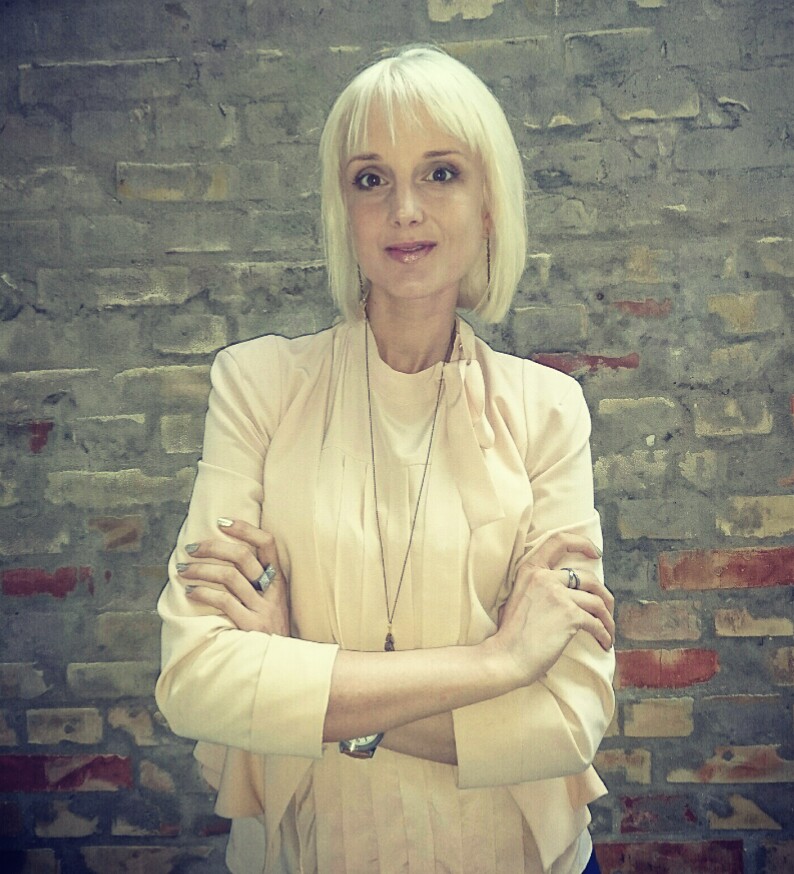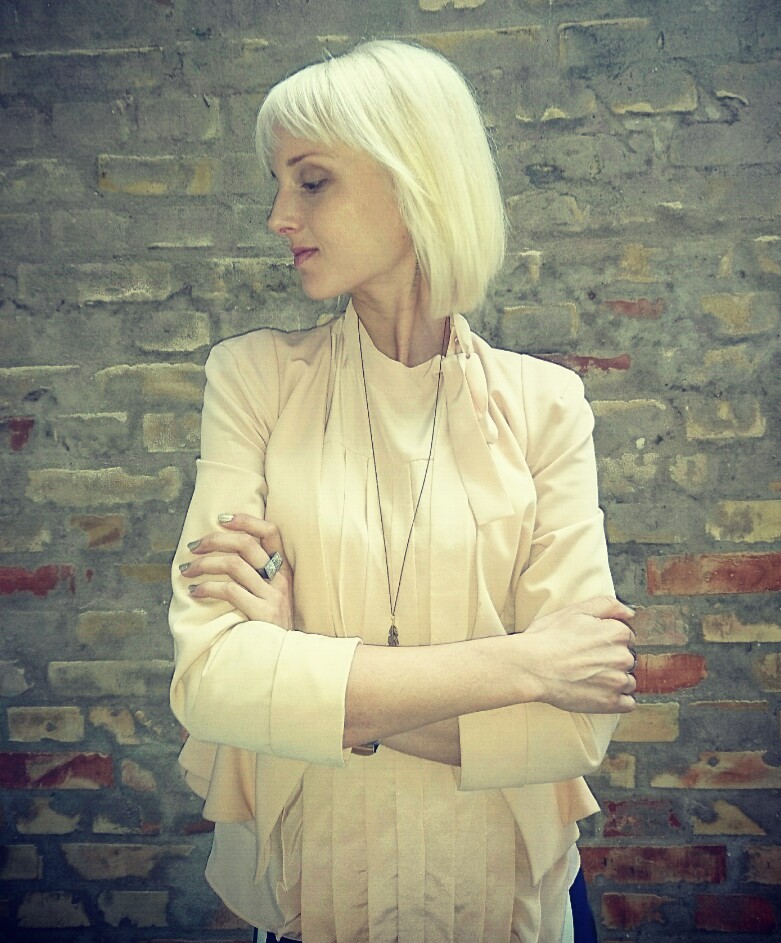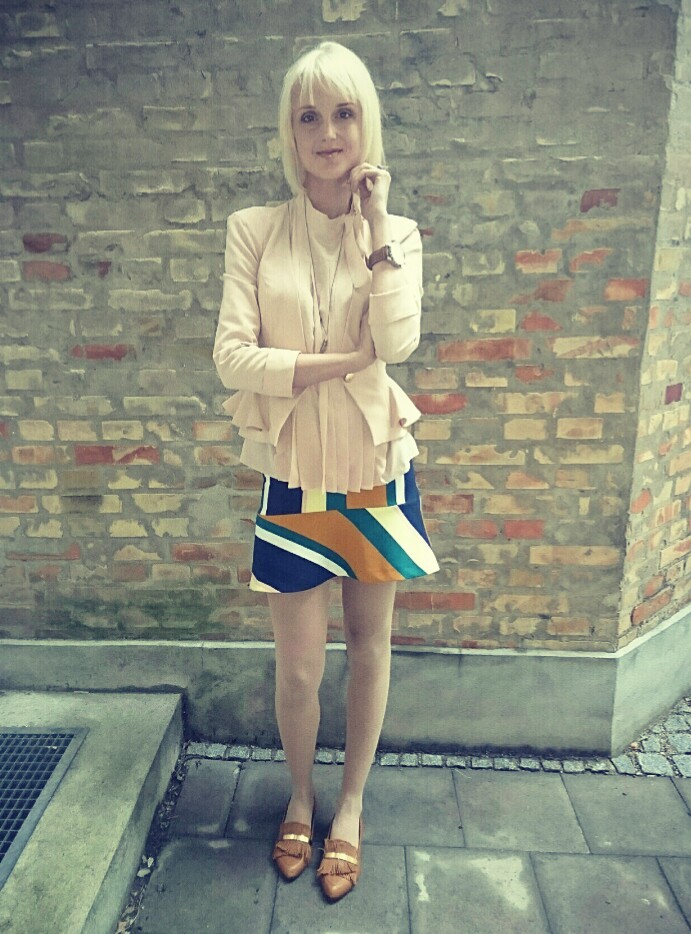 YES, jeg går en hel del op i mit hår. Det er super vigtigt for mig, med et sundt og velplejet hår – som er nemt at sætte i hverdagen. Jeg har været både mørkhåret, rødhåret, haft pink spidser…. You name it… Meeeen som de siger "blondes have more fun" og jeg har det bare bedst som blondine;) Men at være blond er jo ikke "bare" at være blond, for det gælder om at være den helt rigtige blond – og det kræver en dygtig frisør. Jeg har nu fundet hele to af slagsen, nemlig Mika Mortensen og Sanni Petersen der ejer og driver den økologiske Salon Smuuk på Østerbro. At Sanni og Mika arbejder med økologiske og miljøvenlige produkter uden skadelige farver, kemi og hormonforstyende stoffer, er et meget vigtigt aspekt for mig. Jeg skal ikke proppe hovedet med kemikalier! Præcis som jeg også kun bruger mineralmakeup fra Jane Iredale. Mange tror, at økologiske saloner ikke kan ramme plet med blond hår – meeen det er jeg et ret godt eksempel på, at det KAN de rigtige frisører uden problemer. Under det blonde hår er jeg en ganske almindelig "leverpostej" – så jeg synes det er ret godt gået af dem;)
På billederne herover ser du lidt fra salonen, samt et billede af Mika og Sanni fra salonen – og et billede fra da de var med til min føsser forleden. Dejlige kvinder – POWERkvinder. Man fornemmer det næsten også på billederne, at komme hos Sanni og Mika er super hyggeligt og der er en rigtig god stemning. Man føler sig velkommen, og er ikke "bare" et nummer i rækken. Nååå ja, og så har de også en lækker massagestol – jeg ELSKER at slappe af i den stol, mens jeg får en læææækker hårkur og massage. Det er luksus;) Udover at jeg får farvet og klippet mit hår hos Sanni og Mika (om det er den ene eller anden er ligemeget – de er lige dygtige), så får jeg også farvet mine bryn hver andet måned. Dejligt jeg kan få det ordnet der også.
Sanni og Mika forhandler desuden flere lækre produkter, bla. Organic Hairspa som jeg selv bruger, det virker som det skal og dufter SÅ godt.
Prismæssigt er Salon Smuuk rigtig godt – fx koster en dameklip 600 kr og farver/refelkser fra 650 kr. Høj kvalitet og gode priser – det kan vi li':)
Forkæl dig selv – besøg Salon Smuuk næste gang du skal klippes eller farves (også mænd og børn). Læs mere HER.
ENGLISH
YES, my hair means a lot to me. It's very important for me to have a healthy hair – that I can easily style for my busy days. I've actually been both dark, red and had pink ends.. You name it.. But as they say: "Blondes have more fun"… So true, and I just feel best as a blonde chick. But to be blonde is not "just" to be blonde. It has to be the right blonde color, and that takes a very good hairdresser to hit the perfect color. Luckily I have now found two of the bests – Mika Mortensen og Sanni Petersen having the organic Salon Smuuk in Copenhagen. The fact that Mika and Sanni works with only organic products is very important for me – I don't want to fill my head with chemicals. Just as I'm also only using mineralmakeup from Jane Iredale. Many people thinks, that organic hairdressers can't make you a blonde. That's totally wrong, and I'm the best example of this. Look at my hair – the perfect blonde colour. My "own" hair is a very normal brunette/blonde, so I think Sanni and Mika has done a great job;) Apart from having my hair colored and cutted, I'm also having my eyebrows colored very second month. So nice I can have it done at the same time.
On the pictures above you'll see some snaps from the salon, and a picture with Mika and Sanni sitting at the couch in the salon – and another from when they attended my birthday bash a few weeks ago. You can almost feel it on the pictures – the good atmosphere that mirrors any treatment at Salon Smuuk – I love to come there and feel so welcome, not just another "number" in the row. Ooooh yes, and did I say they have the BEST massage chair? I looooove when I'm sitting there while having an hair masque and massage. That's luxury;)
Sanni and Mika have also a wide variety of nice products including organic products from Organic Hairspa, which I'm using myself. Works really good and smells SO good.
Regarding prices, they are totally fair – a cut for ladies is 600 DKK and colors from 650 kr.. High quality and good prices. We like;)
Spoil yourself – visit Salon Smuuk next time you need a haircut or coloring (also for men and children). Read more HERE.
JEWELLERY
Earrings FISHTAILS silver + 0.98 carat singlecut diamonds / Necklace FEATHER BIG silver + gold-plated silver + 1.31 carat single cut diamonds / Ring ROCK RIVET black silver + 1.65 carat single cut diamanter / Ring BLACK CROSS black silver + 0.6 carat single cut diamanter / Watch MANNICHE TIMEPIECES 
LOOK
Skirt – Zara / Top – Cacharel / Jacket – Miss Selfridges / Tights – Wolford / Shoes – Chloé