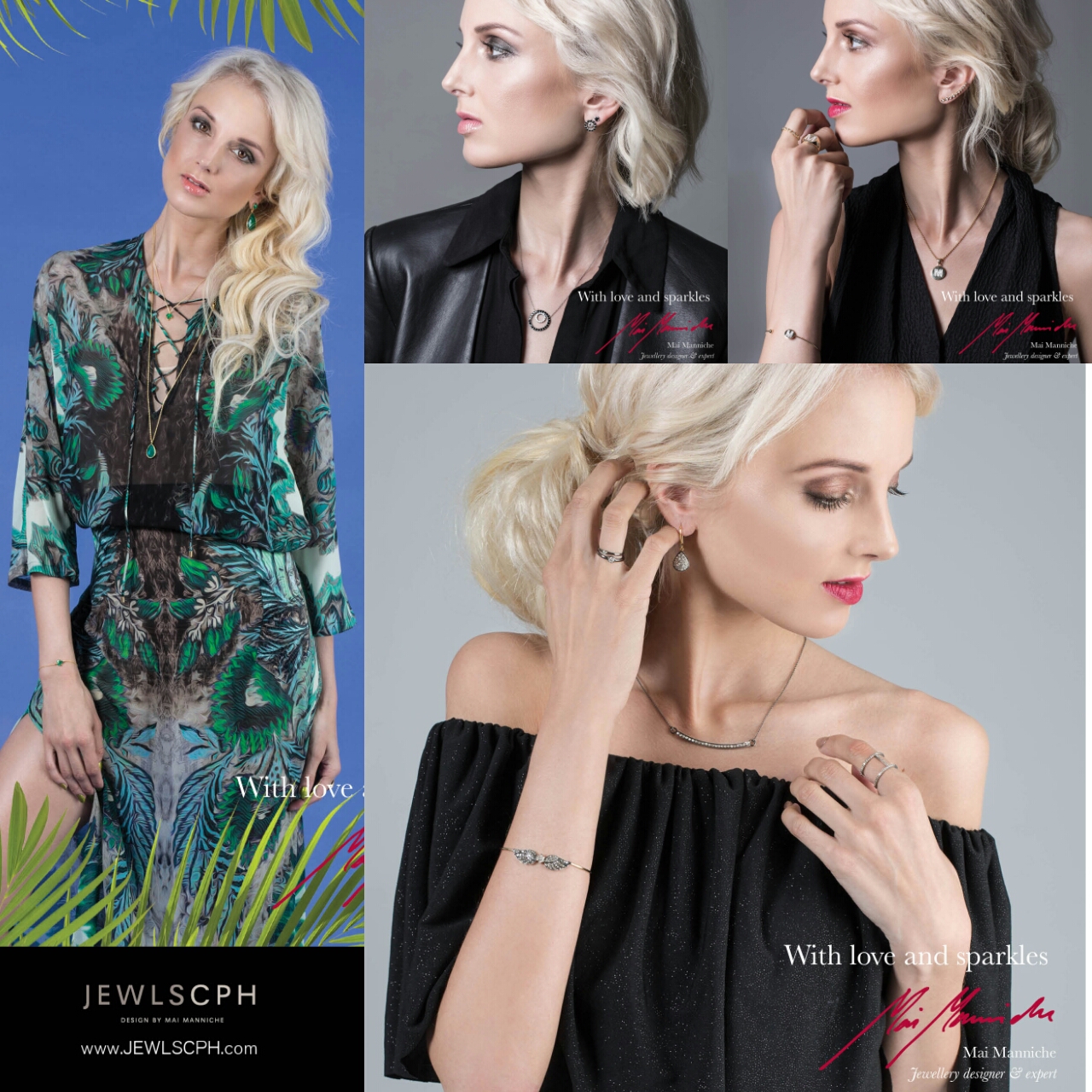 Jeg er SÅ STOLT – vores nyheder for forår/sommer er netop lanceret. Du finder et hav af smukke nyheder med funklende ædelstens-design i kollektionen TROPICAL,  rå smykker blandt URBAN nyhederne og så selvfølgelig ekstra funklende nye diamantsmykker.
Se hele kollektionen HER.
Herunder lidt om kollektionen – husk også du altid kan sende mig en MAIL hvis særlige spørgsmål,  hjælp etc☺
ENGLISH
I'm SO PROUD – since we have just launched our spring/summer 2016 collection.  In the collection you'll find sparkling designs with precious stones: TROPICAL.  Rock'n'roll designs in our URBAN collection.  And of course extra sparkling designs in the DIAMONDS collection.
See the new collections HERE.
Herunder a little bit more of our new collection – but remember also, that you are always more than welcome to send me an E-MAIL with speciel requests,  questions etc☺
TROPICAL
Funklende designs med ædelsten såsom grøn onyx, ametyst og rosa calcedon. Perfekt til at give det sorte look sæsonens farve – eller til at understrege en nuance i en farverig kjole. SMILEY halskæden gør sommeren ekstra glad;)
ENGLISH
Stunning designs with precious stones such as green onyx, amethyst and rose chalcedony. Perfect for adding a twist of colour for the black look – or matching a colourful Dress. The SMILEY necklace would for sure underline a happy summer;)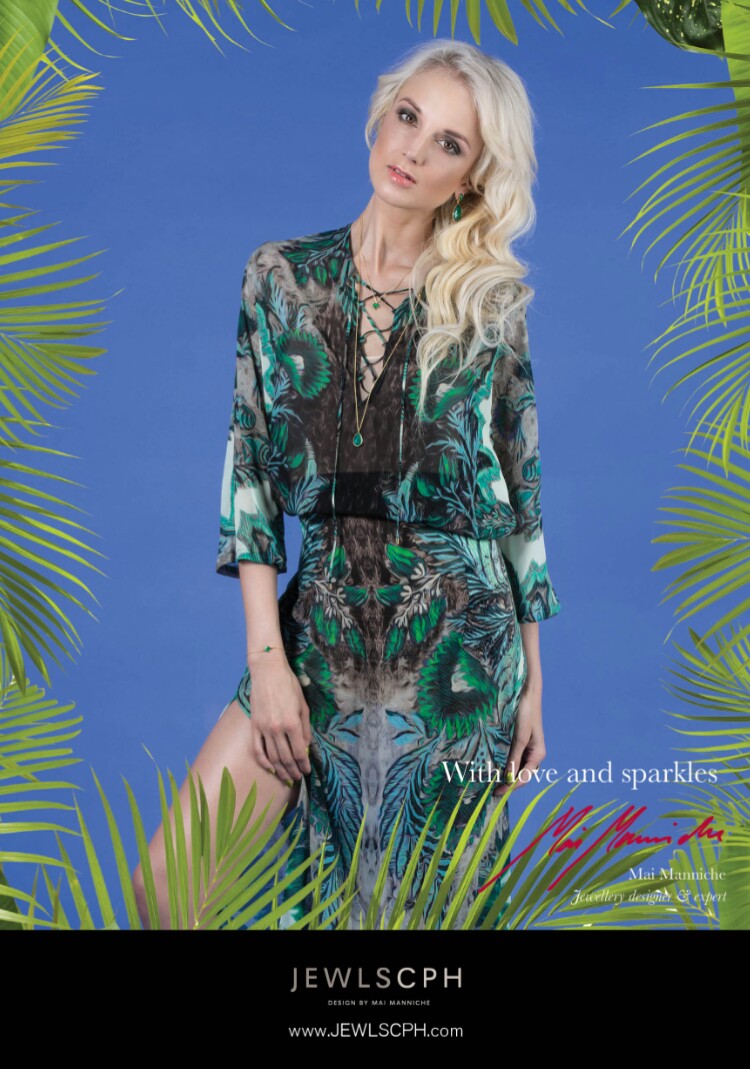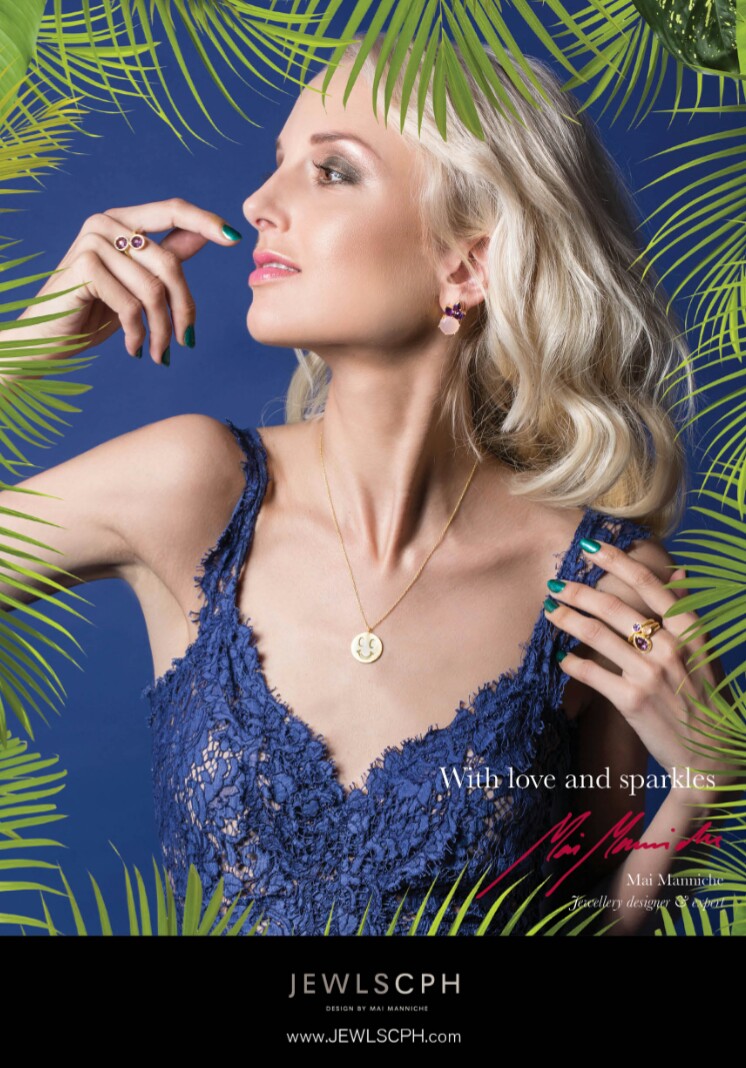 Se alle nyhederne i TROPICAL HER / See all news in TROPICAL HERE.
URBAN
Tilføj et touch af rock'n'roll – bær fx den nye ARROW….
ENGLISH
Add some rock'n'roll to your look – for example wearing the new ARROW….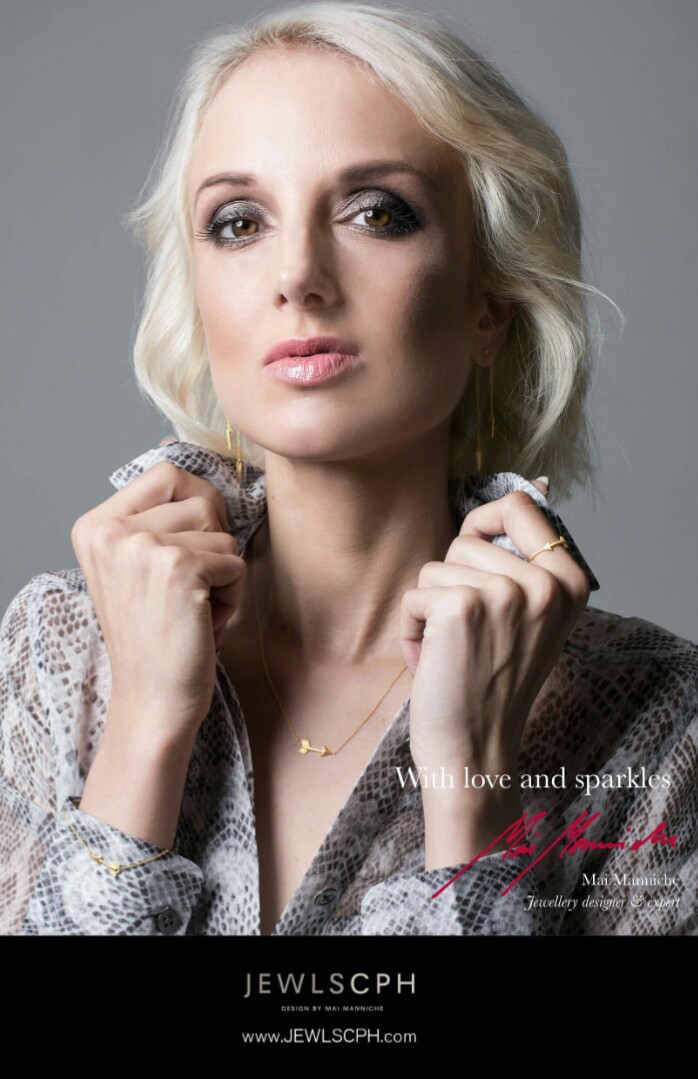 Se alle nyhederne i URBAN kollektionen HER / See the new URBAN collection HERE.
DIAMONDS
Diamonds are a girls best friends… Lad dig forføre i vores ekstra funklende univers med bjergtagende designs beklædt med diamanter – fra singlecut til brilliantcut.
ENGLISH
Diamonds are a girls best friends.. Let yourself into our precious world of designs embellished with diamonds from singlecut to brilliantcut.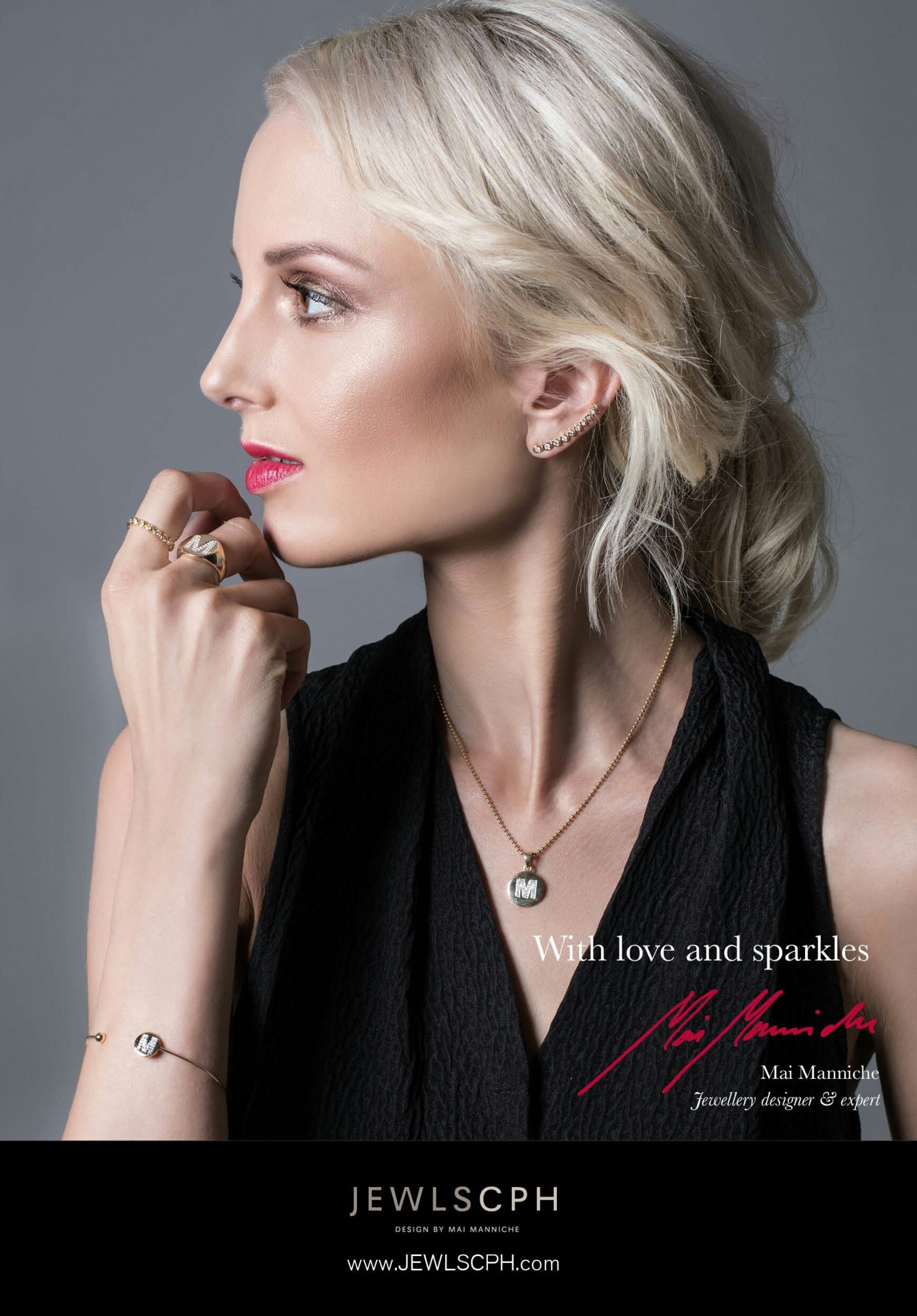 Se alle nyheder i DIAMONDS kollektionen HER / See all new styles in our DIAMONDS collection HERE
Visit us….
Husk, at du ALTID kan besøge vores butikker på Blegdamsvej 104a, kbh ø – eller på Klostergade 3, Århus, hvor vi står klar til at hjælpe med smykkestyling. Læs mere HER.
Og så kan du selvfølgelig shoppe online 24/7 – HER.
ENGLISH
Remember, you can always visit our stores in Copenhagen,  Blegdamsvej 104A or in Aarhus,  Klostergade 3. We are there for you – helping you with jewellery styling and finding the perfect jewellery for you,  or the gift you are looking for. Read more HERE.
And you can of course always shop online HERE.