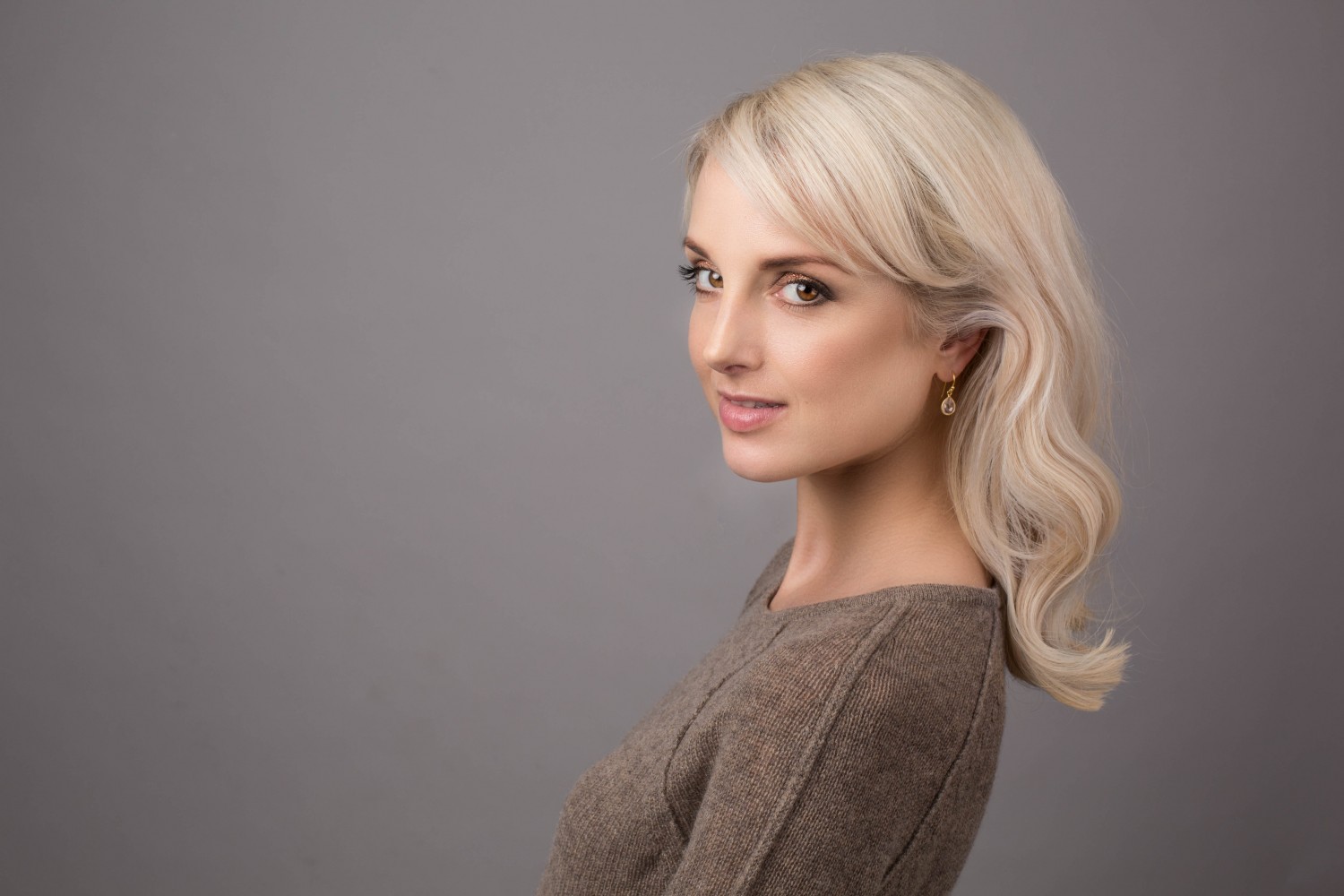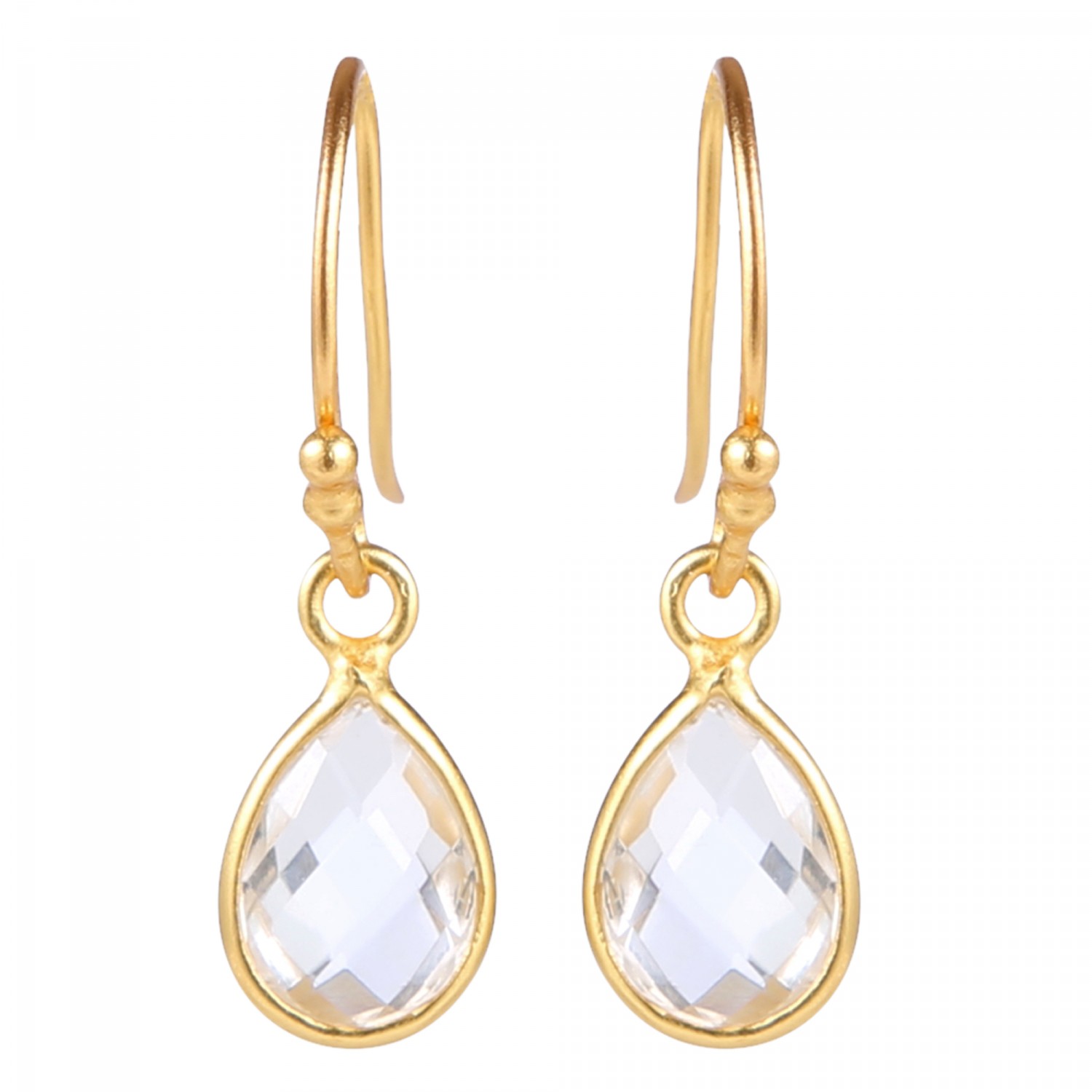 I dag er det FN's Internationale Pigedag og derfor den PERFEKTE dag, at lancere vores samarbejde med PlanDanmark – hvor vi sammen sætter fokus på at bekæmpe tvangsægteskaber. Det gør vi ved, at vi fra i dag og til slutningen af året har doneret vores super populære PURE DROP øreringe (forgyldt sølv med hvid topas) til PlanDanmark. De koster 749 kr og heraf går 50 kr. per par direkte til Plan og deres arbejde.
Hvorfor? Fordi tvangsægteskaber er noget fanden har skabt! Hvert år bliver 15 mio pigebørn giftet bort mod deres vilje – og det er IKKE i orden. Pigernes fundamentale rettigheder krænkes, hun er nødt til at afbryde sin skolegang og sin barndom. Hvert et skridt mod at bekæmpe disse tvangsægteskaber gør en forskel, og DU kan derfor være med til at tage et skridt i den rigtige retning og støtte op om arbejdet på smukkeste vis. Ved at smykke dig med PURE DROP øreringene.
Køb dit par PURE DROP øreringe HER
Læs mere om samarbejdet HER.
ENGLISH
Today it's UN's International Day of the Girl Child, and therefore the PERFECT day to launch our collaboration with PlanDanmark – in which we together put the spotlight on the fight against forced child marriages. We do this by donating our popular PURE DROP earrings (gold-plated silver + white topaz) for PlanDanmark. The price of the earrings is 749DKK – and from this 50DKK goes to Plan and their work.
Why? Because forced marriages is something the devil created – and is simply NOT ok! Every year 15 mio. girls are forced into marriages – and this is NOT ok. The fundamental rights of the girl is taken from her – she has to stop her education and her childhood. Every step fighting against these forced marriages make a huge difference, and YOU can take part and support the work in the most sparkling way. By wearing a pair of PURE DROP earrings.
Buy your PURE DROP earrings HERE.