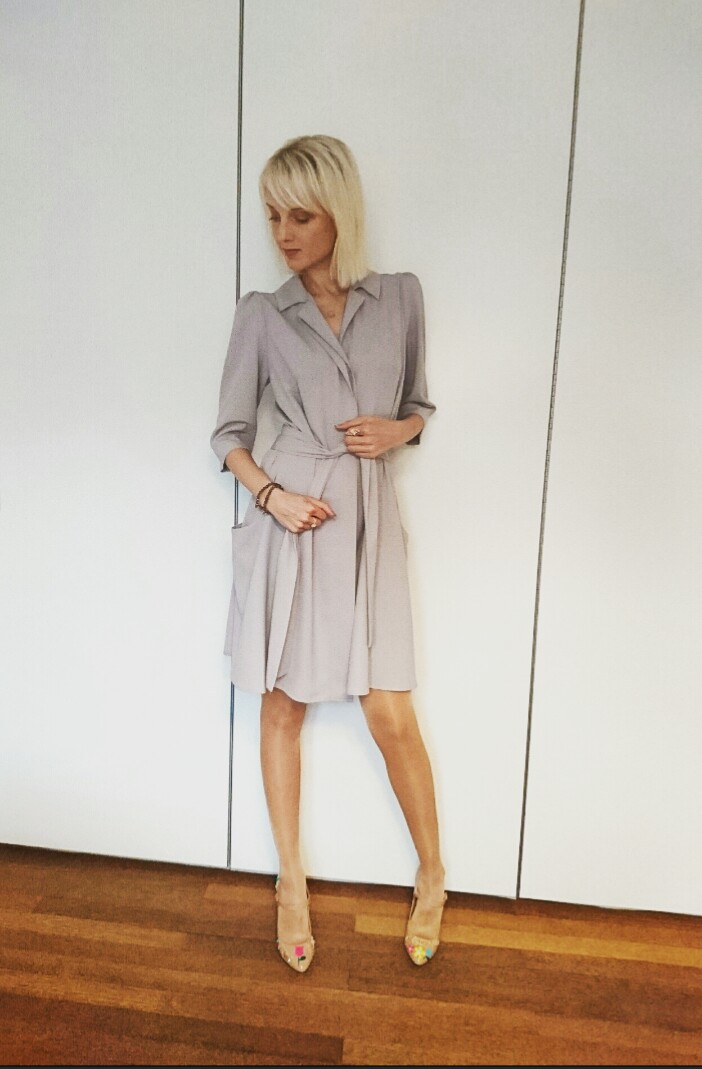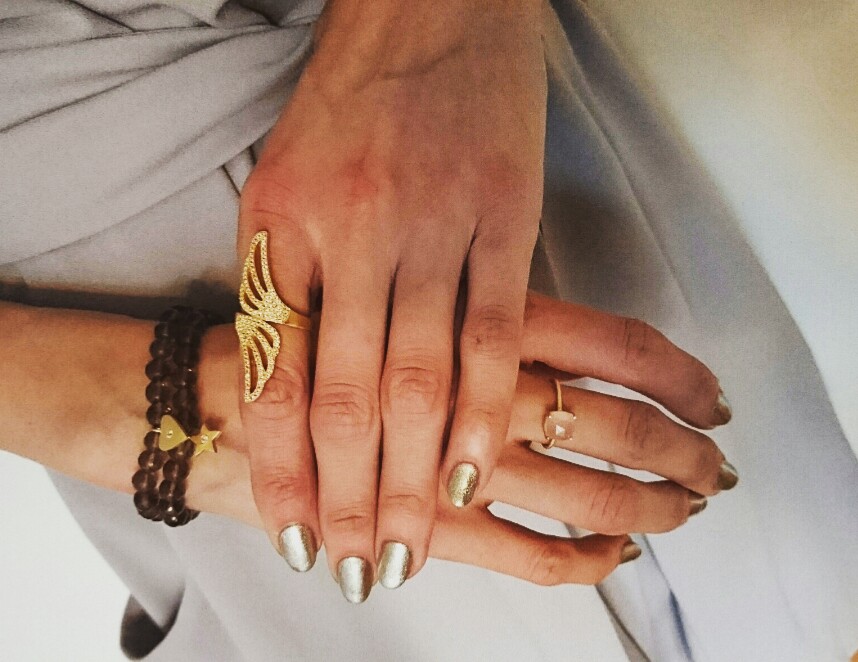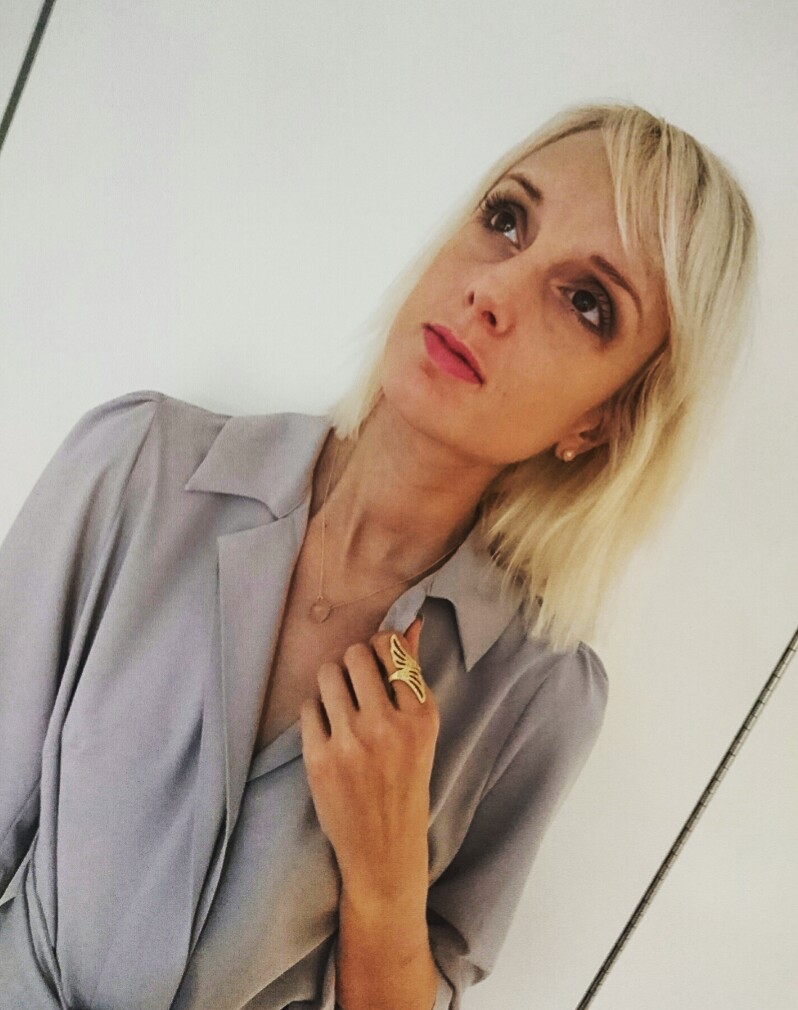 Hvad er det perfekte arbejdslook?  For mig er det vigtigt med noget jeg kan bevæge mig hurtigt i, da jeg farer meget rundt. Samtidig med, at det er super præsentabelt. Derfor er en smuk kjole med et par stilletter helt perfekt, selvfølgelig matchet med smukke smykker. Her et feminint look med forgyldte smykker kombineret med rosa calcedon, røgtopas og hvid topas ædelsten.
Kjolen er fra den danske designer Signe Bøgelund-Jensen,  der endda selv har udtalt om sit tøj: 'Arbejdstøj – til kvinder der ikke gider ligne mænd'. So true og TAK for lækre designs ☺
ENGLISH
What's the perfect workwear look? For me it's a look I can easily run around in, which is why a dress and pumps are perfect – of course matched with stunning jewellery.  Like this look – made feminine with jewellery in gold-plated silver with smoky topaz, rose chalcedony and white topaz precious stones.
The dress is from the talented Danish designer Signe Bøgelund-Jensen,  who even says about her designs: 'Workwear,  for women that don't want to look like men'. So true – and thank you for your amazing designs.
JEWELLERY
Earrings ICONIC STUD gold-plated silver + rose chalcedony / Necklace ICONIC gold-plated silver + rose chalcedony / Bracelet SPIRITUAL BEADS with STAR and HEART – both in gold-plated silver + smoky topaz / Ring BUTTERFLY gold-plated silver + white topaz / Ring ICONIC gold-plated silver + rose chalcedony
LOOK
Dress – Signe Bøgelund-Jensen / Tights – Wolford