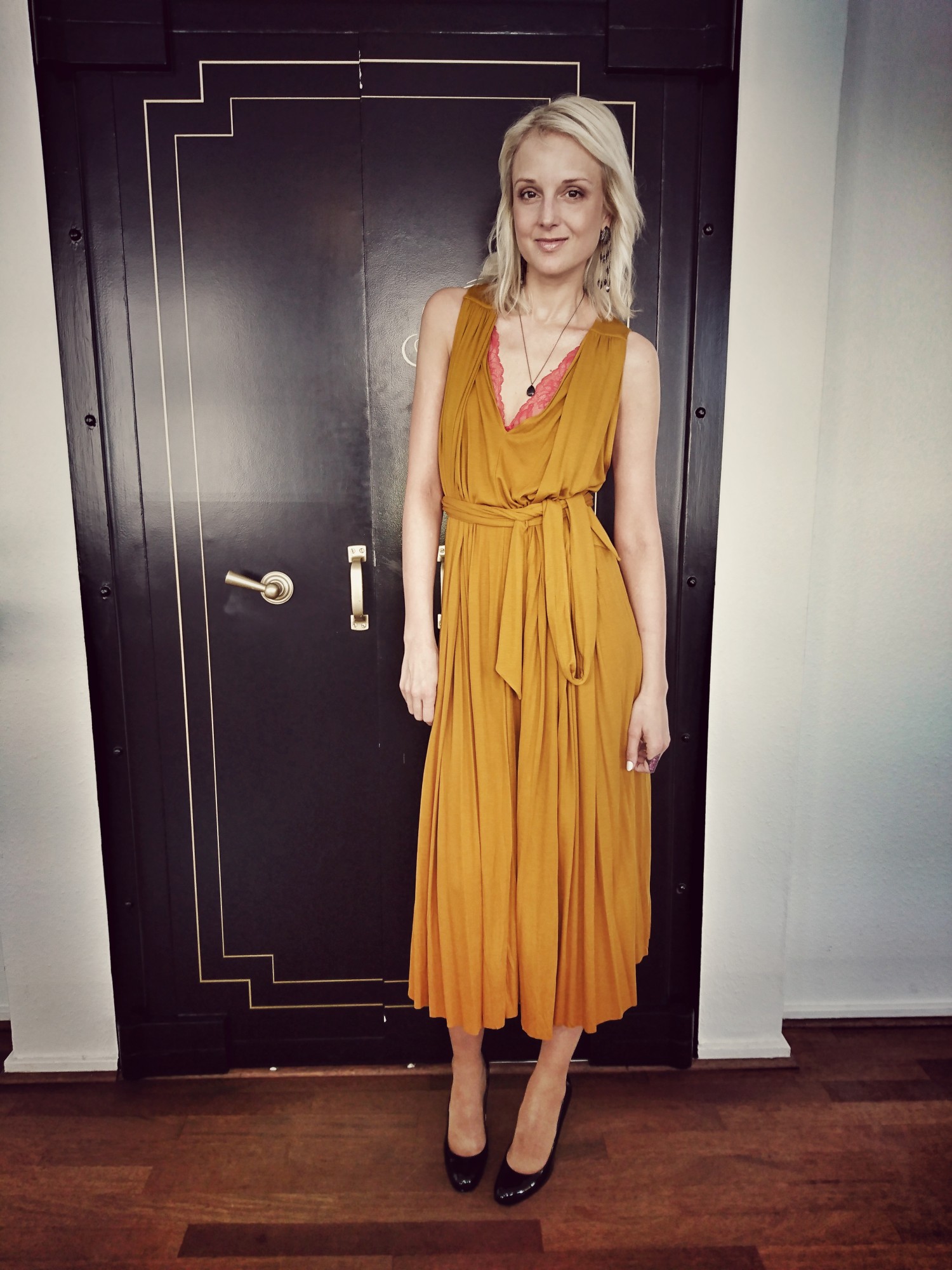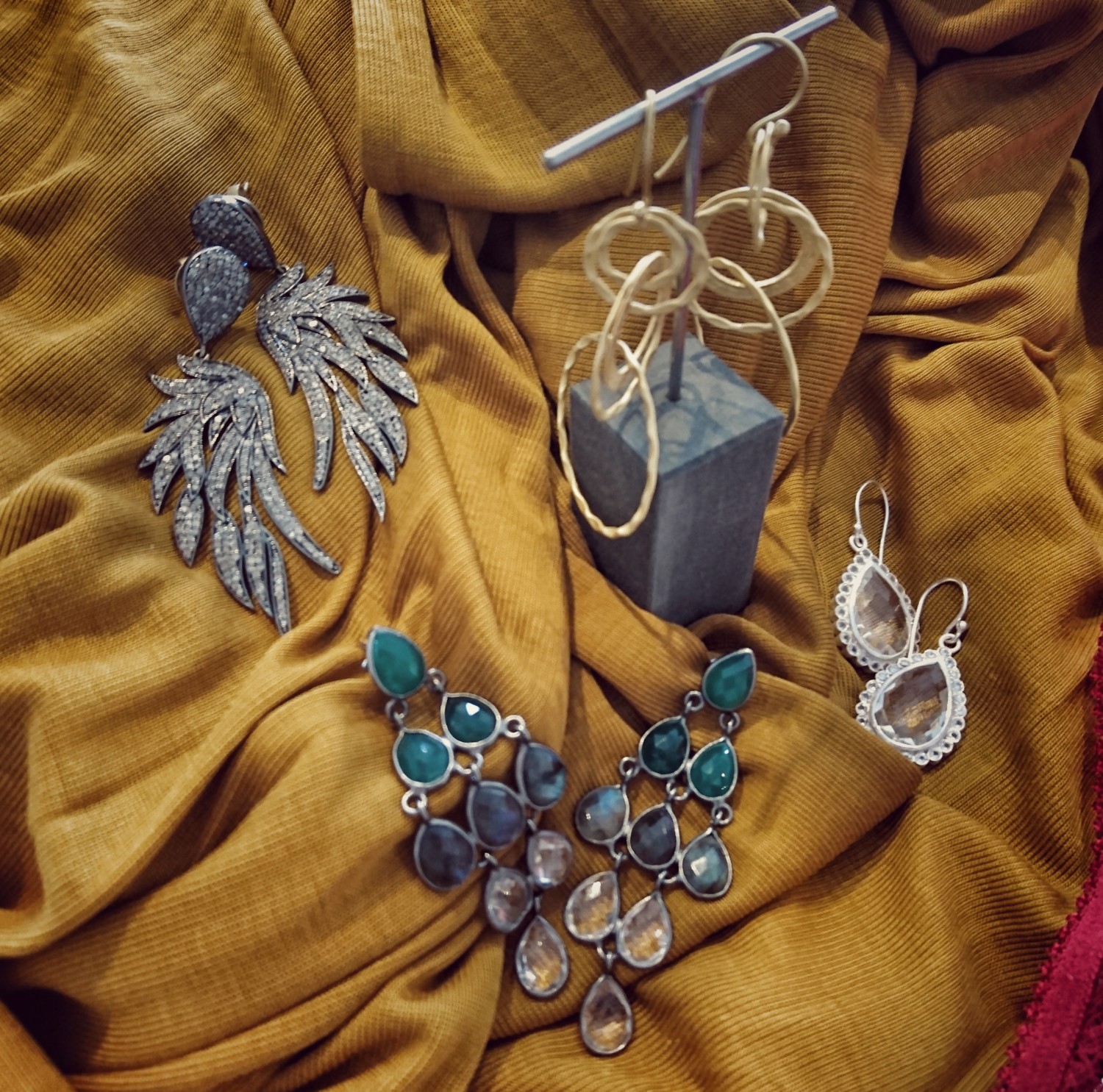 YES baby – det er lørdag og lig med party uartig i aften…. I hvert fald for rigtig mange – måske også dig;) Hvad skal du så have på? Helt sikkert en lækker kjole, fede stilletter OG store øreringe. For JA, store øreringe er prikken over i'et og fuldender ethvert festlook. Se herover hvordan jeg bærer de fede FAIRYTALE øreringe i sort sølv – passer perfekt til min cool kjole og de sorte stilletter.
Tidligere i dag gik jeg LIVE og gave en masse gode råd til hvordan du vælger øreringe til festlooket – OG et særligt stylingtip til hvordan du kan bruge de samme øreringe til både hverdag og fest. Lyt med i videoen herunder – og så rigtig god bytur;)
De fire udvalgte par øreringe herover er:
Diamantøreringe WINGS MAGIC med 6.15 carat singlecut diamanter i sort sølv (38.199 kr.) / GEM CLUSTER øreringe med labradorit, grøn onyx og hvid topas ædelsten i sort sølv (5199 kr.) / MULTI HOOPS øreringe i 24kt forgyldt sølv / UNIQUE EAR med hvid topas ædelsten i sølv (3599 kr.)
Se alle vores øreringe HER.
ENGLISH
YES baby – it's saturday and meaning party ON tonight;) So what to wear? For sure a hot dress, stilettos AND big earrings. Because, YES – big earrings are the perfect match for any partylook. Just see how I'm wearing the cool FAIRYTALE earrings in black silver, adding the perfect touch for the cool dress and the black stilettos.
Earlier today I went LIVE and gave some good advices for how to pick the earrings for your look – and a special tip for how to wear the same earrings for both day and night. Listen hereunder…
The four pairs of earrings you see above is:
Diamondearrings WINGS MAGIC wuth 6.15 carat singlecut diamonds (5207 EURO) / Earrings GEM CLUSTER with labradorite, green onyx and white topaz precious stones in black silver (709EURO)/ Earrings MULTI HOOPS in 24k gold-plated silver (245 EURO) / Earrings UNIQUE EAR with white topaz precious stones in silver
See all our earrings HERE
LOOK
Dress – Barbara Bui (from Elviro by Cordelia) / Top + tights – Wolford / Earrings FAIRYTALE in black silver (3399 kr.)/ Necklace GODDESS in black silver with hematite (1449 kr.) / Ring EXTRAVAGANZA in black silver with rhodonite (4499 kr.)