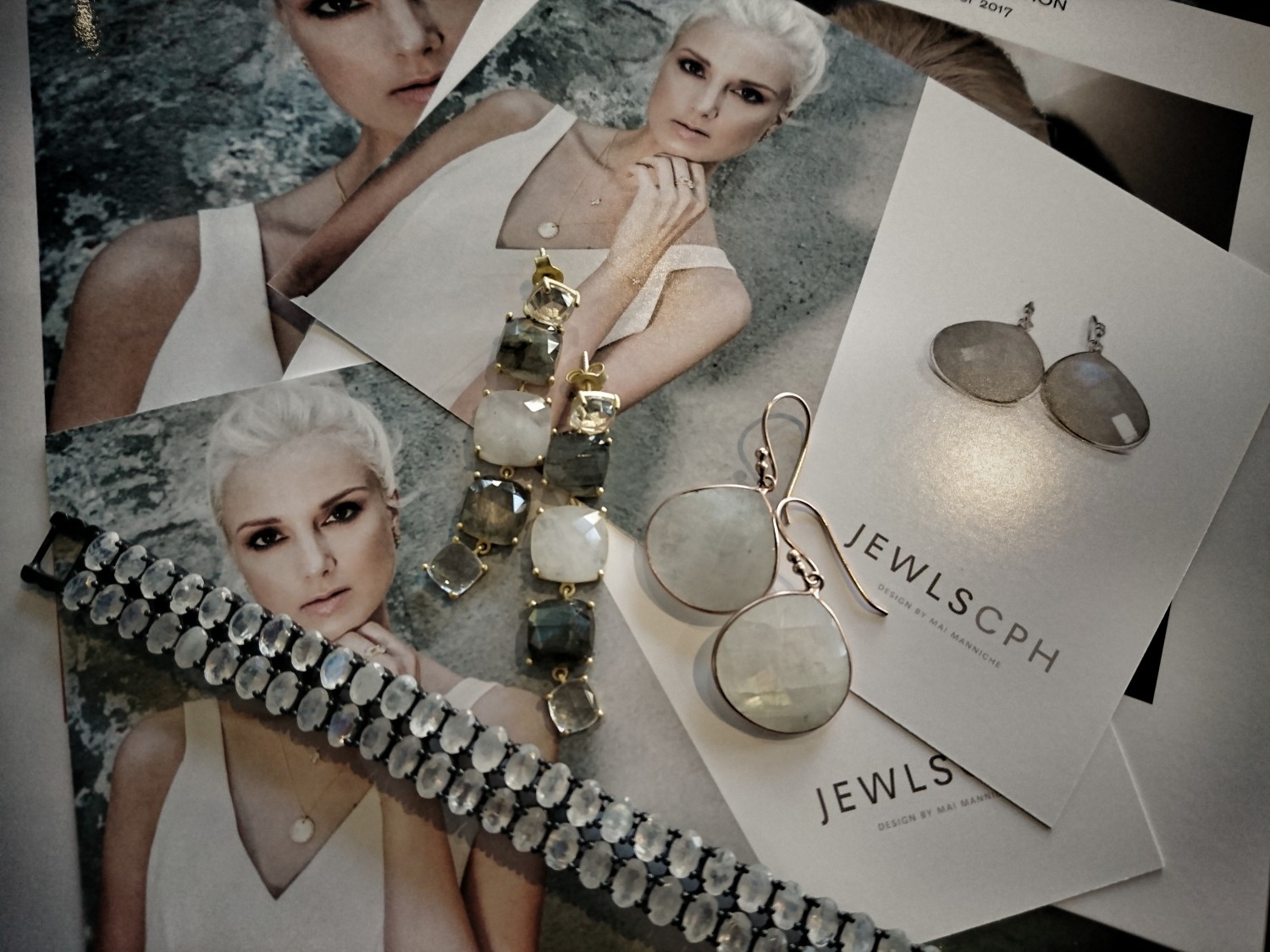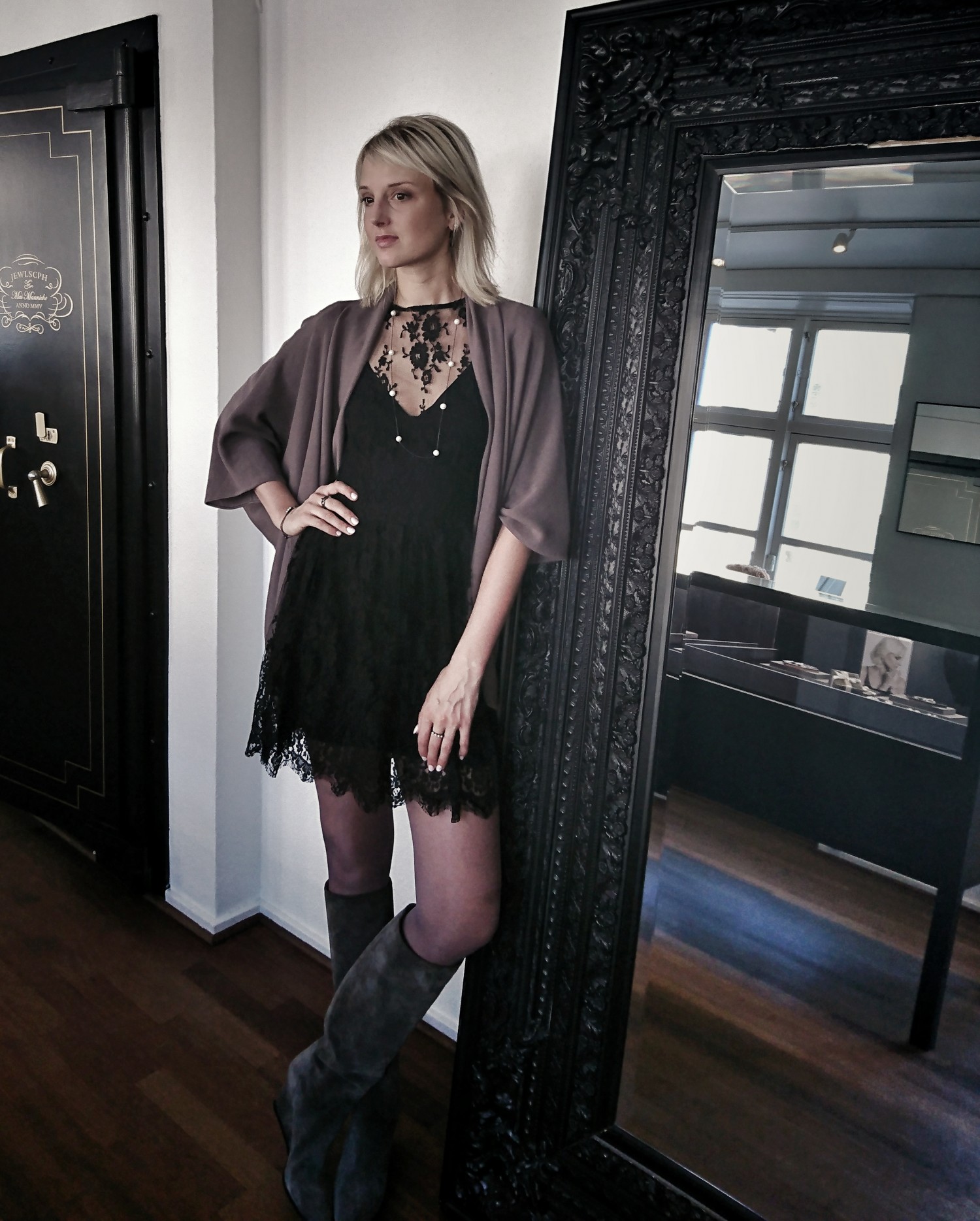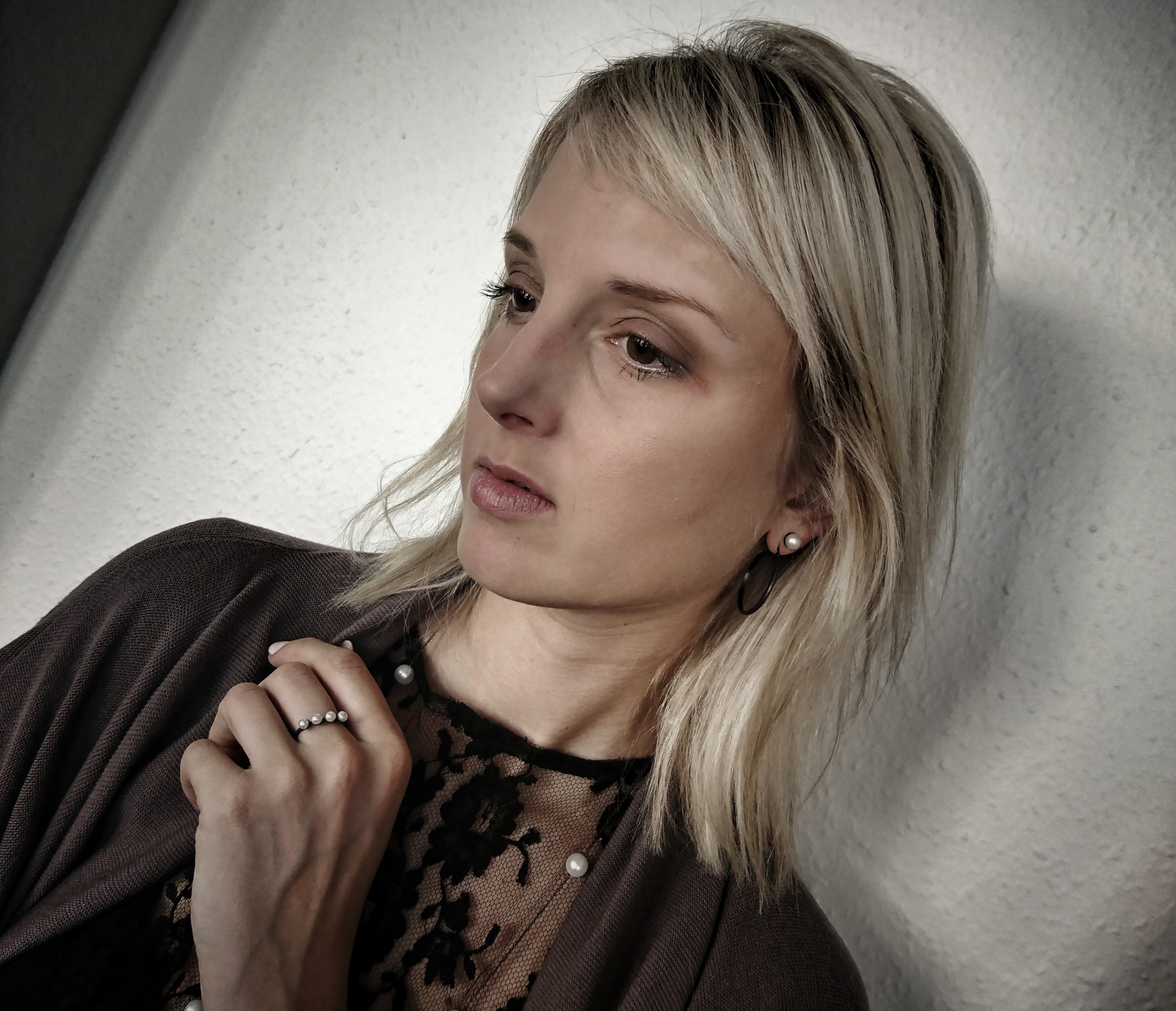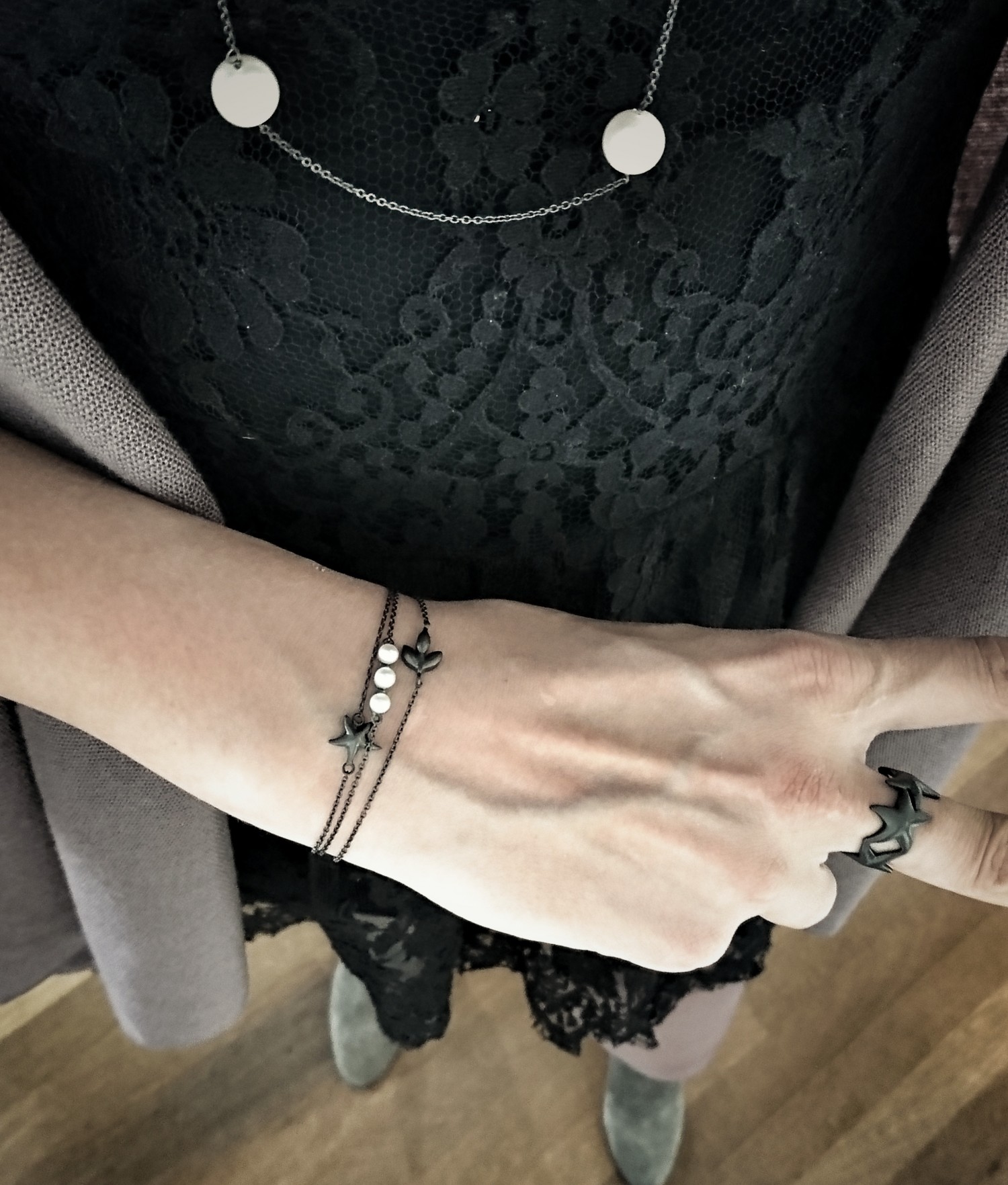 ÅÅÅH ja ja ja jaaaaaa. Så er den nye forårs- og sommerkollektion landet i vores butikker og online – og jeg er SÅ stolt…. Jeg glæder mig altid som en lille bebs til at lancere en ny kollektion, til at vise Jer alle de smukke styles, de nye ædelsten etc. I LOVE IT. Denne sæson har jeg især valgt at fokuse på aqua farverne – herunder månesten, blå topas og labradorit ædelsten. Kollektionen har – sjovt nok – derfor også fået navnet AQUA DREAMS;)
Du kan se alle nyhederne HER.
OG så en lille lækker konkurrence til at fejre den nye kollektion – lyt med i videoen herunder… Du kan vinde et gavekort til både dig og din veninde på 500 kr (minimumskøb på 1000 kr). Så lyt med og deltag….
ENGLISH
YES YES YES – I love when my new collection arrives, I simply can't wait to launch it for you, the new styles, the new precious stones. I LOVE IT. My spring/summer collection has just arrived – and I'm so so proud. In the collection I've forces on aqua colors and therefore mainly using moonstone, labradorite and blue topaz precious stones. Based on this – I've also named the collection: AQUA DREAMS.
See the new collection HERE.
Earlier today I went LIVE – talking about the new collection, AND a precious GIVEAWAY where you can win 2 giftcards worth 500DKK (minimum buy is 1000DKK for each giftcard)…. See the video hereunder – I know it's danish. But what you need to do to win the two giftcards is: share the video, tag a friend you would give the one giftcard for – and then comment one precious stone I'm using in the new collection. Do it before sunday the 19th of february 22.00.
TODAYS LOOK
OOOh on the pictures above I'm of course also wearing jewelry from the new collection: Earrings BIG HOOPS combined with a simple PEARLY  STUDS, necklace PEARLY, bracelet STARFISH, bracelet PEARLY STRING, bracelet FLOWER BUDS, ring STARFISH, ring PEARLY STRING. I'm wearing stockings + sweater from Wolford and a dress from Elsa Adams Handmade.