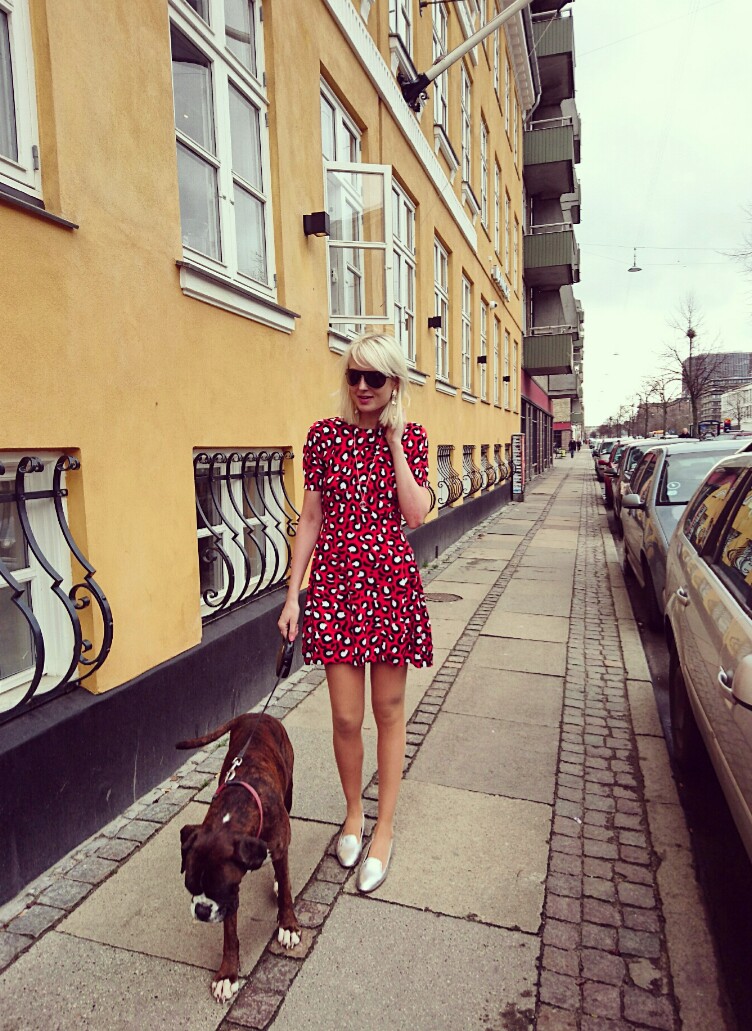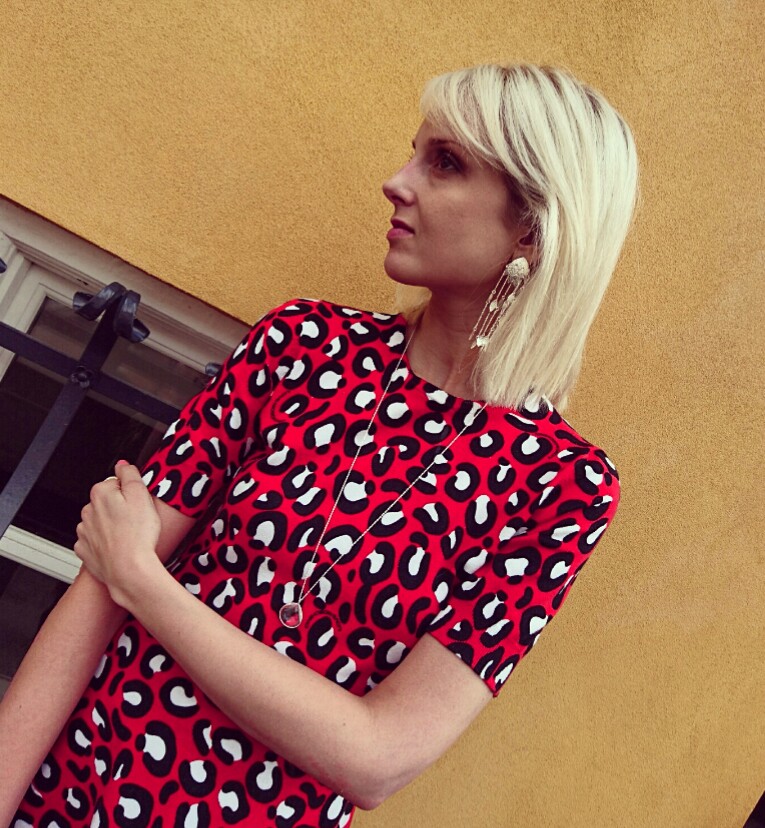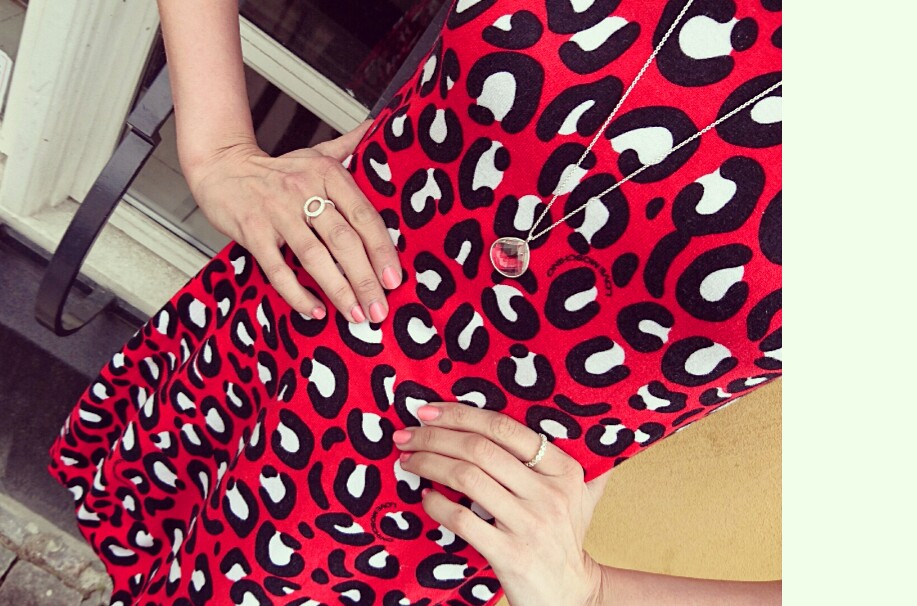 Jeg KNUS ELSKER Molly, den dejligste boxertøs der findes:) Molly bor hos mine forældre, men er også en del med inde på kontoret. Det lagt sammen med, at jeg ser mine forældre en del, det betyder også, at jeg ser Molly en hel del. Hun er så dejlig livsbekræftende og det er så dejligt at se hende – og hun giver en ekstra kærlig energi når hun er med på kontoret. For nogle år siden mente jeg, at jeg skulle have mig en hund selv, meeeeen heldigvis fik min familie talt mig fra det. Jeg har ikke et liv hvor en hund passer ind 24/7 – så i stedet nyder jeg Mollys selskab, og det er helt perfekt.
Molly er en lækker boxer – der er kendt for deres gode sind og klart min favorit hundetype. Hvad er din?
ENGLISH
I LOVE MOLLY, she rocks my world;) Molly is the cutest boxer, and she lives with my parents.  But since she's very often at the office hanging out, and since I'm also quite often at home with my parents.  I see Molly quite a lot – and appreciate this. It's SO nice having her at the office, she adds an extra loving energy. A few years ago I thought I should have my own dog, but luckily my family told me not to. I'm SO glad they convinced me of this, my life is simply not for having a dog 24/7. Instead I enjoy Molly whenever possible.
Molly is a boxer, a race known for their loving mind and without a doubt my favourite dog race. What's your favourite?
JEWELLERY
Earrings FAIRYTALE silver / Necklace GRACIOUS silver + white topaz / Ring HALO silver + white topaz / Ring PRECIOUS CIRCLE silver + white topaz
LOOK
Dress – Love Moschino / Tights – Wolford / Flats – Prada / Sunglasses – Tom Ford