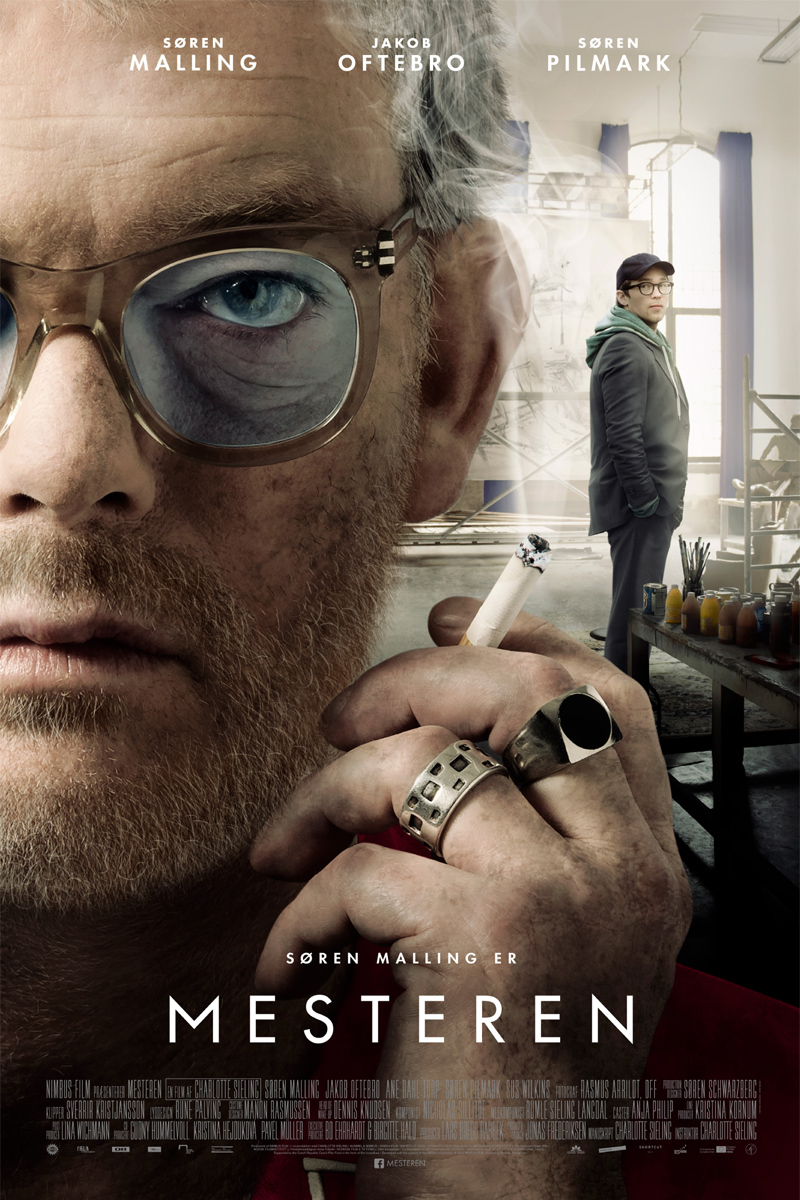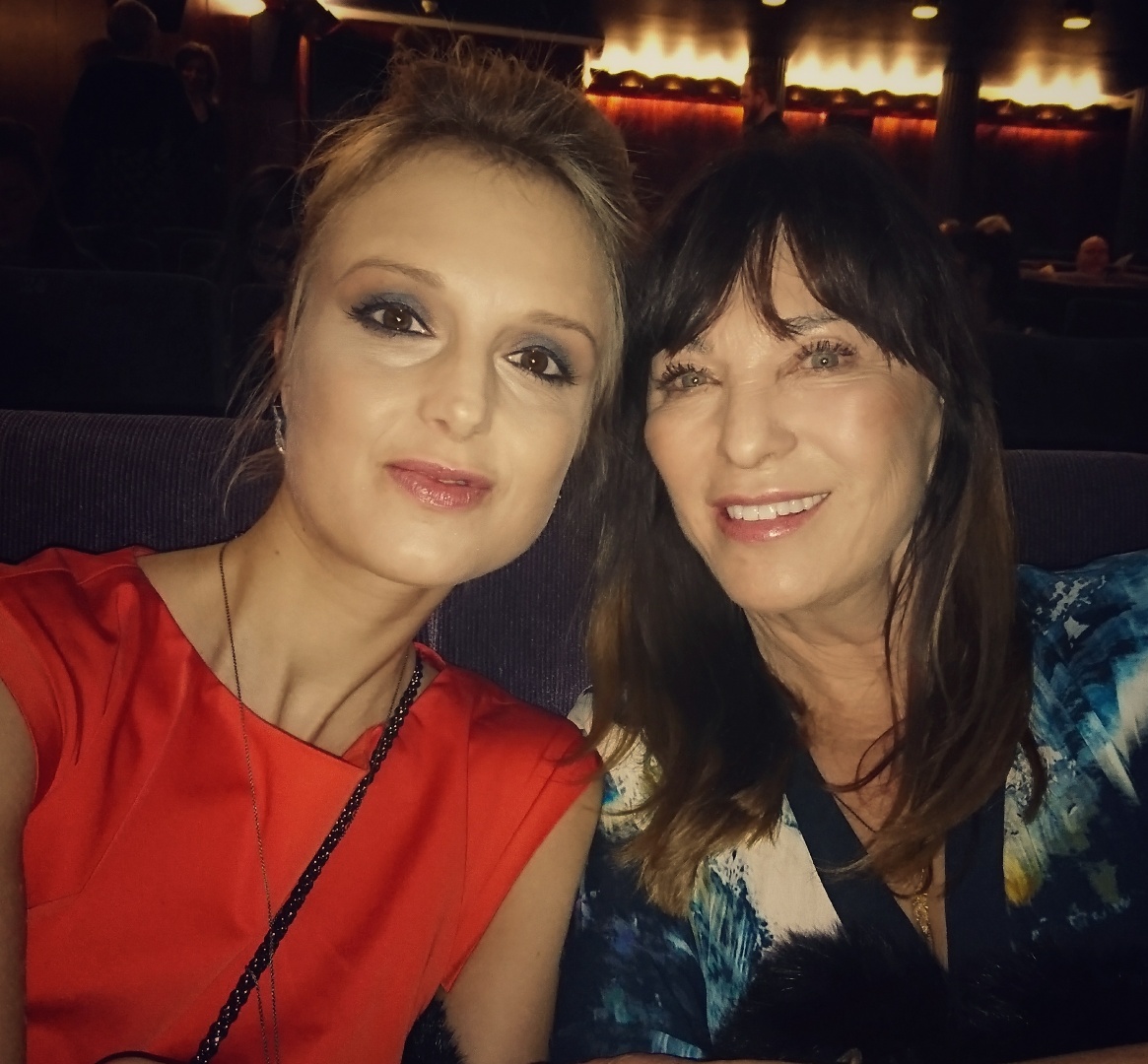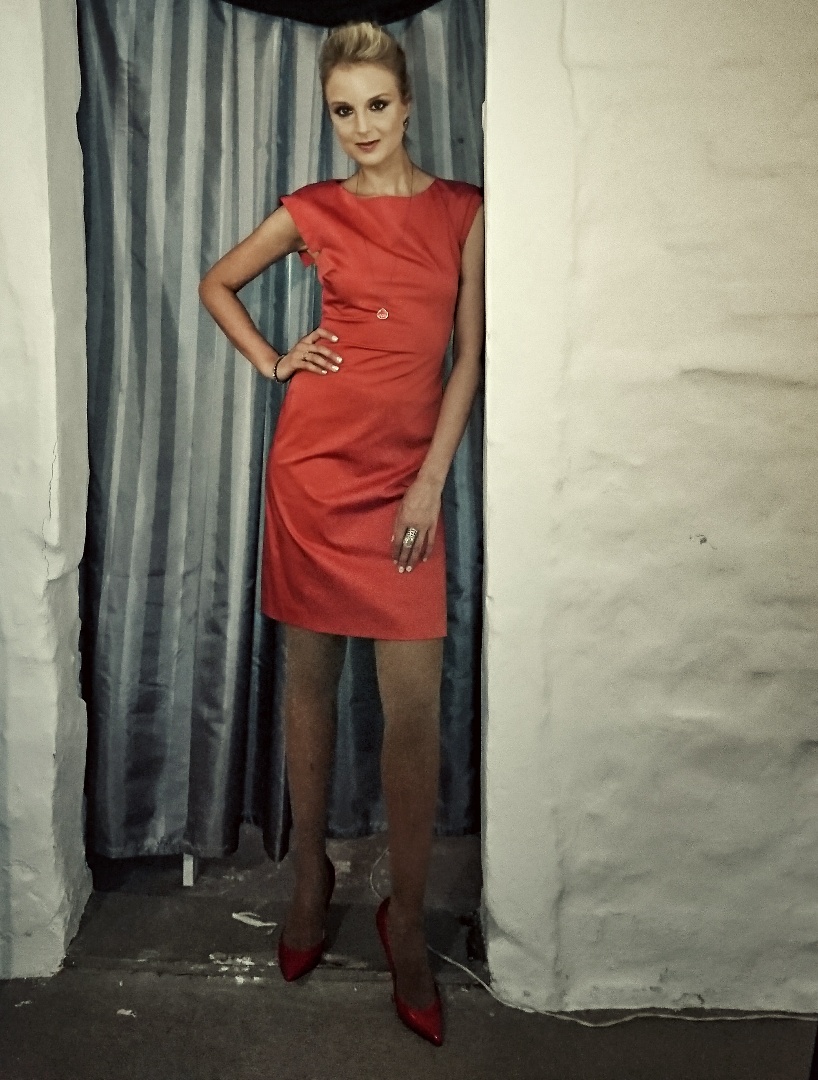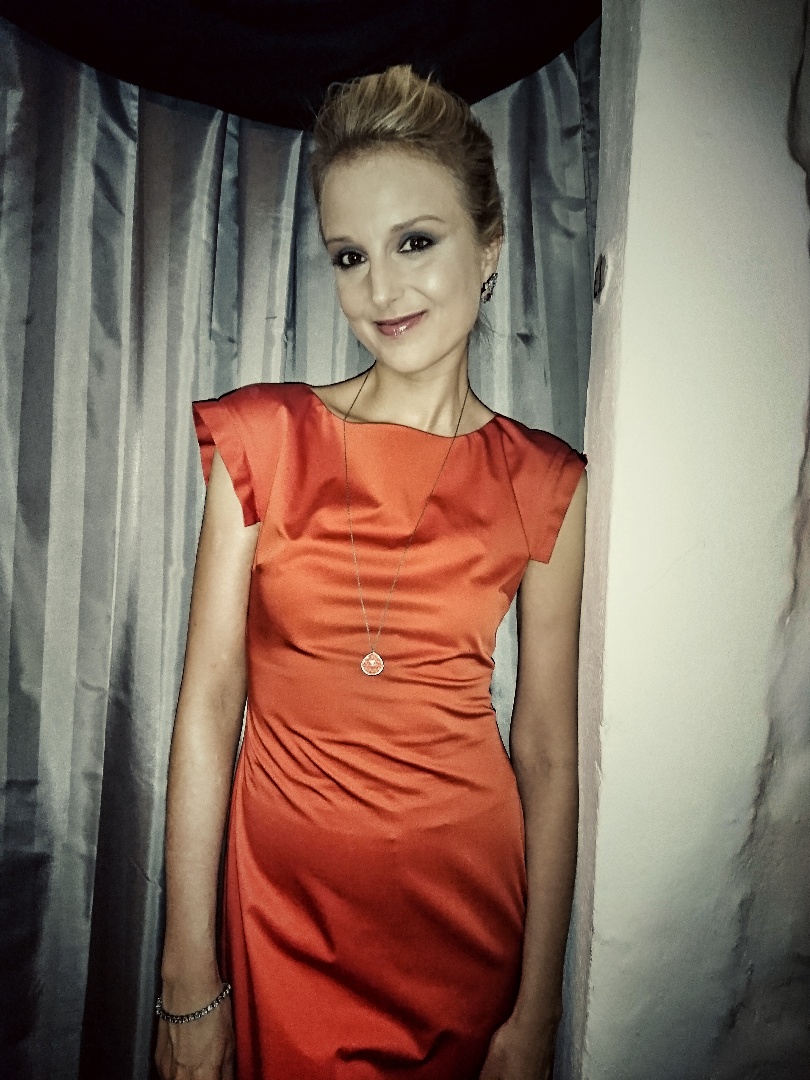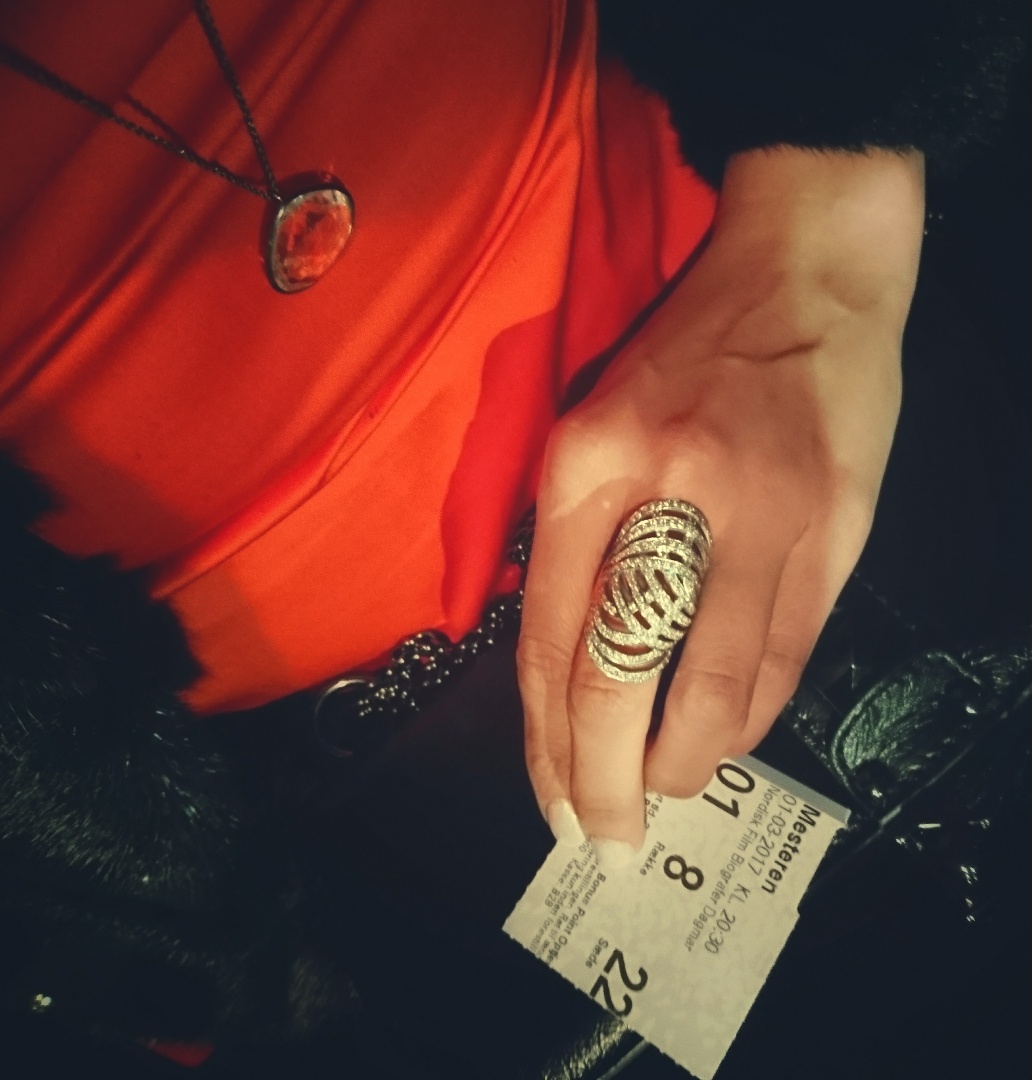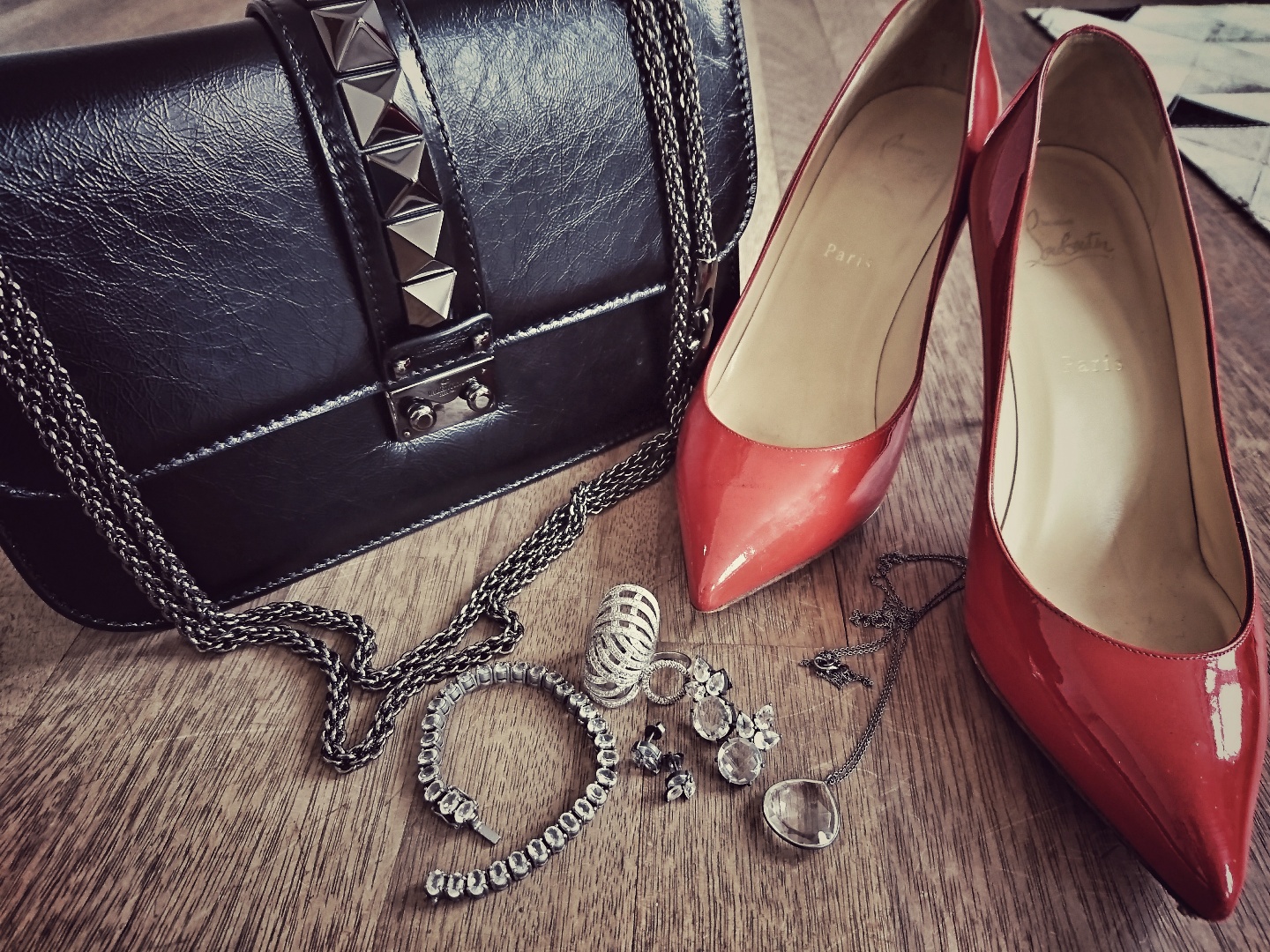 Hvad er kunst? Og hvad er god kunst? Et rigtig godt spørgsmål – for det er vel egentlig øjnene der ser, der besvarer det… Spørger du dog den verdenskendte kunstner Simon – spillet af Søren Malling – i filmen "MESTEREN", så er der dog ingen tvivl – hans kunst er verdensklasse og overgår ALT andet. Spørgsmålet er så, om hans egen fremmedgjorte søn Caspers kunst – spillet af Jakob Oftebro – overgår hans? Det drama der udspiller sig mellem de to – far/søn – og om hvorvidt den meget excentriske og narcissistiske far kan lukke sin søn ind og acceptere han pludselig løber med opmærksomheden – det drama handler filmen "MESTEREN" om. Onsdag aften var jeg inviteret til gallapremiere i Dagmar på dette danske drama instrueret af Charlotte Sieling. Som publikum er vi vidner til lidt af et psykologisk drama, og det er meget spændende at følge med i, hvad der mon sker i hovedet på meget excentriske kunstnere. Charlotte Sieling har arbejdet på filmen i 7 år, og det forstår jeg godt -for det er ikke en film man "bare" laver. Det er en meget velskrevet og spændende film, ikke mindst akkompagneret af fremragende skuespillere. En overraskende afslutning – mere siger jeg ikke herom;)
Læs mere om filmen HER.
Med mig i biografen var Stasia – der var mindst lige så begejstret som jeg.
ENGLISH
What is art? And what is great art? Well, I figure it depends on the eyes watching… Though if you ask the world known artist Simon – played by Søren Malling – in the new Danish drama "MESTEREN" – everything he makes is the best EVER. Without a doubt. The question is though if his alienated son Casper – played by Jakob Oftebro – creates pieces of art that are better than Simons. The drama between the father/son and an extremely narcissistic father is what this movie – directed by Charlotte Sieling – is all about. Wednesday night I was invited for the gallapremiere, and went there with my friend Stasia. Both of us was very touched by the movie – is an extreme story and very well told. Charlotte Sieling has used around 7 year on the movie, and I understand – it's not a movie you "just" make. And the ending is very surprising – that's all I will tell, since you have to see it for yourself;)
Read more about the movie HERE.
LOOK
Dress – Love Moschino, tights – Wolford.
JEWELLERY
Earrings DIVINE with white topaz in black silver + Earrings LOTUS STUDS with white topaz in black silver (only one in one ear, to create asymmetry) + Bracelet FABULOUS with white topaz in black silver + Necklace GRACIOUS with white topaz in black silver + Ring STUNNING CURVE in 14 karat whitegold + brilliant-cut diamonds + Ring DIAMOND CIRCLE in 18karat gold + brilliant-cut diamonds
HAIR + MAKEUP
Malene Windekilde / The Powder Room