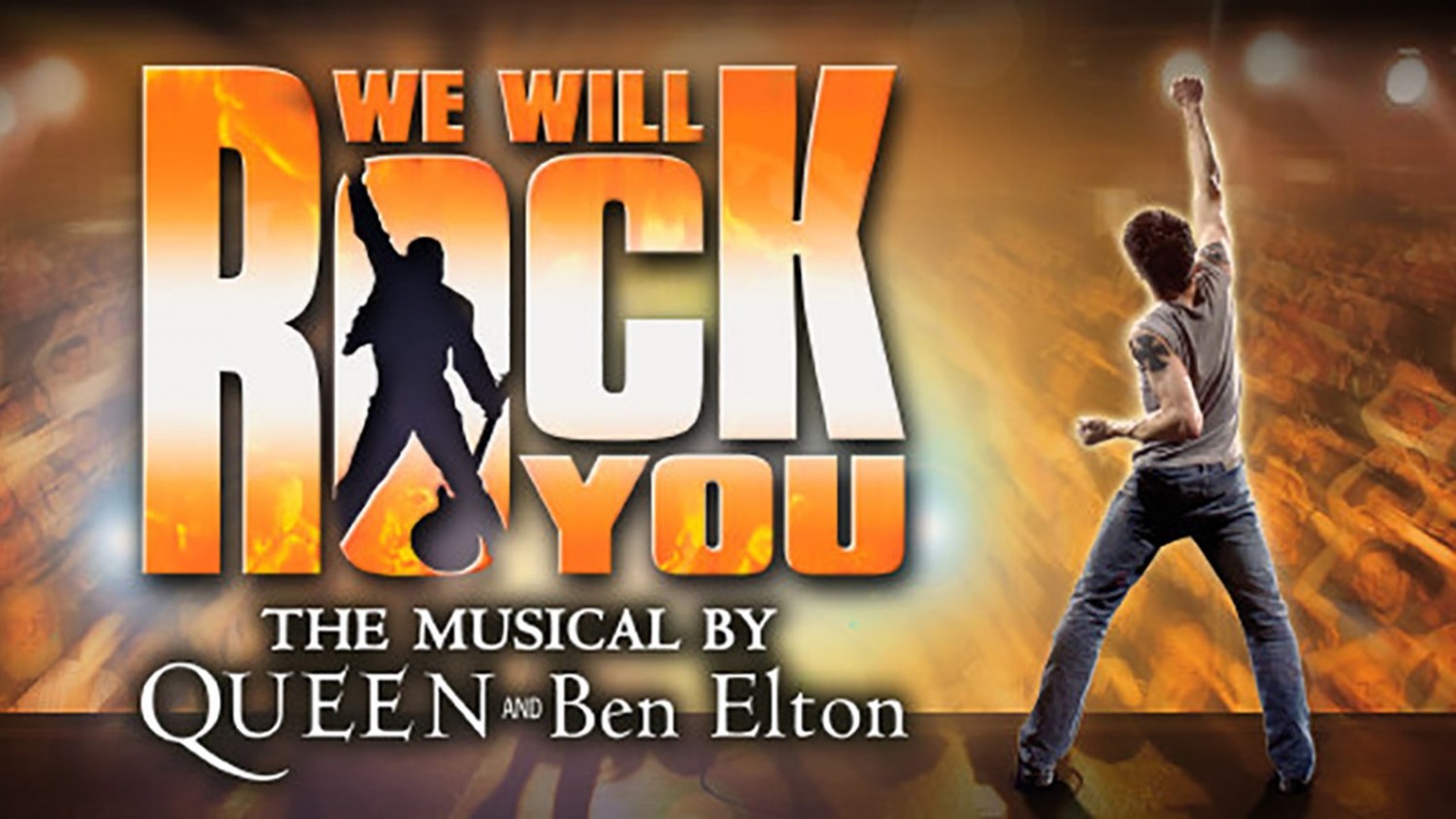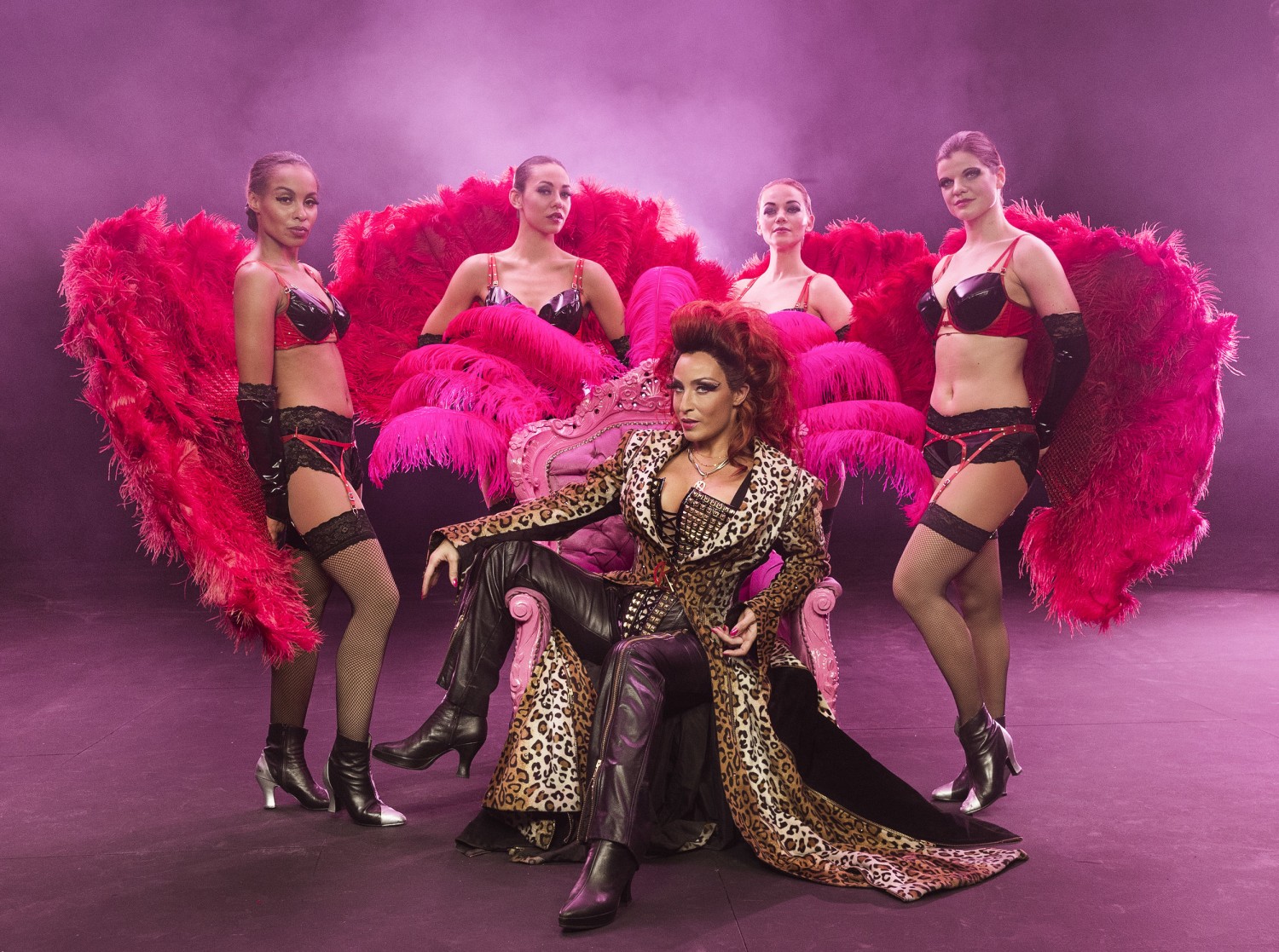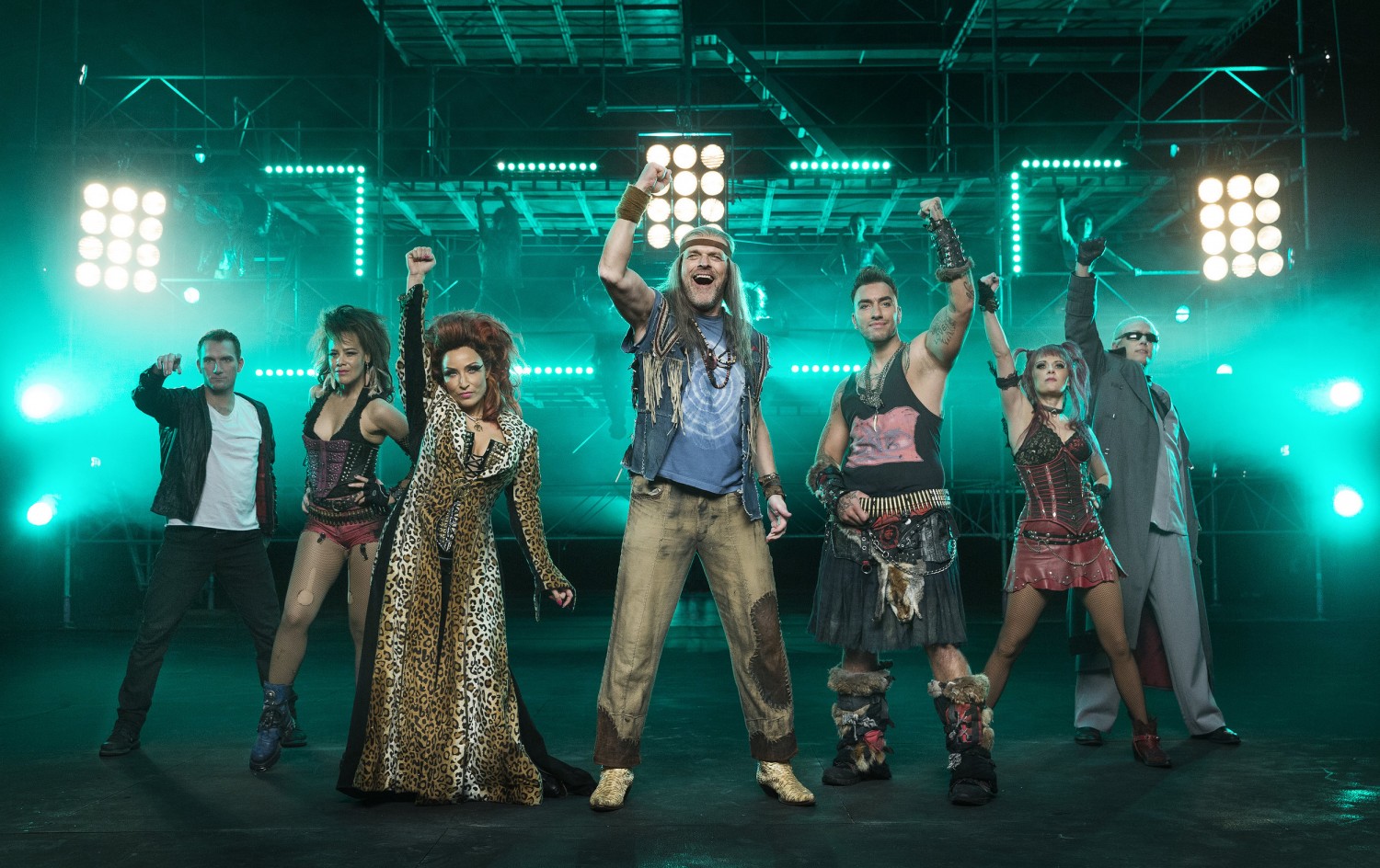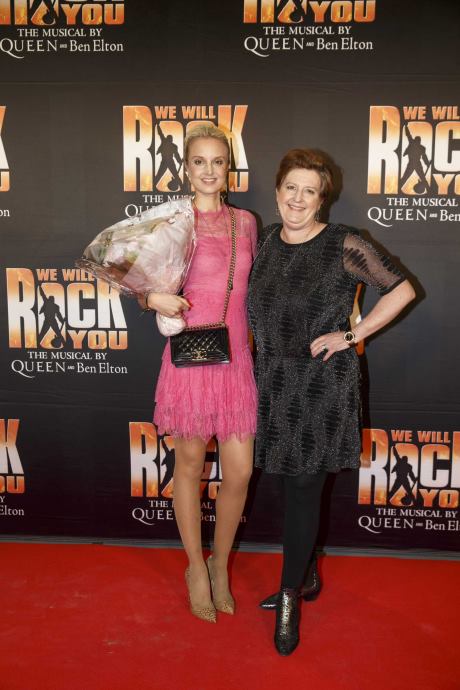 Sjældent bliver jeg SÅ imponeret, som til gårdsdagens premiere på den danske opsætning af én af verdens største musicalsucceser, nemlig Queen-musicalen "WE WILL ROCK YOU". Musicalen var med dansk tale – men engelsk musik. Så jeg kan love dig for, at der var en sang eller to at synge med på…. Du kender dem helt sikkert – jeg tror ikke de behøver introduktion;)
De bærende roller i musicalen spilles af Szhirley, Joey Moe, Niels Olsen, Kristine Yde, Anders R. Gjesing, Christoffer Brodersen og Nellie Ettison. Og jeg siger dig, de er for vilde – hver og én! Sammen med de meget dytige dansere og ikke mindst den fantastiske koreografi og sceneopsætning, så var der i den grad dømt fest, farver og rock'n'roll!!! Jeg var VILD med det – og det samme var min mor, som jeg havde med mig til premieren. Blomsterne på billedet? Selvfølgelig til dejlige Szhirley, oven på en veloverstået premiere:)
Muscialen havde premiere i Royal Arena – hvor den spiller til og med d. 7 maj. Herefter tager hele holdet til Herning og spiller i Jyske Bank Boxen d. 18 maj – 21 maj.
Køb din billet HER.
ENGLISH
It's very rare for me to become SO impressed as I did for yesterdays premiere of the Danish version of the world-known QUEEN-musical "WE WILL ROCK YOU". The musical was performed in Danish – but the songs in english. So yes, I had a sing-a-long moment or two… You know the songs – I don't think they need further introduction;)
The leading performers are Szhirley, Joey Moe, Niels Olsen, Kristine Yde, Anders R. Gjesing, Christoffer Brodersen and Nellie Ettison. Together with an amazing staff of dancers and a stunning sceneshow, I'm telling you it's a party going on there – totally rock'n'roll. And both my mom and I LOVED the show – and so did the rest of the audience. We all had a party! The flowers I'm holding on the picture? For Shirley to congrats  her with the premiere:)
The musical had it's premiere at Royal Arena, where it will perform untill the 7th of may. Thereafter the crew will go for Herning, and rock it in Jyske Bank Boxen the 18th – 21h of may.
Buy your ticket HERE – and let's party!
LOOK
Dress – Elsa Adams Handmade / Tights + shapewear – Wolford / Stilettos – Christian Louboutin
JEWELLERY
Earrrings CASCADE with 3.45 carat single-cut diamonds + black silver / Necklace COLLAGE with 2.1 carat single-cut diamonds + black silver / Ring CASCADE ingle-cut diamonds + black silver
HAIR + MAKEUP (both my mom and me)