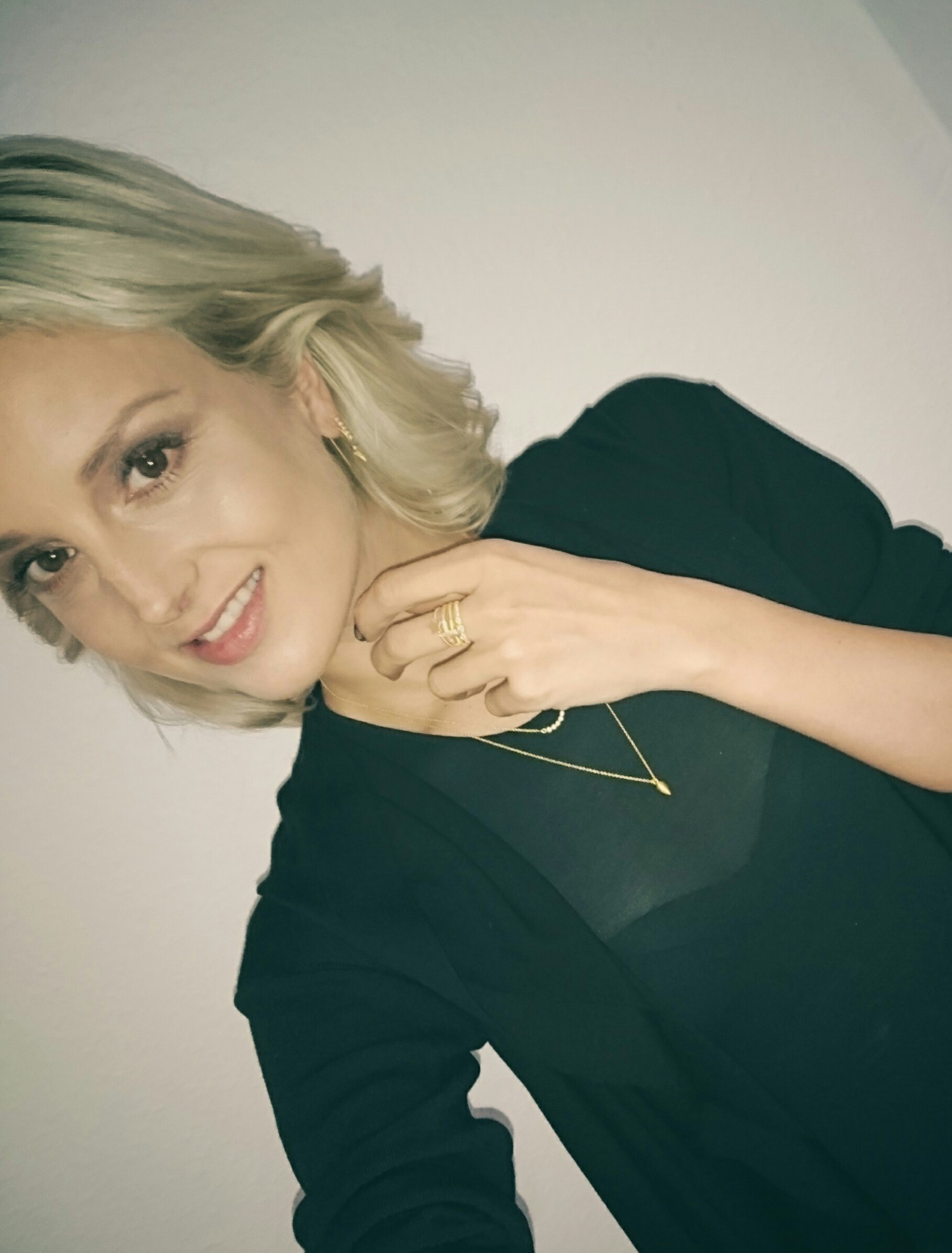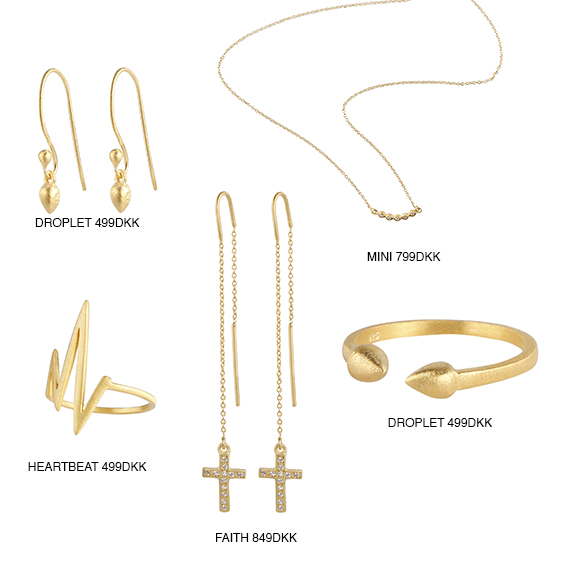 Smykker på budget? Ja da, det kan sagtens lade sig gøre. Og det behøver så absolut ikke se billigt ud, bare fordi det er billigt;) Det gælder "bare" om at finde nogle smykker der er lavet i ordentlige materialer – præcis som dem du finder i vores URBAN kollektion. Her er priserne på mellem 299 og 999 kr. Og helt ærligt, så er et smykke til enhver tid en bedre investering – tænk på hvor meget du bruger dem. Og omvendt hvor lidt du bruger den sweater du liiiige måtte eje på udsalget…
Jeg har herover udvalgt et par af mine favoritter fra URBAN kollektionen – de forgyldte er til det mere feminine look, de sorte til det rå look. Alle er de perfekte til en travl dag på kontoret (se hvor godt det ser ud til mit look med flere forgyldte smykker fra URBAN-kollektionen) – men kan også snildt bruges til en kjole i byen. Du kan se alle URBAN smykkerne HER.
Tidligere i dag gik jeg LIVE om smykker på budget – se med herunder og hvorfor du IKKE skal købe noget med zirkoner…
ENGLISH
Jewellery on a budget? Is that really possible? Sure it's possible – it doesn't need to look cheap just because it's cheap;) It's just a matter of finding the right ones – made in precious metals and precious stones – exactly like the ones you find in our URBAN collection with prices 54 – 120 EURO, meaning there is something everyone can afford. And to be earnest – jewellery will always be a better investment than that sweater you bought on sale…. Think about how much you're going to use the jewellery – and on the other hand how few times you will use the sweater…
Above I've found some of my favourite styles from our URBAN collection – the gold-plated ones is for the feminine look, the black ones for the more rock'n'roll chick. All styles so perfect for a day at the office (just take a look at how I'm styled on the picture) – but also cool for a dress when you're going out.
See the UBAN collection HERE.