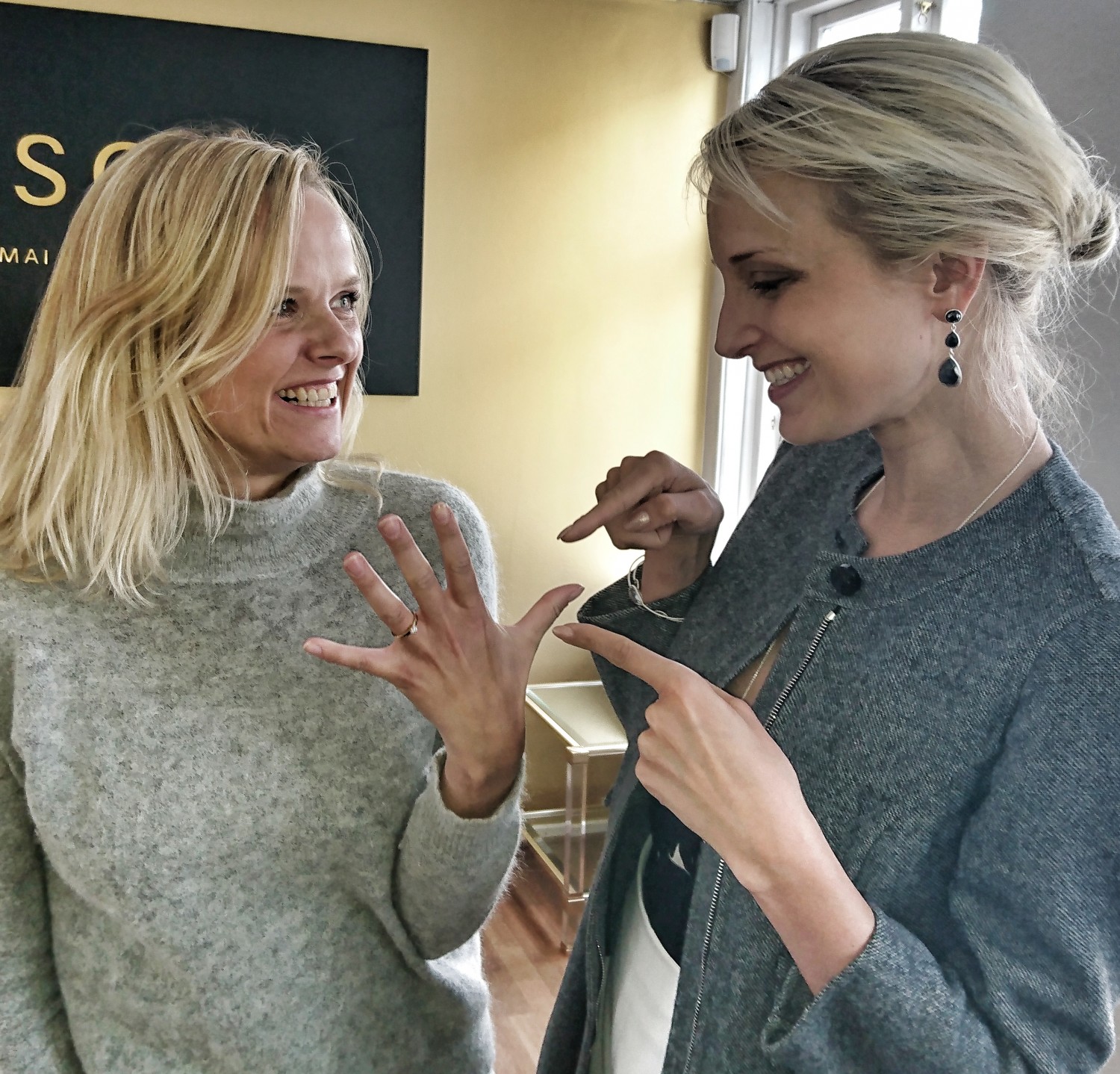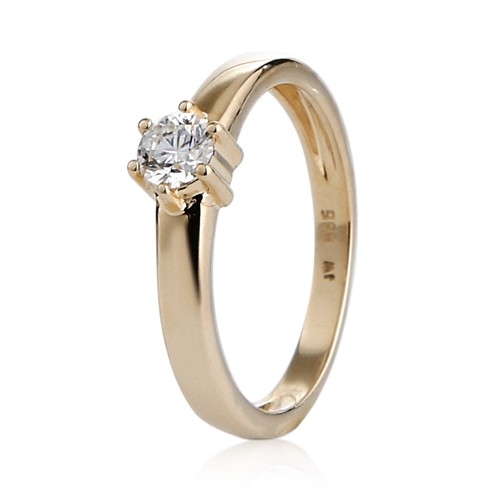 PUT A RING ON IT…. I dag er en helt helt særlig dag, min bedste veninde Camilla blev nemlig friet til af hendes fremtidige mand Jakob, og jeg er så heldig, at have en lille finger med i spillet, for ringen er fra mig:) Camillas ring er den smukke LOVING THE ROCK diamantring med intet mindre end en 0.28 carat stor brillant i 14karat guld- som Jakob overraskede hende med her til morgen. Camilla har fødselsdag i dag og på bordet stod en pakke fra JEWLSCPH. Det får hun gerne til hendes fødselsdage – men i dag var der en særlig ring i den……
Glæden over frieriet måtte vi simpelthen dele med Jer alle – se med LIVE herunder. Og se også hvilken vielsesring jeg foreslår passer den smukke forlovelsesring.
Går du med friertanker? Så kom i gang – og se hvor lykkelig både din udkårne og hendes veninder bliver;)
Se hele vores forlovelses- og vielseskollektion HER.
ENGLISH
PUT A RING ON IT…. Today is a very special day – my best friend Camilla got proposed for by her future husband Jakob. And lucky me being a apart of it, since the ring was designed by me. Camillas ring is the amazing LOVING THE ROCK diamond ring with an 0.28 carat big brilliant cut diamond in 14carat gold. Jakob surprised her this moorning – it's Camillas birthday and she thought that in the JEWLSCPH bag was another pair of stunning earrings. But it was something more stunning… THE RING;)
The happiness about this proposal Camilla and I had to sure with you today – see our LIVE video hereunder. And also my recommendations for the wedding bands to match the ring.
Are you on your way to pop the question? Do it! And see how happy both your future wife AND friends become;)
See our engagementrings and wedding bands collection HERE.