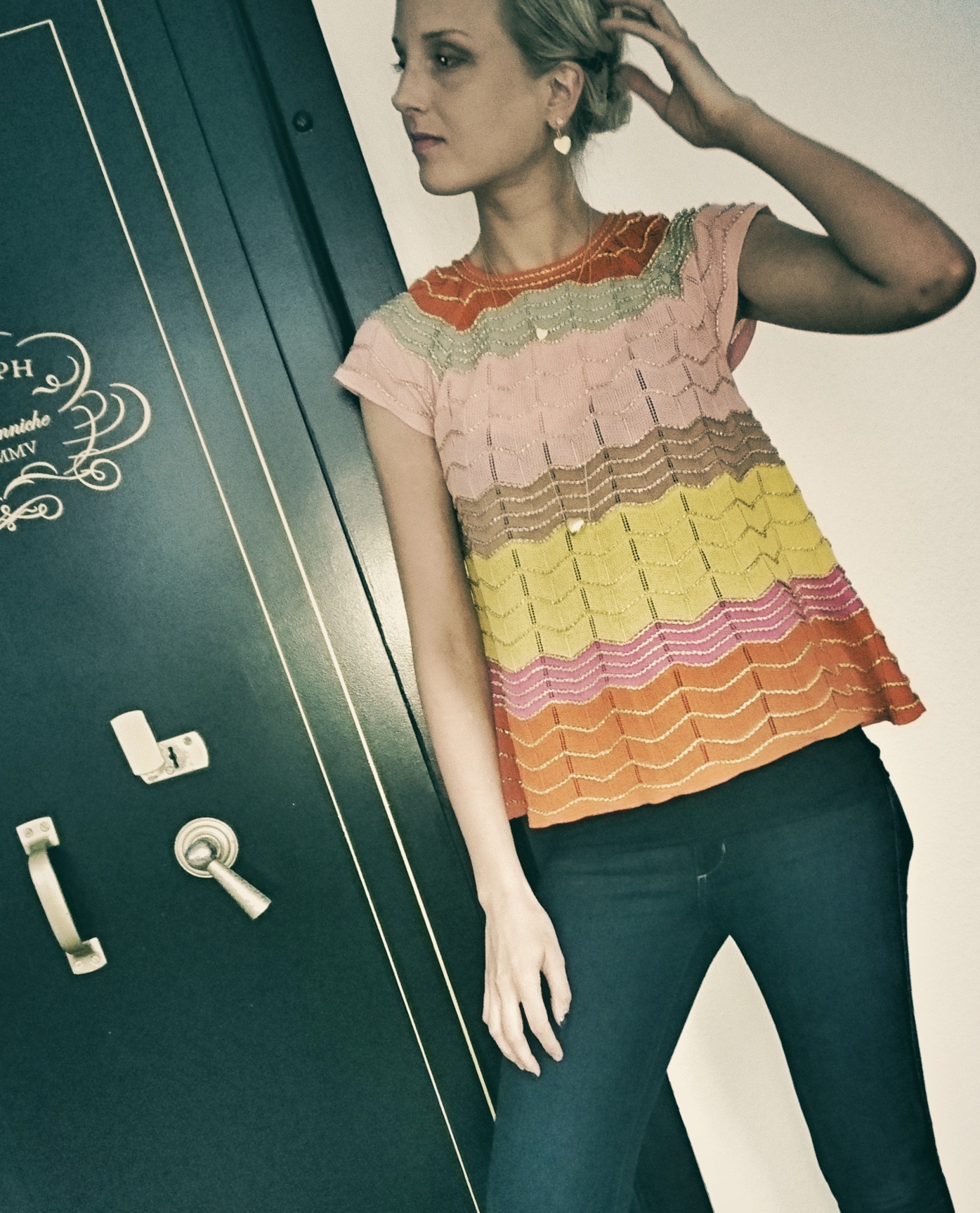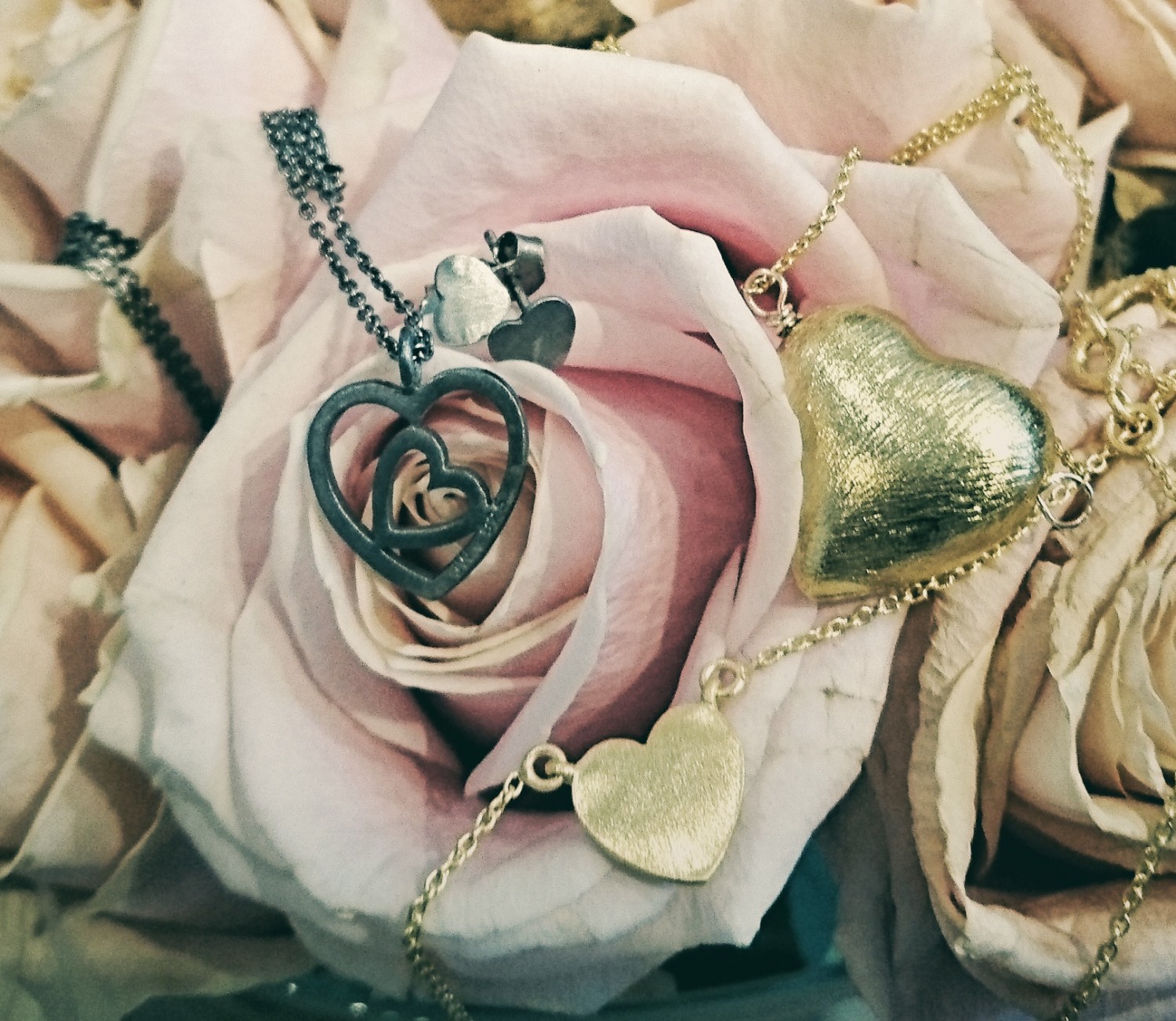 Kan vi blive enige om én ting? At vi aldrig kan få nok kærlighed i vores liv:) OG af samme grund går hjerter aldrig nogensinde af mode – de er og bliver et hit i alle afskygninger. Derfor har jeg selvfølgelig også designet en masse smukke hjertesmykker i vores kollektion – lige fra de feminine guldhjerter til de mere rå af slagsen i sort sølv. Priser fra 299 kr. – så er der er noget for enhver smag og pengepung.
OBS: Husk at Valentins Dag er lige om hjørnet – nemlig d. 14/2 og en perfekt gave er da et smukt hjertesmykke til at forkæle dit livs hjerte med…
Se alle vores hjertesmykker HER.
Tidligere i dag gik jeg LIVE om hjerter – og fortæller bla. en helt særlig historie om den hjertehalskæde jeg bærer. Se med herunder.
ENGLISH
Can we agree on one thing? That no one can have TO MUCH love in their life;) Therefore hearts are always an good idea – it never goes out of fashion, that's for sure. Due to this loving fact I've designed quite a few designs with hearts in our collection, right from the classic gold-plated designs to more edgy designs in black silver. Prices from 41 EURO.
OOOH remember Valentines Day is coming up – the 14th of february, and what's more perfect than spoiling the heart of your life with a heart?
See all our hearts HERE