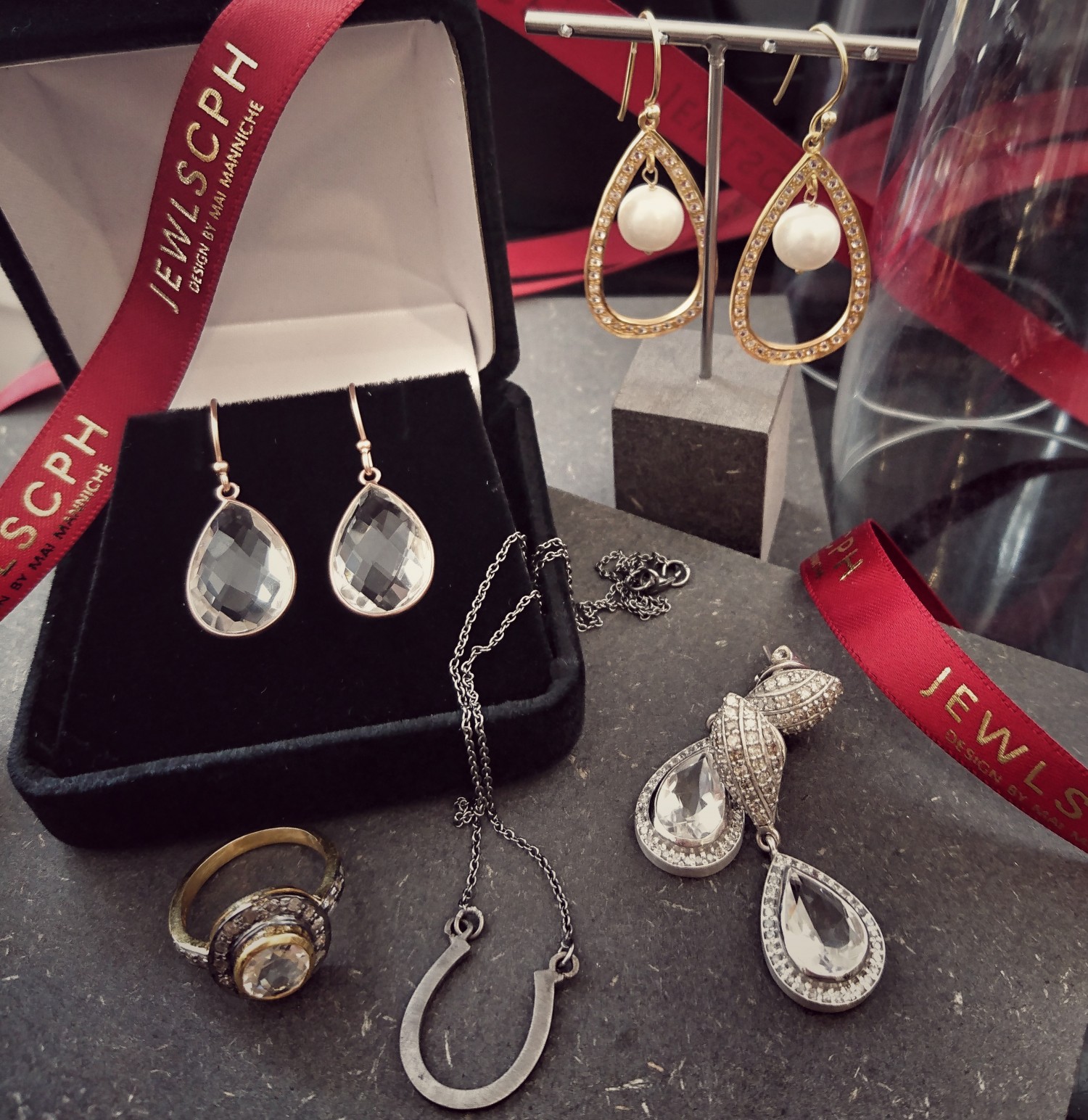 Vi har smykkerne – til enhver lejlighed. Lige fra konfirmation til bryllup – til den veloverstået eksamen. Just say it – we got it. For JA vi skal fejre livet og alle de glæder, gode stunder og særlige begivenheder – og intet er mere perfekt end et smykke. Et smykke som et smukt minde – som kan bruges igen og igen og ikke mindst symbolisere den kærlighed der er forbundet med anledningen. Uanset hvad det er:)
Lyt med i dagens LIVE video hvor jeg fortæller lidt mere om gode smykkevalg til konfirmation, bryllup og ikke mindst til at fejre DIG selv.
Se alle vores smukke smykker HER – og find det perfekte smykke til DIN anledning.
HUSK også du altid er velkommen til at kigge forbi vores butikker i Århus, klostergade 3, Hellerup, Strandvejen 183 og på Østerbro, Blegdamsvej 104A. Så kan du prøve løs af smykkerne og vi hjælper dig med at vælge det rette. NÅÅÅ JA – i dag OG i morgen er der 40% på ALLE SMYKKER….. Hvis du shopper online så brug rabatkoden: RABAT40
ENGLISH
We got the jewelry – for any occasion. Whether it's for an confirmation, wedding – or to spoil yourself – we got it. Life – and happy occasions -are to be celebrated, and nothing is more perfect than jewelry to mark the day, and to be worn afterwards symbolizing this happy occasion.
In todays LIVE video I spoke a bit about the perfect choices for confirmation, wedding – and yourself.
See our jewelry HERE – and find the perfect piece for your occasion.
REMEMBER also that today and tomorrow we have 40% OFF on ALL JEWELLERY. Shop online with the code: RABAT40 – or visit our stores in Copenhagen, Hellerup or Aarhus, and let us help you find the perfect jewelry.