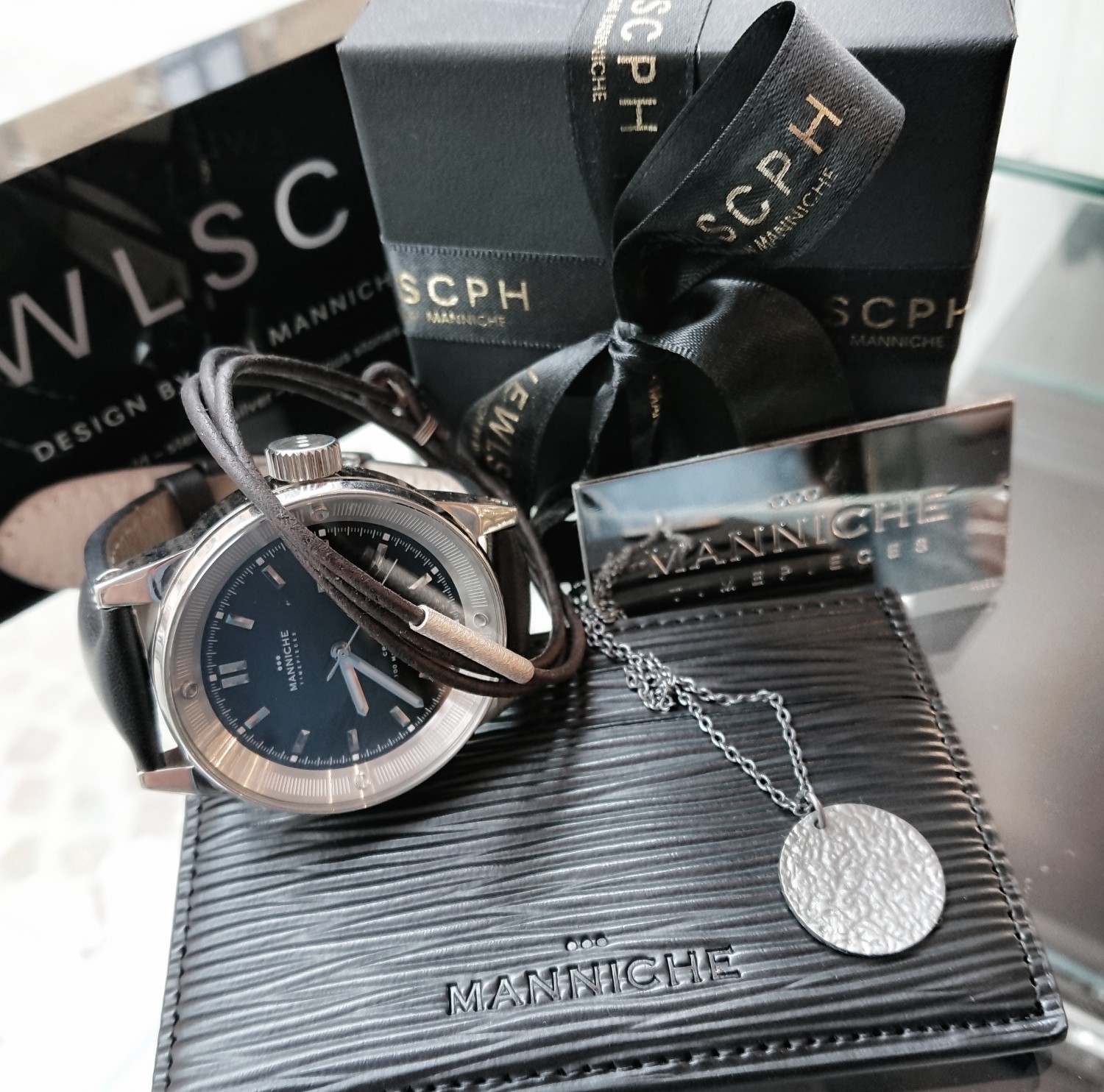 FARS DAG – jeps, det er på mandag d. 5 juni. Har du fundet en gave til ham endnu? Ellers så skynd dig at bestille et cool smykke til ham – det lover jeg dig, at han bliver glad for. Et smykke, et ur eller en lækker pung. Perfekt til verdens bedste far…
Jeg var i dag LIVE og viste forskellige gode idéer til din far – lige fra 250 kr til 10500 kr. Se videoen herunder.
Flere lækre herresmykker og gode idéer til FARS DAG HER.
Se vores lækre ure og accessories HER.
OBS vil du vinde en lækker pung og et armbånd til DIN far (eller kæreste)? Så skynd dig ind på min instagram-profil, hvor jeg netop har skudt en konkurrence i gang: @maimanniche_jewlscph
ENGLISH
FATHERS DAY – yes, that's right, it's that time of the year. Time to celebrate your beloved father – on monday the 5th of june. Have you found him the perfect gift yet? If not, hurry up – and order online at our webshop a cool piece of jewellery for him. I promise you, he'll going to love it.
Earlier today I was LIVE and showed some good examples for your father – from 250DKK to 10500 DKK. See the video hereunder.
See more cool jewellery option for FATHERS DAY HERE.
See more cool watches and accessories for men HERE.
OBS – I've just launched a cool giveaway on my instagram – where you can win an wallet and a bracelet for YOUR father – or boyfriend. Hurry on into my instagram: @maimanniche_jewlscph