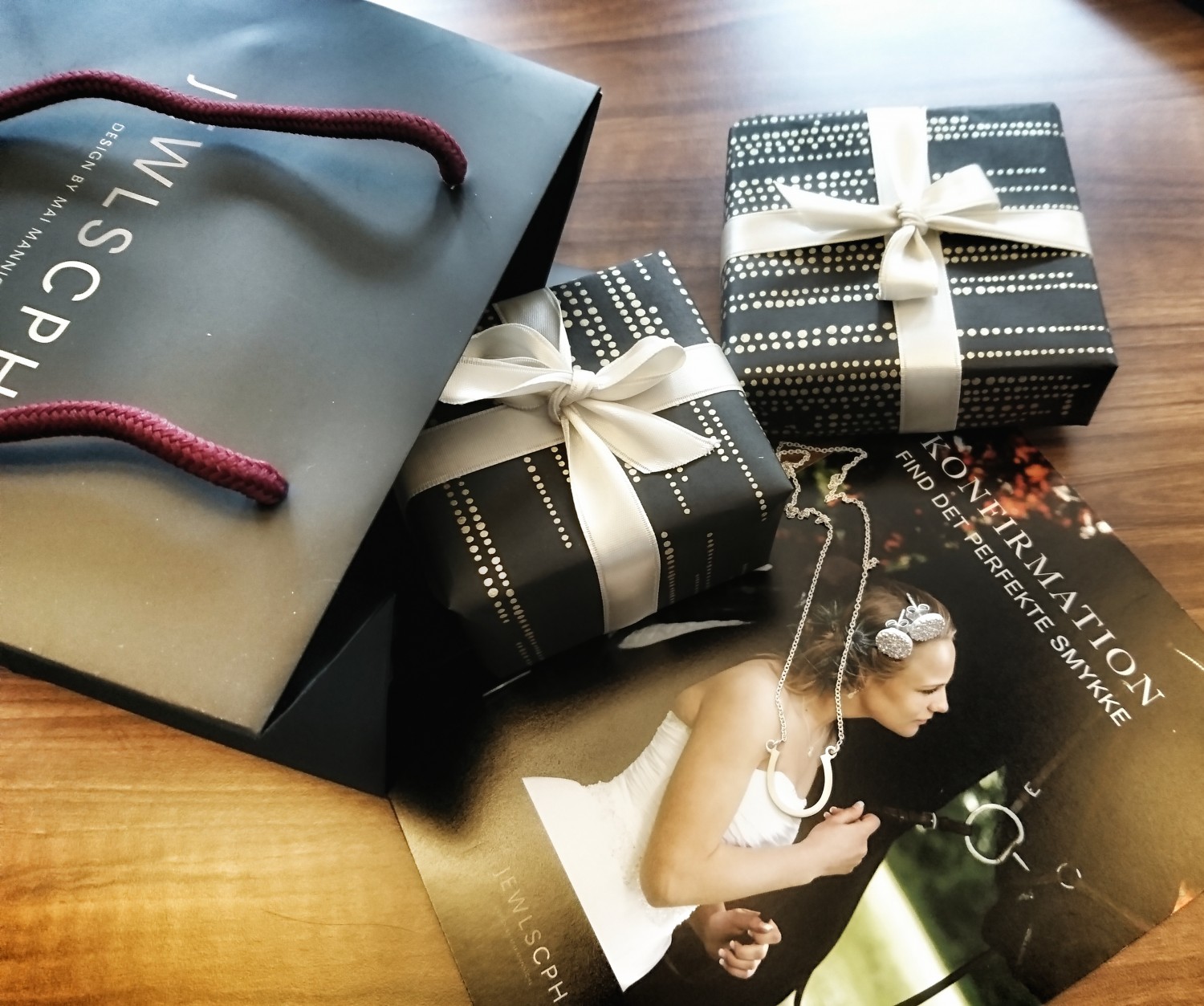 Skal du konfirmeres – eller med som gæst? Konfirmationerne er lige om hjørnet, og som konfirmand er du helt sikkert ved at planlægge dit look fra ende til anden – som gæst er du ved at finde den perfekte gave til den glade konfirmand. Prikken over i'et på konfirmationslooket er selvfølgelig de helt rette smykker. Den perfekte gave til konfirmanden er selvfølgelig også….. Et smykke. Se med i dagens LIVE video herunder, hvor jeg kommer med gode bud på det perfekte smykke til konfirmationslooket OG konfirmationsgaven. Alle under 1000 kr.
Se flere gode bud på konfirmationssmykker HER.
ENGLISH
It's time for confirmation – and whether it's your big day coming up, or you're going to be a guest. Jewellery is the keyword. The right jewelry will top the confirmation look – and the perfect jewelry the perfect gift for the girl being confirmed. Today I was LIVE at Facebook giving good advices for the perfect jewelry – whether you're the guest or the lucky girl being confirmed.
For inspiration to the perfect confirmations gifts, see HERE.