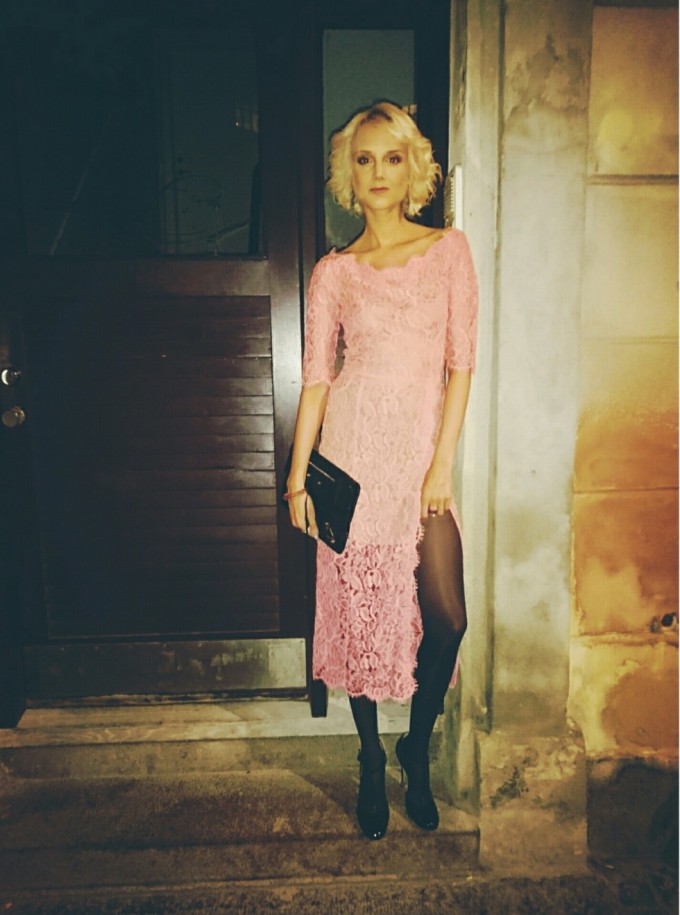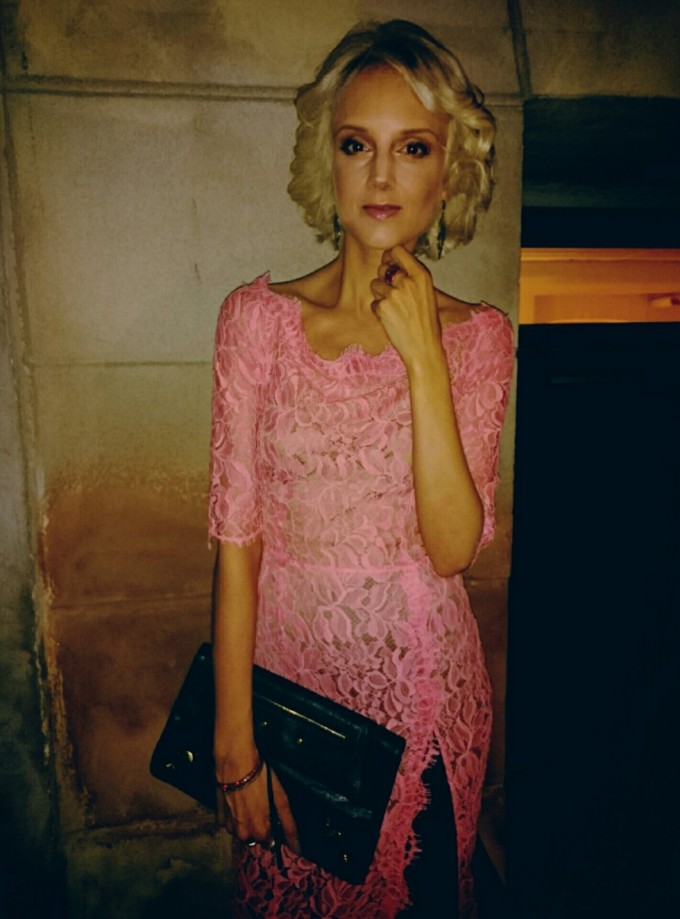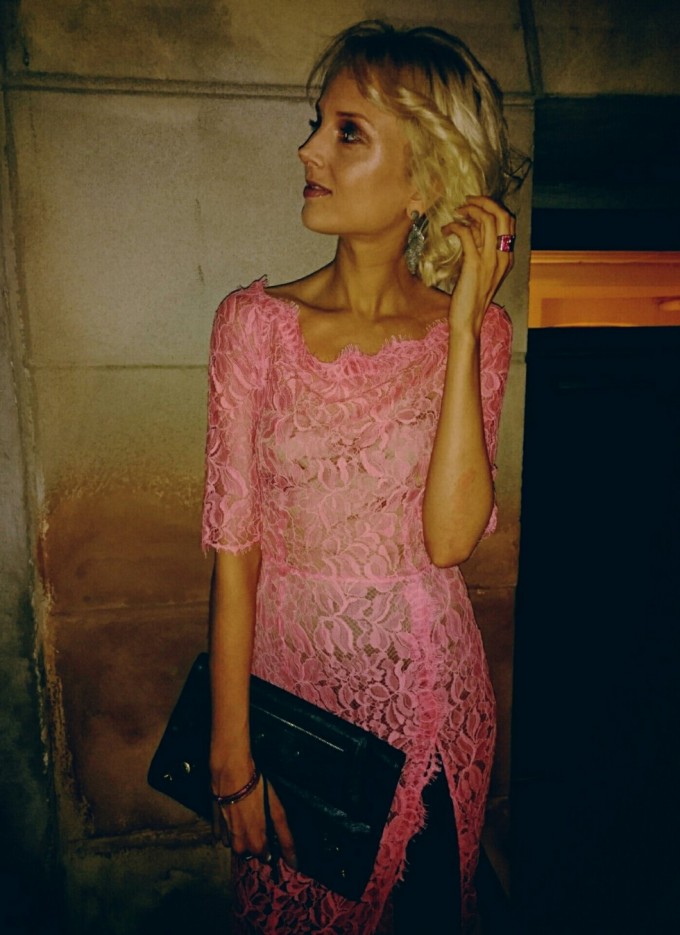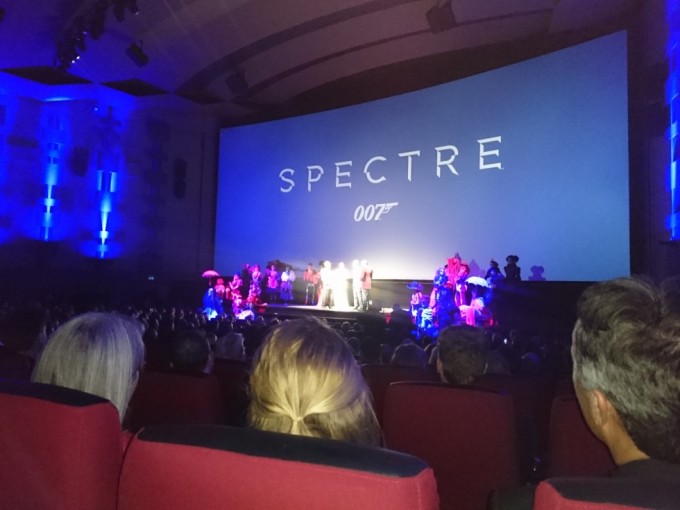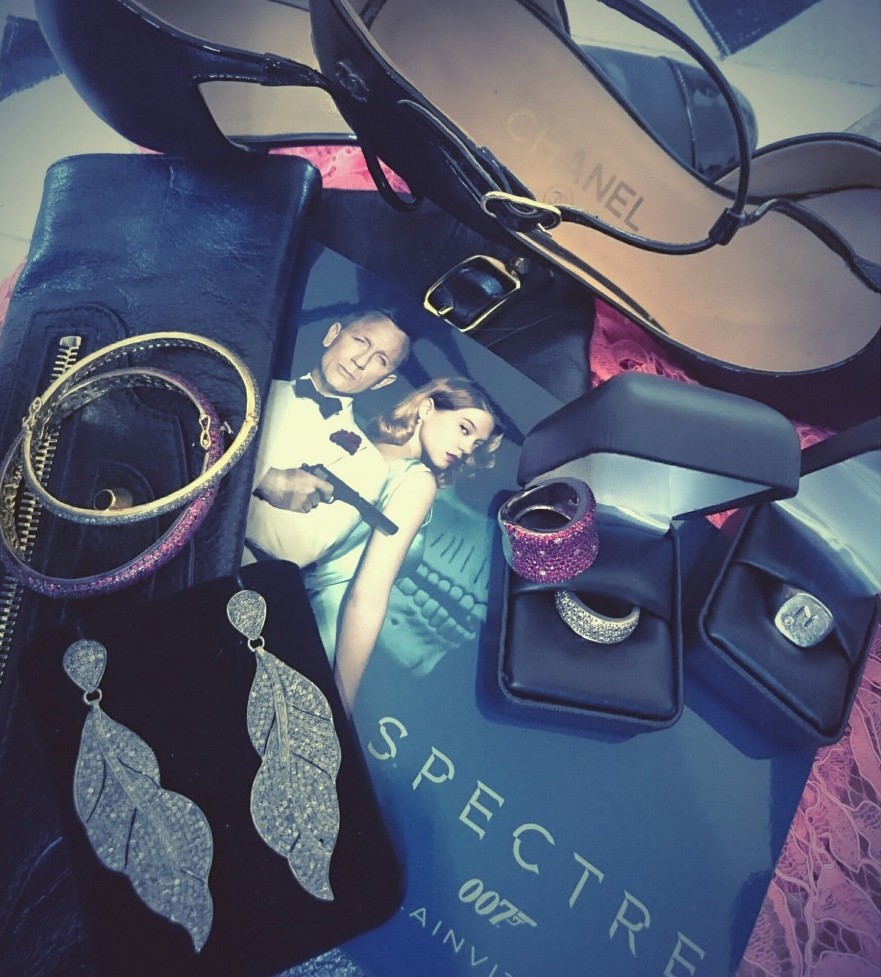 Bond…. James Bond…. JA TAK, siger jeg bare! Jeg har alle dage været helt vild med James Bond filmene – James er en sand gentleman med et par hemmeligheder eller to. I like;) Film nr 24 i rækken om James Bond – SPECTRE – lever helt op til alle sine forgængere. Et brag af en film. Fra start til slut er man helt og aldeles bjergtaget. Fantastiske locations, skuespillere og en historie der fænger. WOOOW! Daniel Craig i rollen som Bond, gør det igen (fjerde gang) rigtig godt – og fedt er det også, at se danske Jesper Christensen i en betydelig rolle…. Hvad Bonds "eventyr" går ud på i SPECTRE, ja det må du selv ind og se. Men jeg lover dig – du bliver ikke skuffet. Jeg var tirsdag aften inviteret til gallapremieren på SPECTRE i Imperial og var derinde sammen med søde Sara Maria – og 998 andre gæster, der alle var hoppet i gallatøjet, imponerende i sig selv. Prikken over i'et til gallapremieren var besøg af bla. Jesper Christensen og Lea Seydoux  (den ene af filmens to Bond-piger).
Læs mere om filmen HER – og lov mig, GÅ IND OG SE DEN!
Nååå ja mit look? Der stod galla på invitationen;)
ENGLISH
My name is Bond… James Bond…. I've always been a fan of Bond – he's a real man, a gentleman with secrets. I like;) The latest Bond movie – SPECTRE – lives totally up to all the others. It's SO GOOD! I was tuesday night invited for the premiere of SPECTRE at Imperial, and what a night! I attended with my good friend Sara Maria, and from start to the end we where blown away! The movie is spectacular, amazing locations, actors and a story that will catch your attention all the way. Daniel Craig is really cool as Bond – and cool is it also to see the danish actor Jesper Christensen as a quite important character. Which adventure Bond is up for in the movie, you'll find out when you'll go and see it. Because this you have to promise me – go see SPECTRE. You will not regret it. Read more about SPECTRE HERE.
Ooooh my look? It said galla on the invitation;)
Smykker / Jewellery
Earrings LEAVES silver 14 carat gold + diamonds / Bracelet PRINCESS silver + 14 carat gold + diamonds / Bracelet RUBY PRINCESS silver + 14 carat gold + rubies / Ring RED NIGHT 18 carat white gold + rubies + brilliant cut diamonds / Ring SIGNET CUSTOM 18 carat white gold + brilliant cut diamond / Ring MAGIC DIAMOND WHITE 18 carat white gold + brilliant cut diamonds
LOOK
Dress – Elsa Adams Handmade / Pumps – Chanel / Clutch – Balenciaga
Hair + Makeup