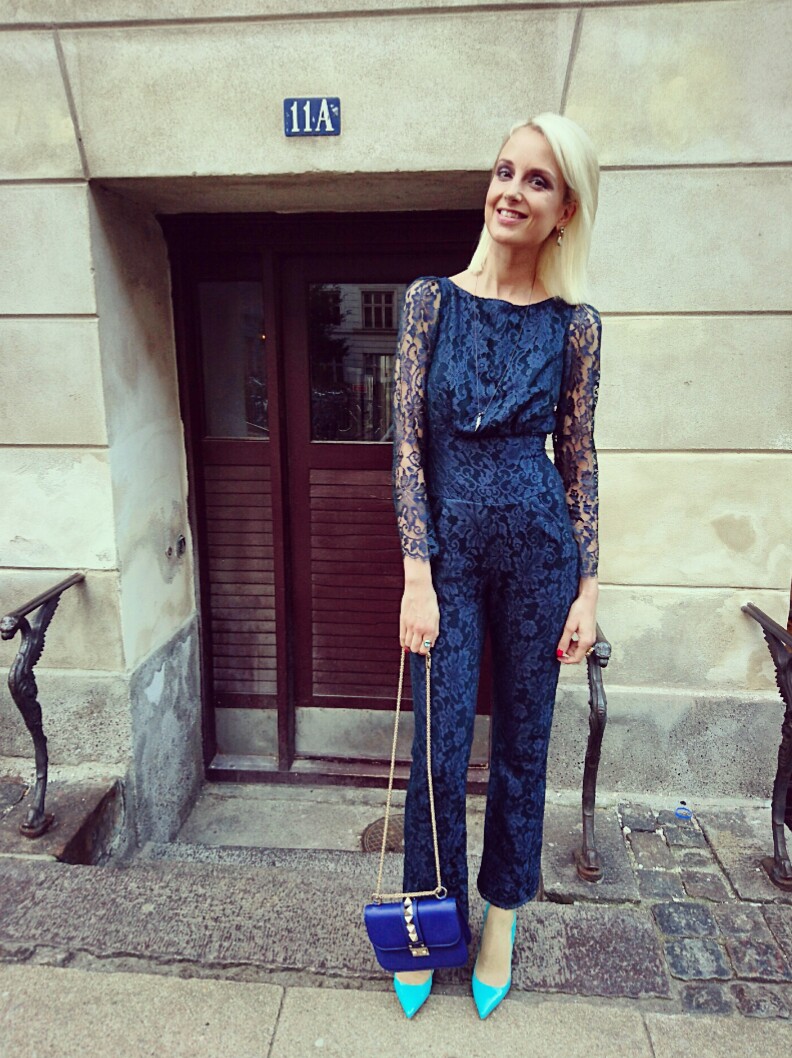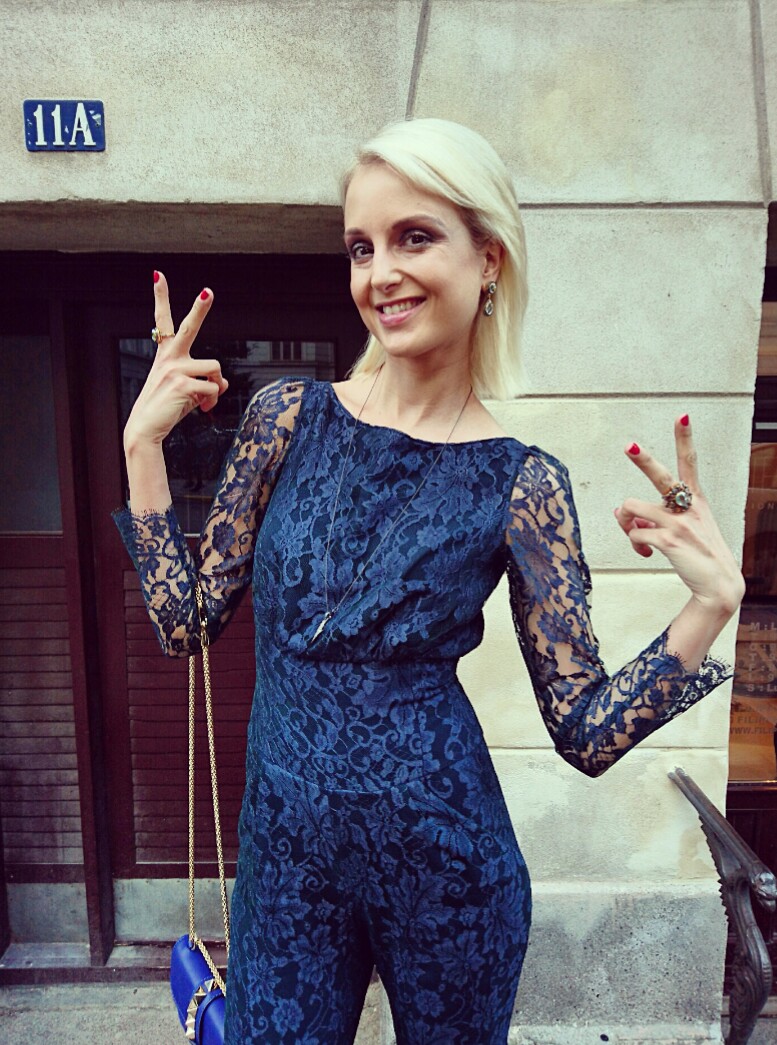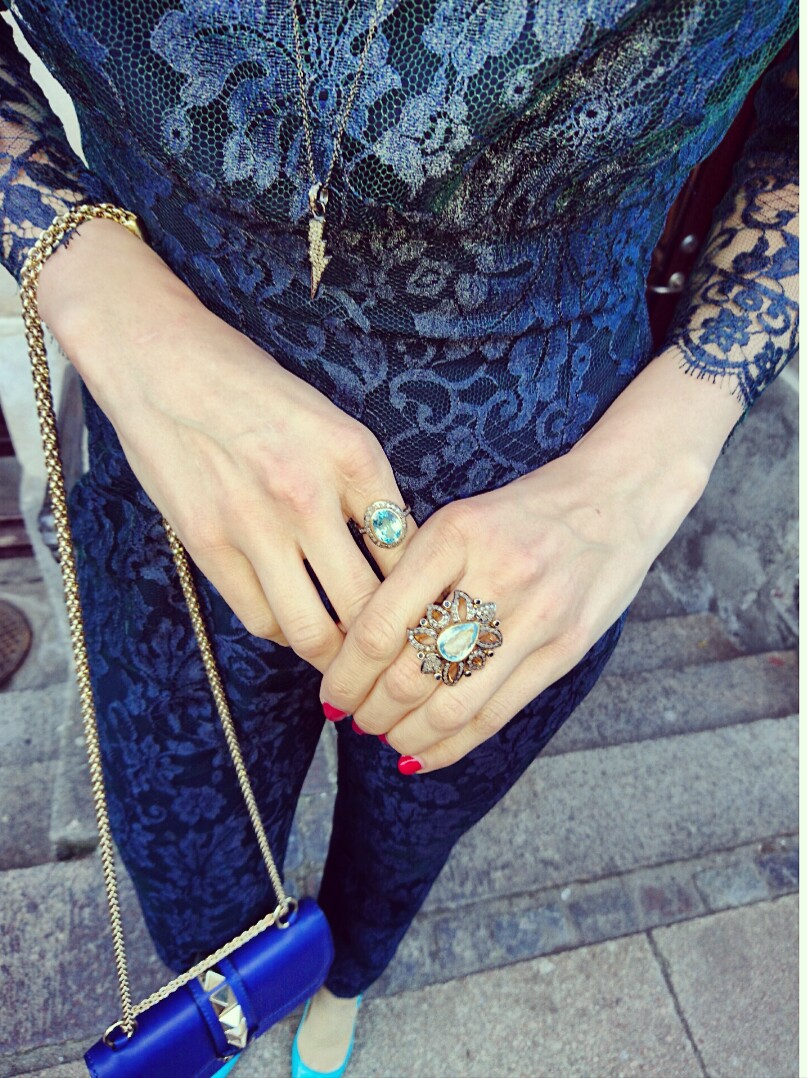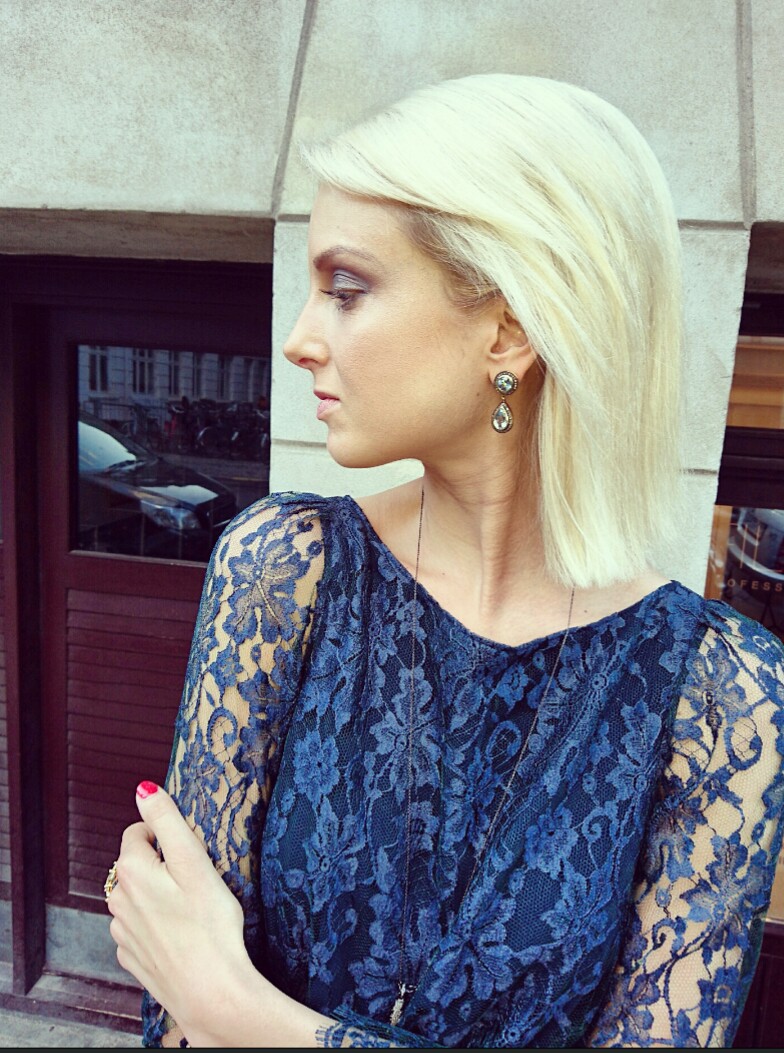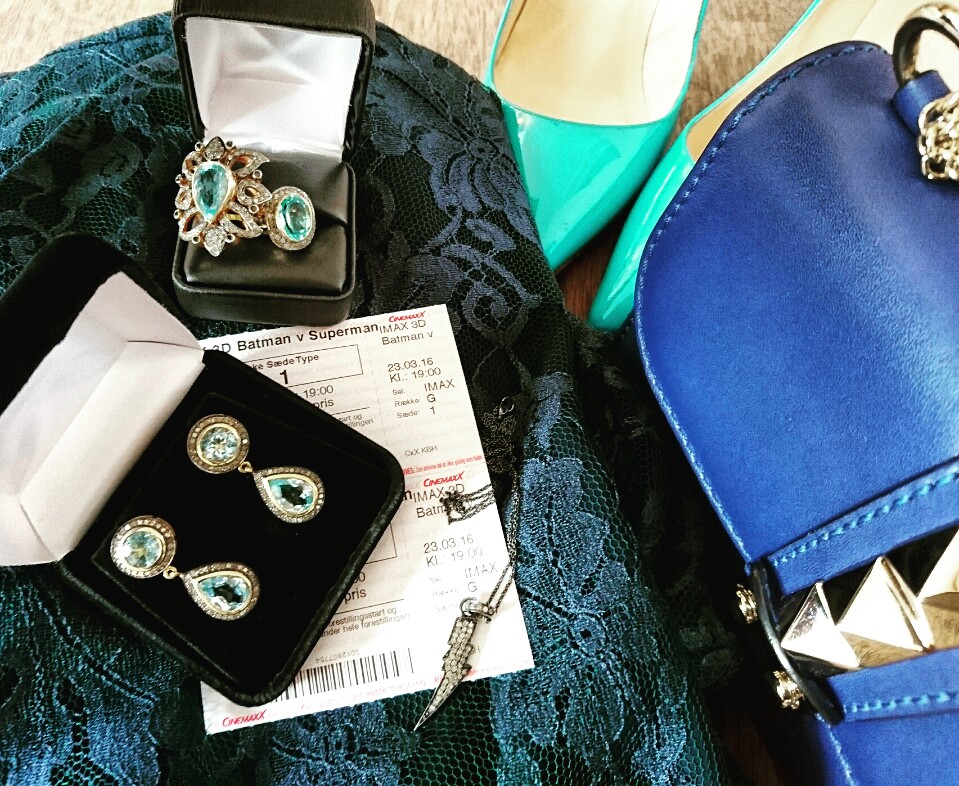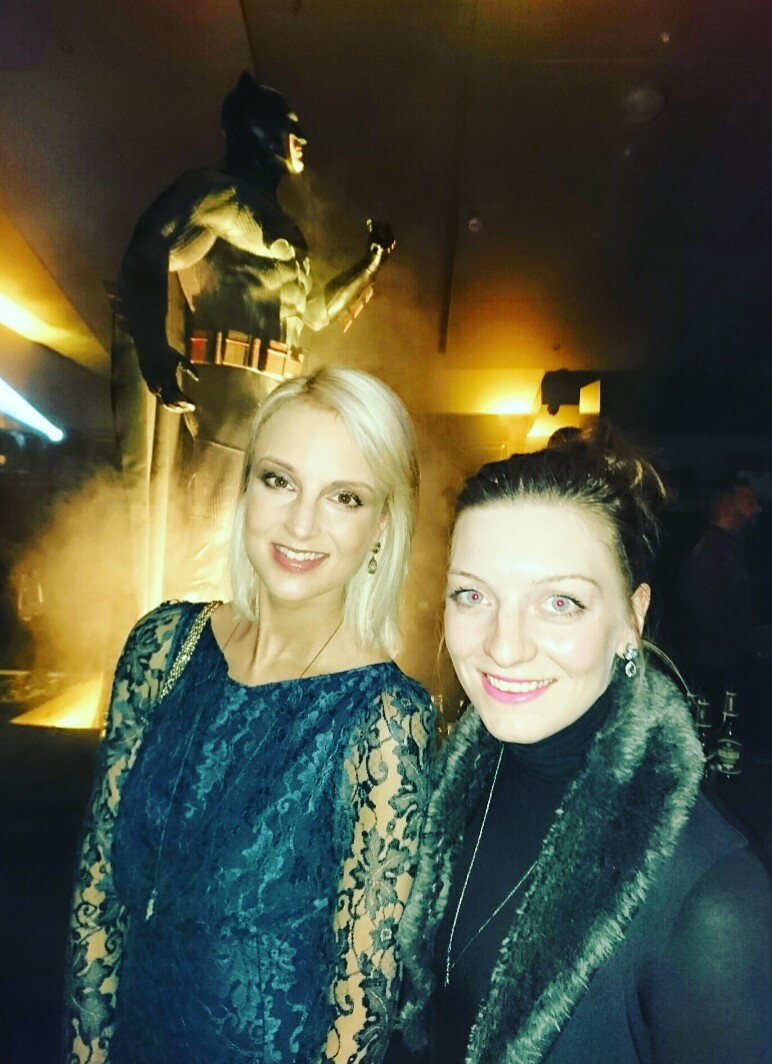 Vil vi ikke alle gerne have lidt superkræfter?  Jooo jeg ville gerne – tænk fx hvis vi kunne flyve med lynets hast? Sikke mange fantastiske steder vi kunne besøge 😉
Anyways, med eller uden superkræfter så er jeg også fan af de mange superhelte, der vises på det store lærred – bla. BATMAN og SUPERMAN. De to tørner nu sammen i filmen "BATMAN v SUPERMAN: DAWN OF JUSTICE"  som jeg var inviteret til gallapremiere på i Cinemaxx i går aftes. I rollen som BATMAN (min favorit) er Ben Affleck, mens Henry Cavill spiller SUPERMAN. Filmen er instrueret af Zack Snyder,  der i den grad har skruet MAX op for de vildeste special effects fra start til slut. Filmen handler om de to superheltes kamp mod hinanden (!!) – mere vil jeg ikk afsløre….
Se filmen og læs mere HER
Inden jeg tog til gallapremiere havde jeg været forbi min yndlings frisør Salon Smuuk (organic), hvor Sanni havde frisket mine blonde lokker op. Ja det er vildt en så smuk blond hårfarve kan være organisk,  men det kan den – takket være de bedste frisører 🙂 Turen gik derefter til Malene i The Powder Room CPH, der stylede lokkerne og lagde makeuppen – så det passede perfekt til mit elegante look med blonde buksedragten.
Med i biffen var min svigerinde Tori – en tiltrængt tøseaften.
ENGLISH
Don't we all wish we had super powers? Imagine if for example we could fly, and the places we could visit in NO time…
Anyways, with or without super powers I enjoy watching the superheroes at the movies. For example BATMAN and SUPERMAN… Yesterday I watched them both at the same time in the movie "BATMAN v SUPERMAN: DAWN OF JUSTICE"  – which I was invited for the gallapremiere at Cinemaxx.  Ben Affleck plays BATMAN (my favourite) and Henry Cavill is SUPERMAN. The movie is directed by Zack Snyder,  and he has really pumped up all the special effects – so cool! The movie is about the battle between the two superheroes (!!) – the rest you have to go and see yourself….
Go see the movie – read more HERE.
Before attending the premiere,  I had had my blondes refreshed at my favourite hair salon – Salon Smuuk (organic). Amazing how this beautiful colour can be organic – but it's true, due to some very good hairdressers. Afterwards I went to Malene at The Powder Room CPH,  who styled my hair and did the make-up matching my look with the lace jumpsuit and diamond jewellery perfectly.
With me at the movie was my sister-in-law Tori, and we had a great girls night out.
JEWELLERY
Earrings ROYAL BLUE 14k gold + singlecut diamonds + blue topaz / Necklace LIGHTENING Ring BLUE DREAM 14k gold + black silver + singlecut diamonds + blue topaz + saphire / Ring GLORY gold-plated silver + black silver + singlecut diamonds + blue topaz
LOOK
Jumpsuit – Elsa Adams Handmade / Pumps – Christian Louboutin / Bag – Valentino
HAIR & MAKE-UP
Hair colour and cut – Salon Smuuk / Hair styling + make-up – The Powder Room CPH