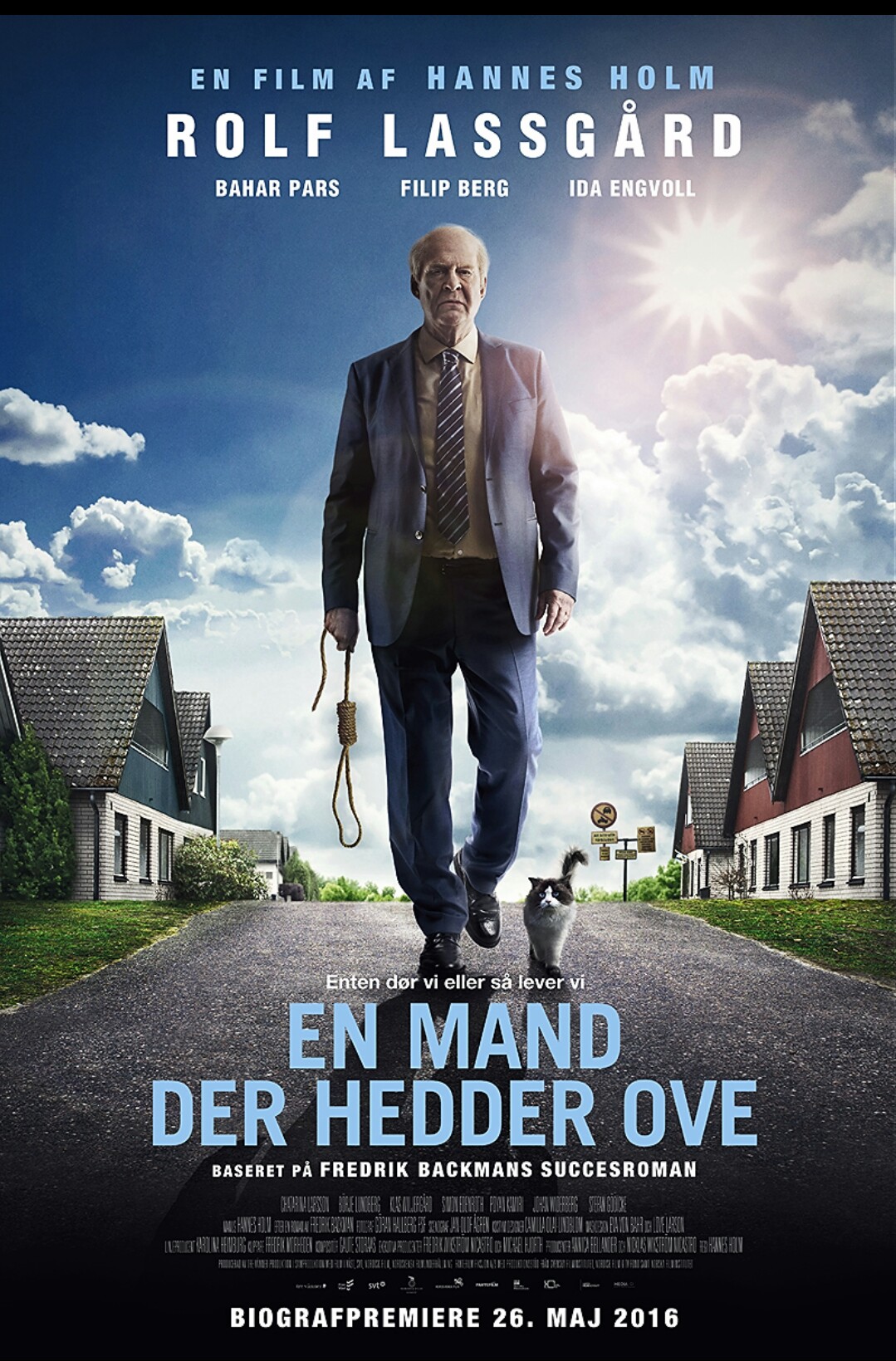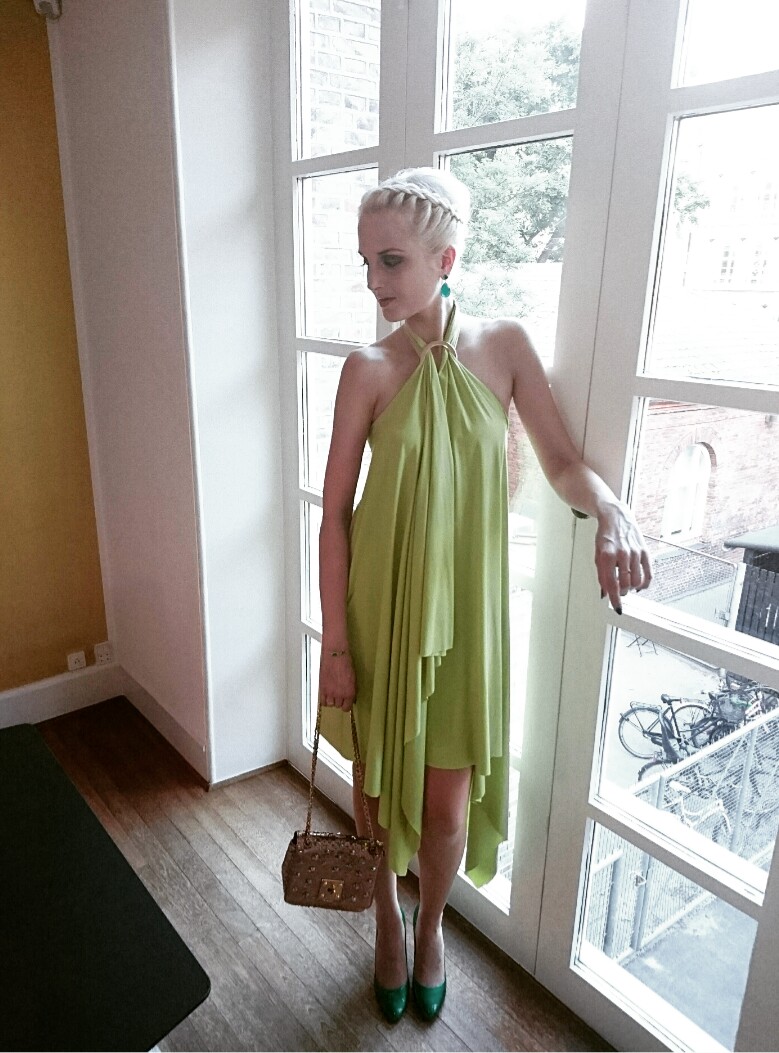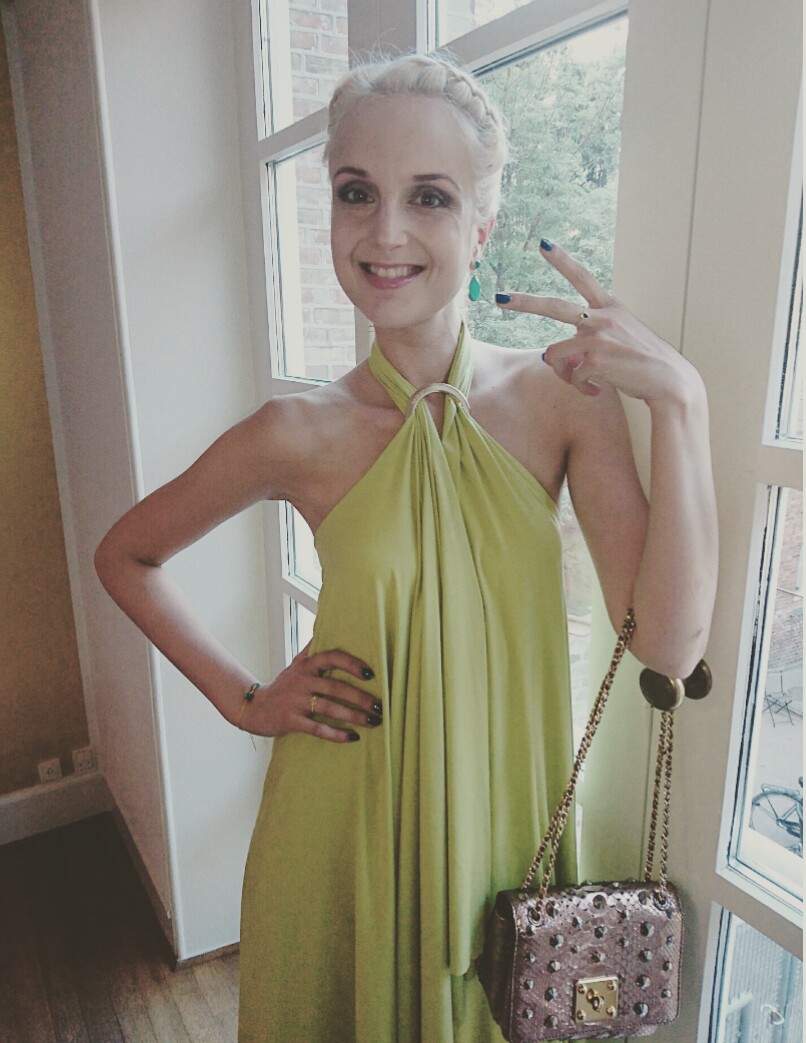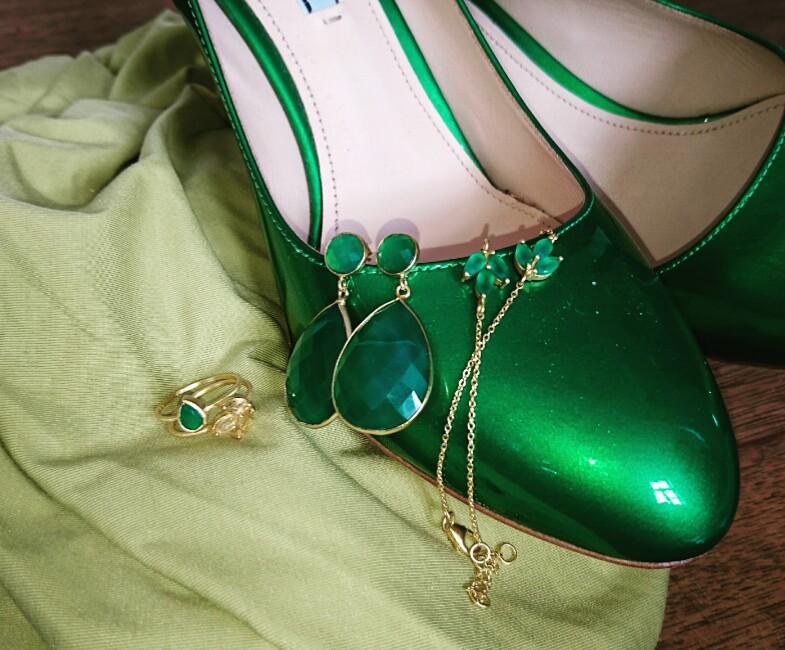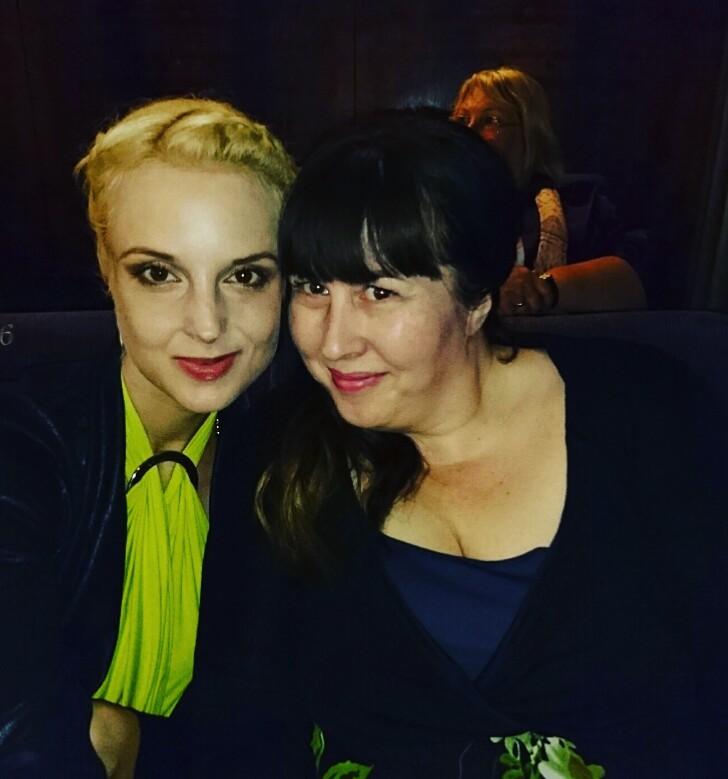 Kender du en sur gammel mand? Det gør de fleste – ham der råber efter dig hvis du kører lidt for stærkt, laver ballade i Netto over priserne, og i det hele taget bare er sur og tvær. Men den sure gamle mand har også været ung. Han har også en historie han bærer på – ligesom alle os andre. Han er ikke født sur. Det er lige præcis temaet for den svenske succesfilm 'En mand der hedder Ove', som jeg i går var inviteret til gallapremiere på i Dagmar Teatret. Det er et komediedrama om Ove, en sur gammel mand, der egentlig bare vil væk fra denne verden, og genforenes med hans afdøde hustru. Men alt går ikke helt efter Oves plan, og hans historie kommer op til overfladen.  Hvad der sker for Ove, hvem han møder og hvorfor hans liv ændres? Det må du se selv. Men helt overordnet er det en rigtig god film, med mange sjove scener og et altoverskyggende tema om kærlighed. Vi lever kun en gang – nyd hver dag og vis dem du elsker, at du elsker dem.  Livet er for kort til at være sur på det…..
Læs mere om filmen HER.
Med mig i biffen var min skønne og dygtige veninde, fotograf Anja Ekstrøm.
Mit look var med en skøn let sommerkjole, der var perfekt og luftig en varm sommeraften. Jeg bar smykker med grønne onyx ædelsten der flot understregede et grønt sommerlook. Pga. kjolens detalje ved halsen bar jeg ingen kæde. Kjolen er i øvrigt super smart og en af mine klare sommerfavoritter,  den kan bruges på fire forskellige måde og er så behagelig at have på. Det er en Wolford PURE SUMMER dress.
ENGLISH
Do you know a grumpy old man? The old man who screams of you if you drive a bit to fast, who always complains about something at the supermarket – and is just always angry. I think you know who I mean…  But this man has not always been angry, he has a story like all of us. This is exactly what the swedish succes movie 'A man called Ove' is about. This comedy/drama is about Ove, a grumpy old man who just wish to leave this world and meet his wife who recently died.  But something comes up and his plans changes..  What happens, and who he meet, you have to see for yourself. But I can assure you, that you will leave the cinema remembering, that love is all that matters. Enjoy life and show the people you love, that you love them. This was for sure the feeling I left with after yesterdays premiere at Dagmar Teatret.
Read more HERE.
I went to the movie with my good friend and photographer Anja Ekstrøm.
My look for the evening was a bit casual summer chick. My green dress perfect in the hot weather – and looked amazing with jewellery having green onyx precious stones. Due to the detail at the neck on the dress, I didn't wear any necklace. The dress is also very smart, it can be used at four different ways – looking totally different each time. It's a Wolford PURE SUMMER dress – think I'm going to live in it…
JEWELLERY
Earrings MAJESTIC gold-plated silver + green onyx / Bracelet LOTUS (2 pcs) gold-plated silver + green onyx / Ring MINI DROP gold-plated silver + green onyx / Ring LOTUS gold-plated silver + citrine
LOOK
Dress + tights – Wolford / Pumps – Prada
HAIR & MAKE-UP 
Denise Hoffmann / Beauty by Denise