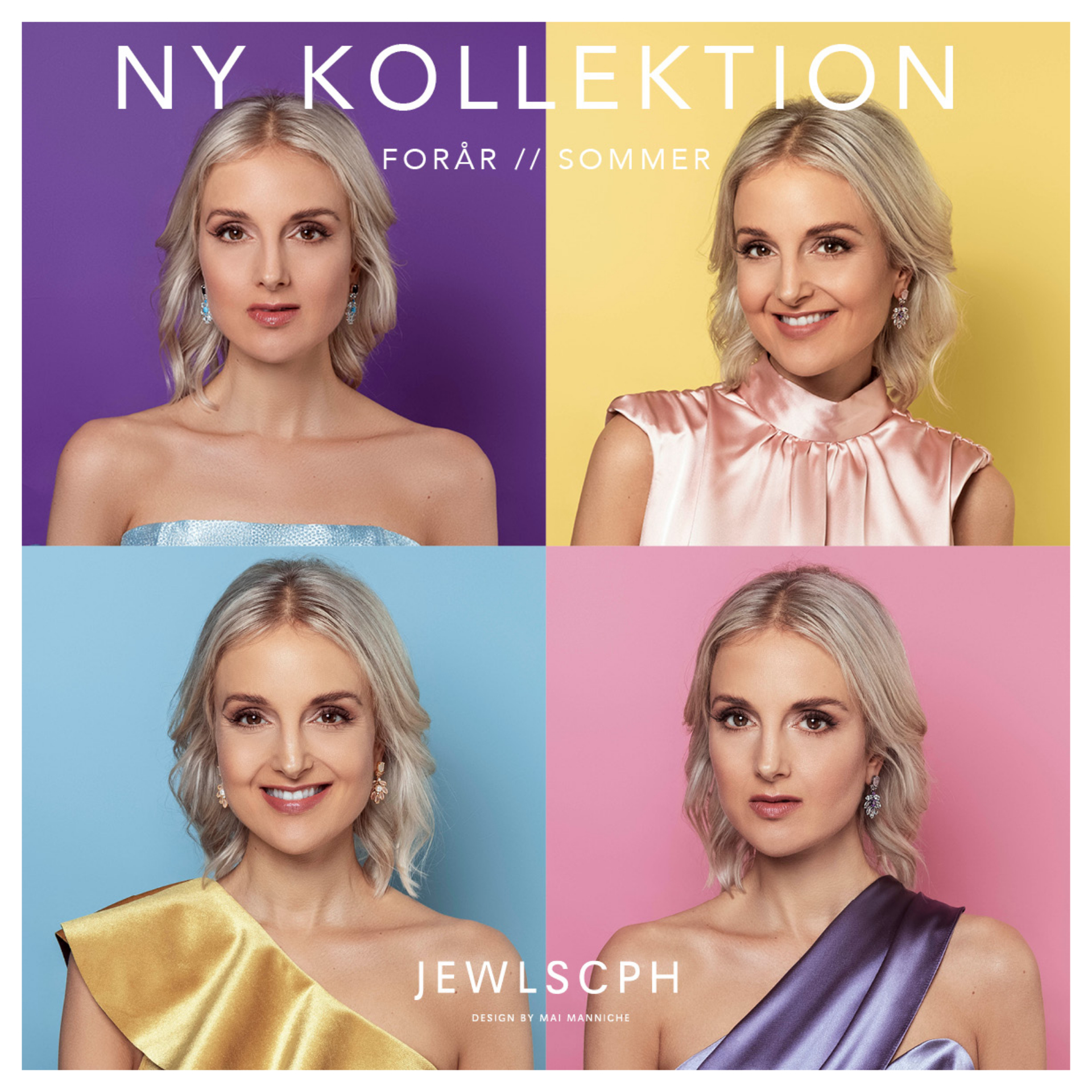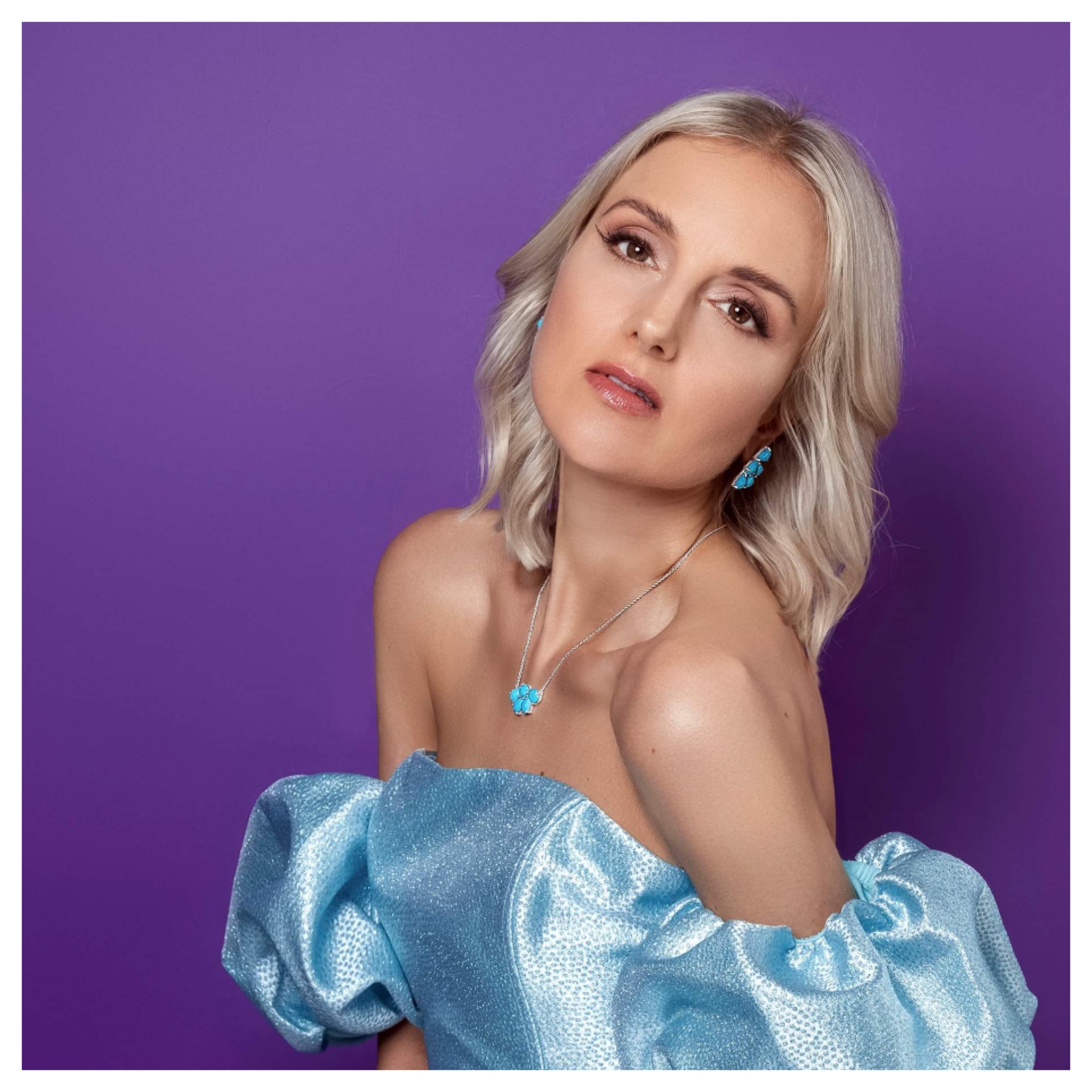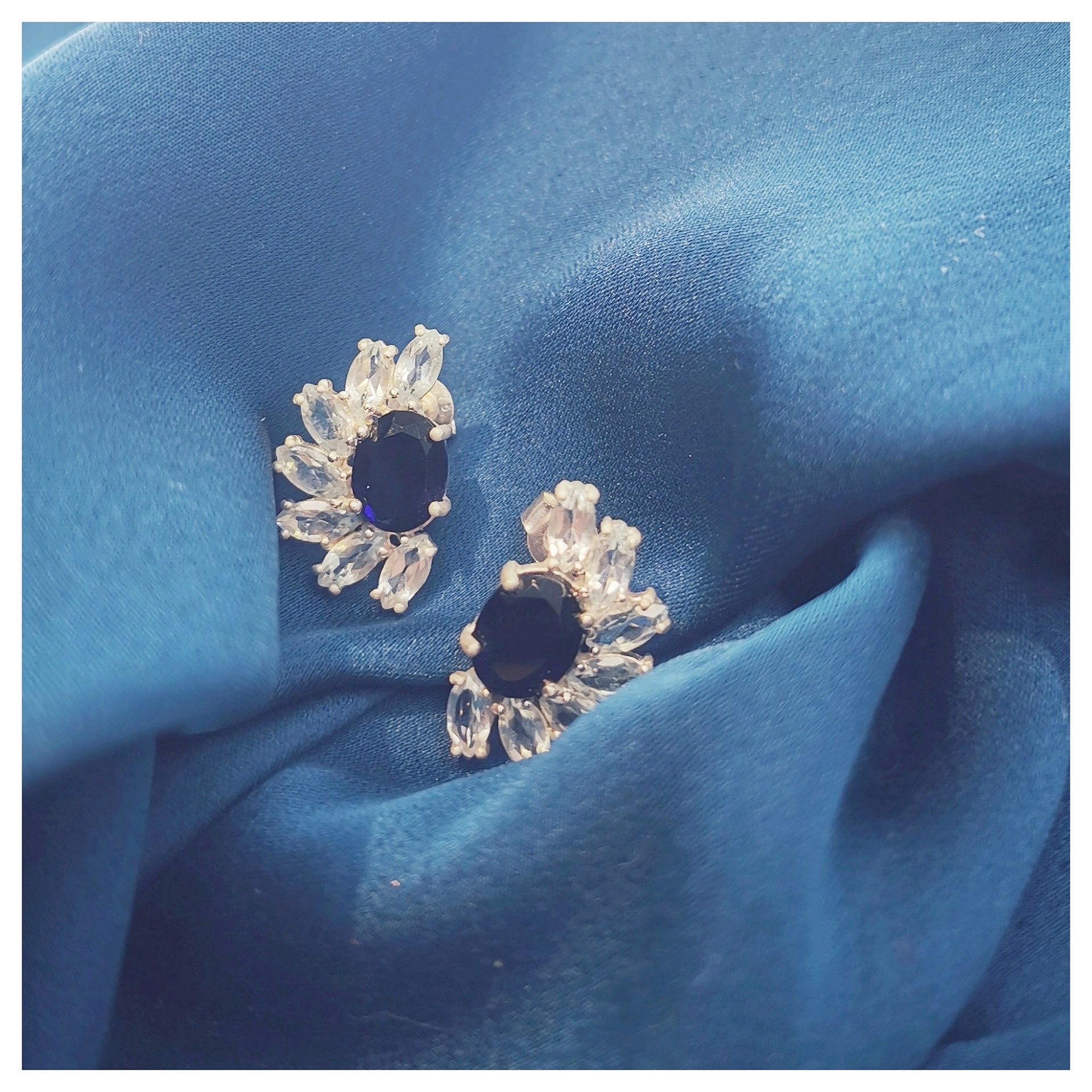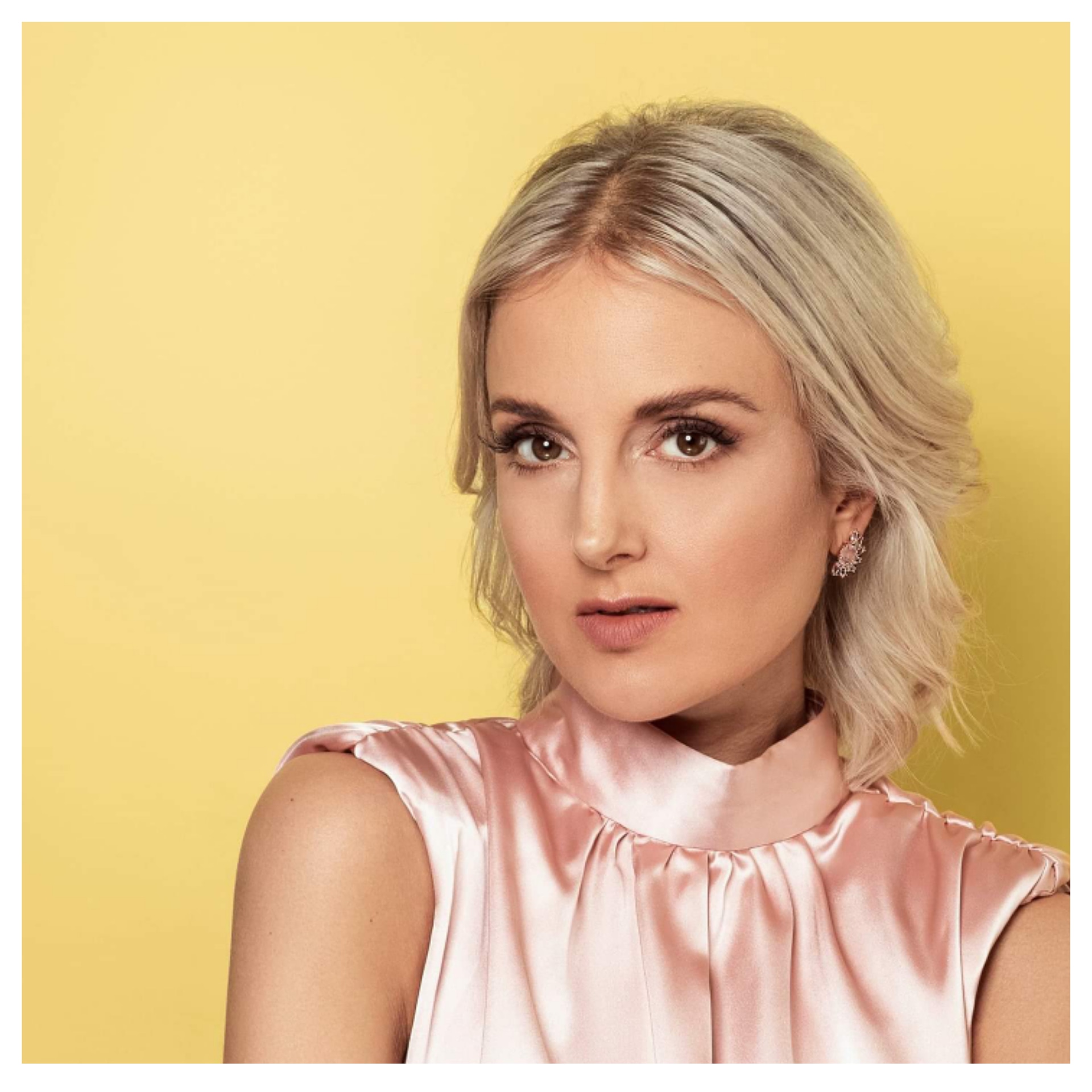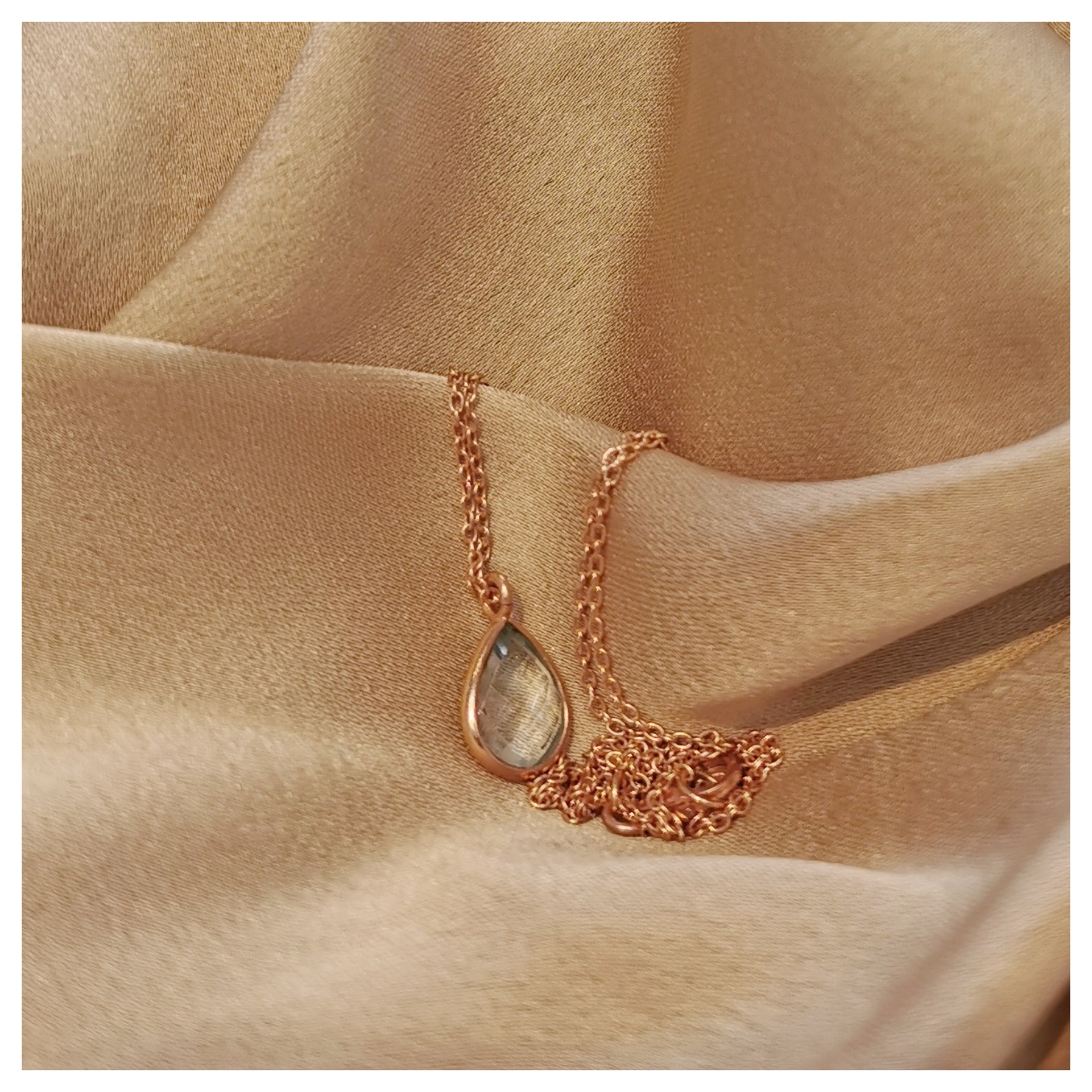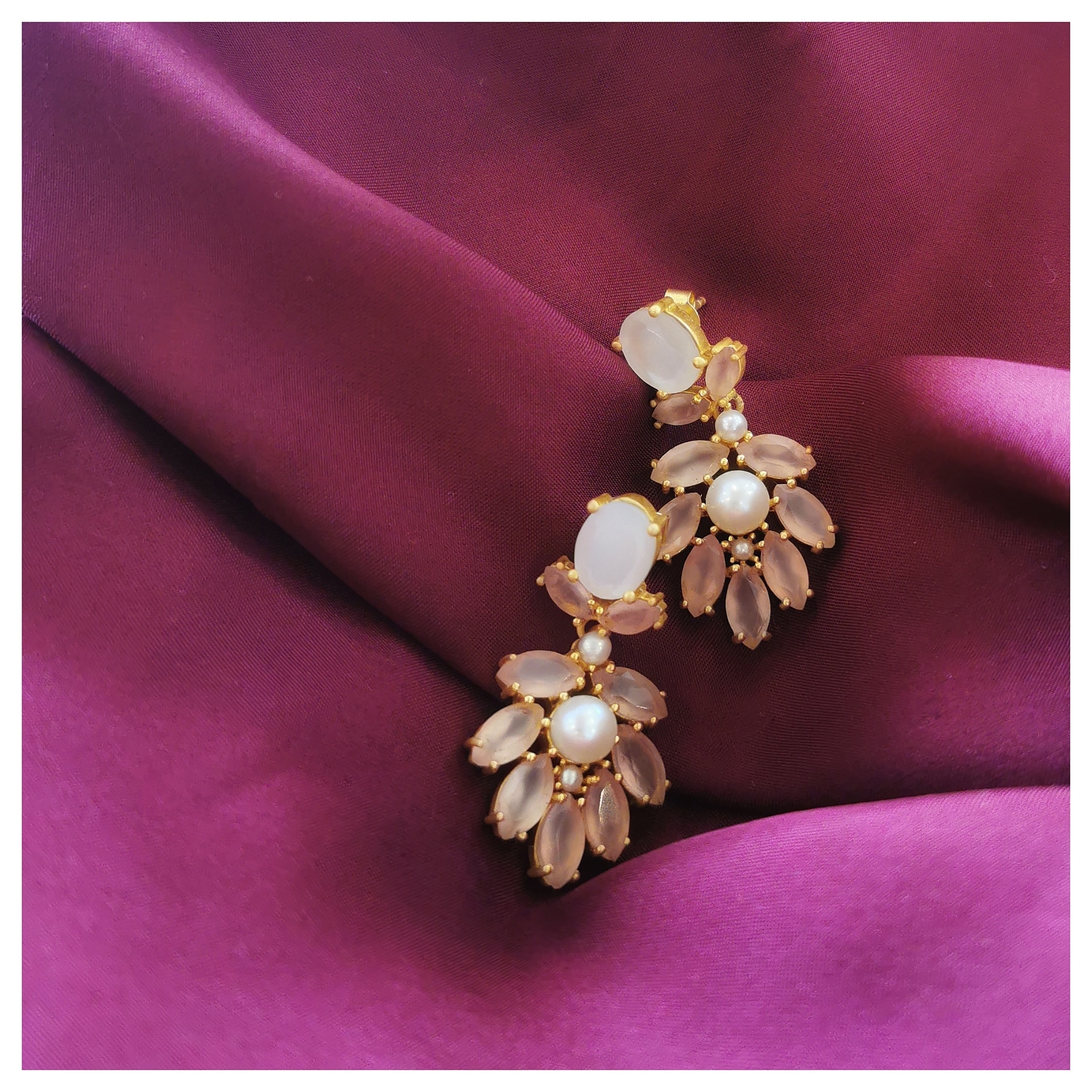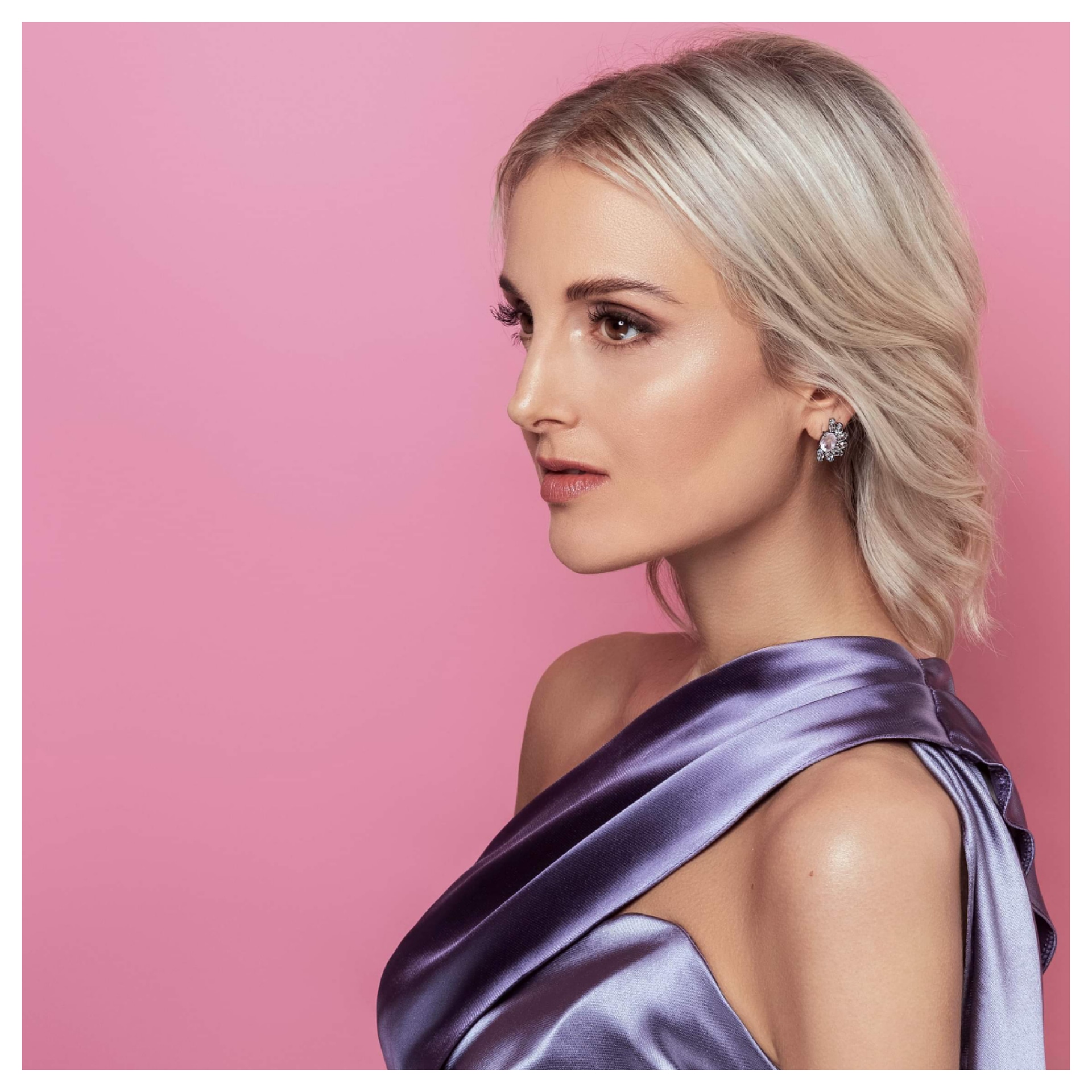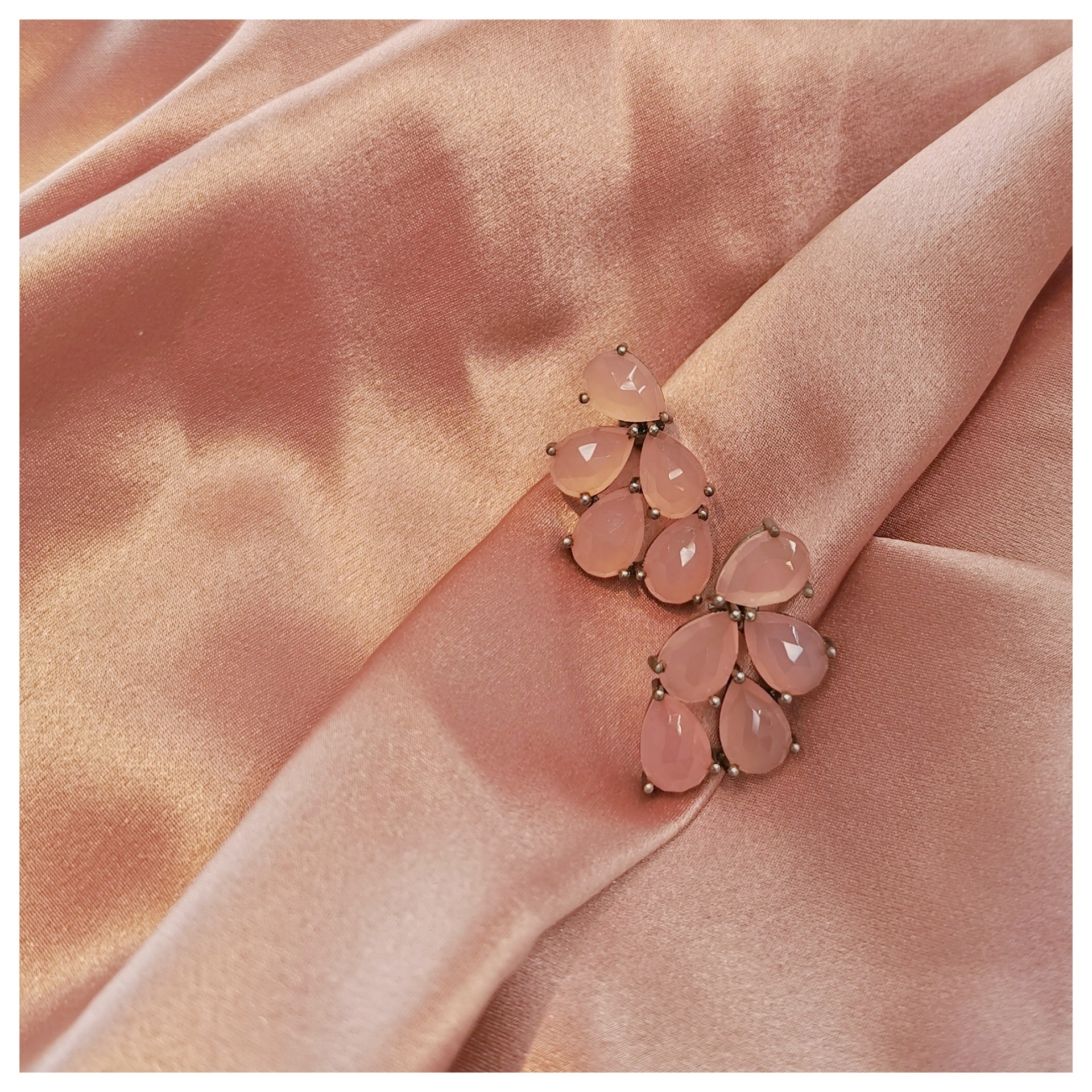 STOLT STOLT STOLT smykkedesigner – ja, det må man altså gerne være ikk? Stolt af sit værk 💎
Jeg er i hvert fald MEGA stolt af min nye kollektion, der netop er lanceret.
Den smukkeste sommerkollektion med de mest fantastiske farverige ædelsten – fra turkis til ametyst.
Se kollektionen i vores butikker og online HER 💙
ENGLISH
PROUD PROUD PROUD jewelery – yes, you must not be? Proud of his work 💎
At least I'm MEGA proud of my new collection just launched.
The most beautiful summer collection with the most amazing colorful gems – from turquoise to amethyst.
See the collection in our stores and online HERE 💙